SOCCER: Saline Opens the Season With a 4-0 Victory over Livonia Stevenson
Image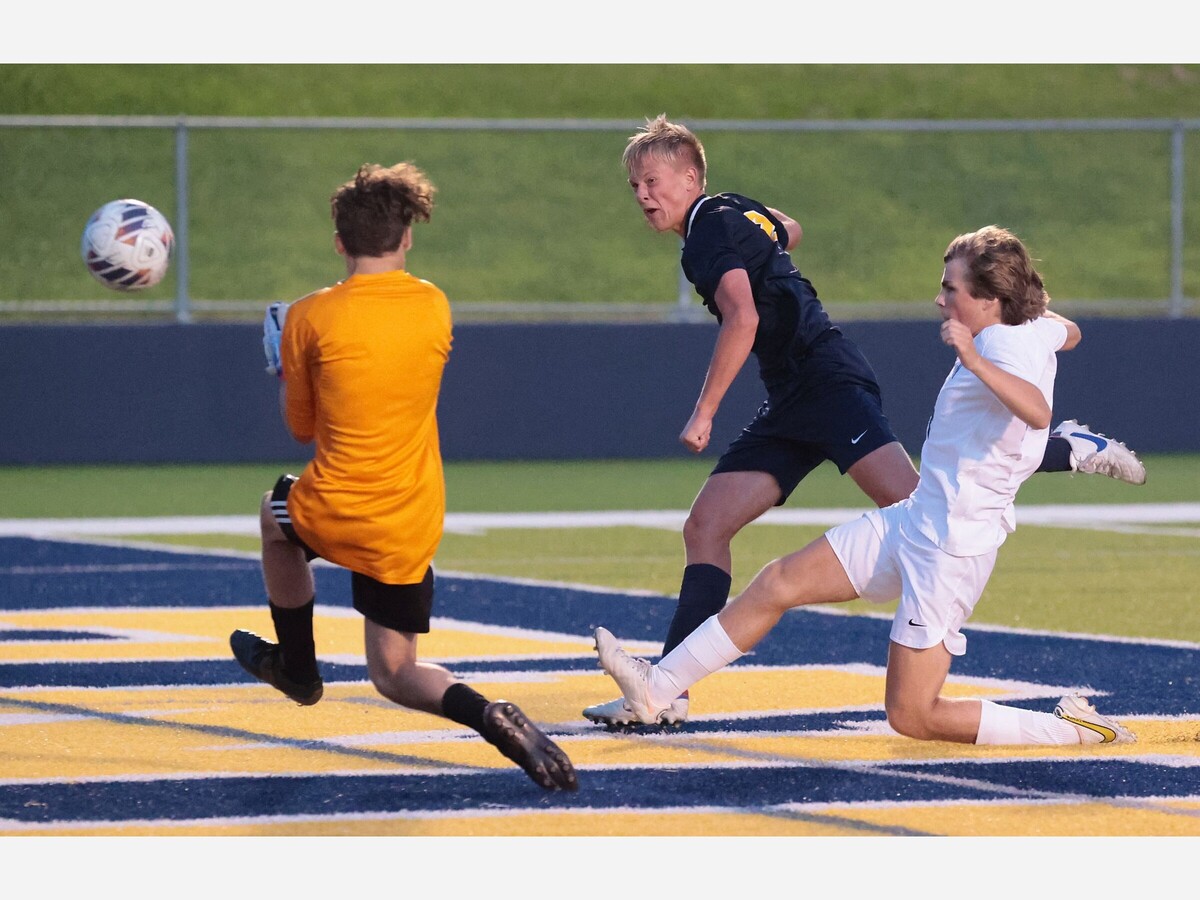 Four different Hornets scored as Saline defeated Livonia Stevenson, 4-0, on opening night at Hornet Stadium Friday.
Saline won in the debut of head coach Conner Williams, the one-time captain and alum of the varsity Hornets.
Saline's lone goal in the first half came on a corner kick. Saline dominated the second half, scoring all three goals.
The new head coach was impressed by his team.
"It feels really good. This was a performance from the boys that I was not expecting. We've basically had two or three training sessions to get the wheels in motion and they've grasped almost every bit of what we've talked about so far," Williams said.
Jackson Phillips opened the scoring midway through the first half off a corner kick by Connor Learman.
"I made my run from the back post and chested it in the goal," Phillips said.
Saline generated several solid chances after that.  Junior Jaedyn Sifuna menaced the Stevenson back line all game. Connor Mitzel put a shot from the sideline just over the far post and crossbar. Connor Learman ripped a tough angle shot through the goalie's hands and out the other side.
For the most part, Saline kept Stevenson at bay. First half goalie Gunnar Bohlendar watched a free kick deflect wide and had a corner kick redirected over the net. He also had to make a save after a Stevenson runner found a lane from the sideline. Second half goalie Jacob Pianatoglou felt even less pressure as the two senior goalies split the shutout.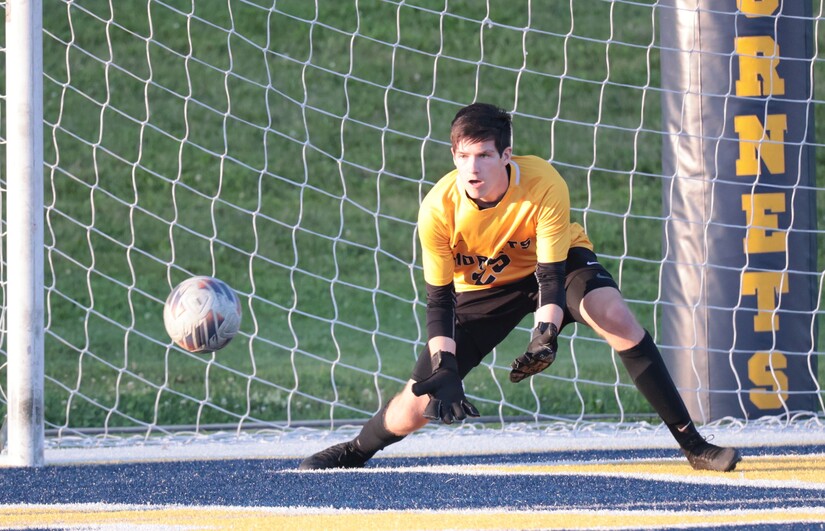 Saline's attack was more dominant and decisive in the second half.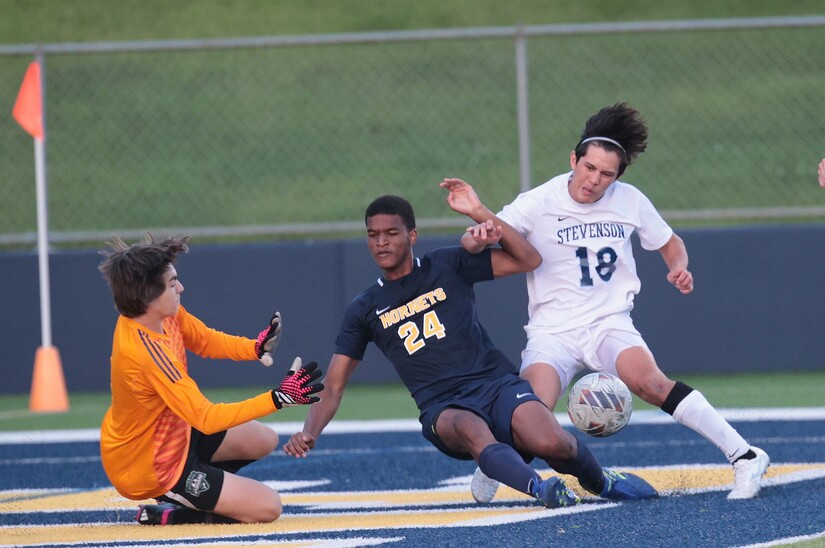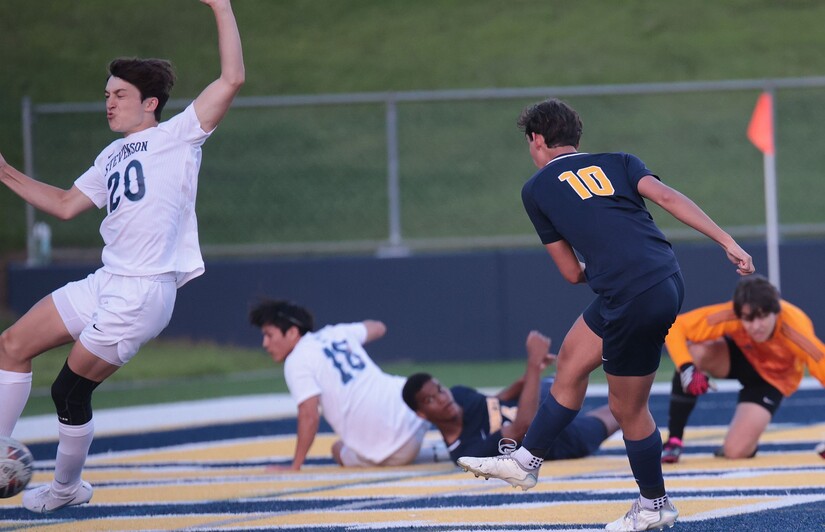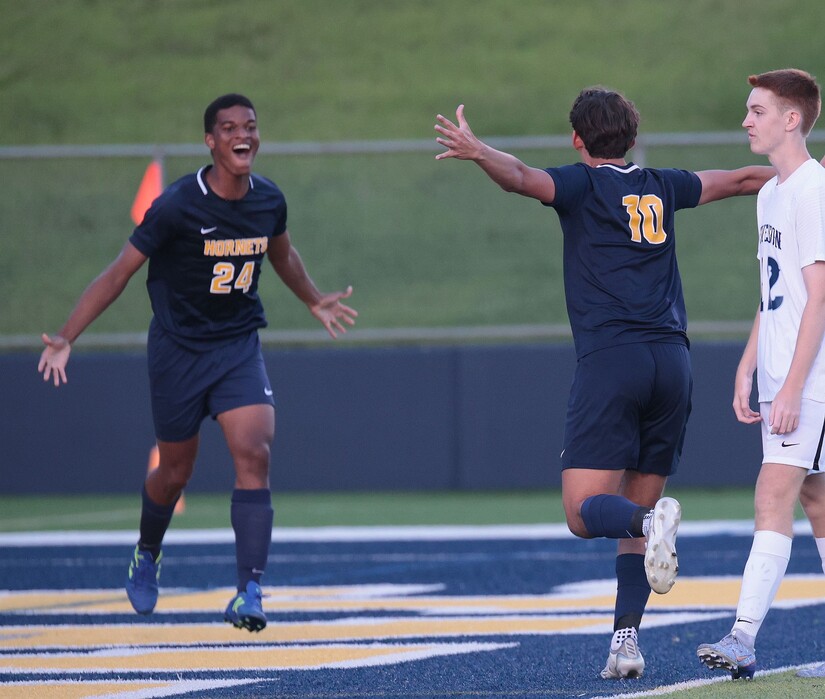 Senior Michael Bryant scored the second goal, taking advantage of a vast space created by Sifuna, who'd come screaming in from the right sideline, taking down a defenseman and the goalie. The ball popped out to Bryant, who made no mistake and placed it in the empty cage.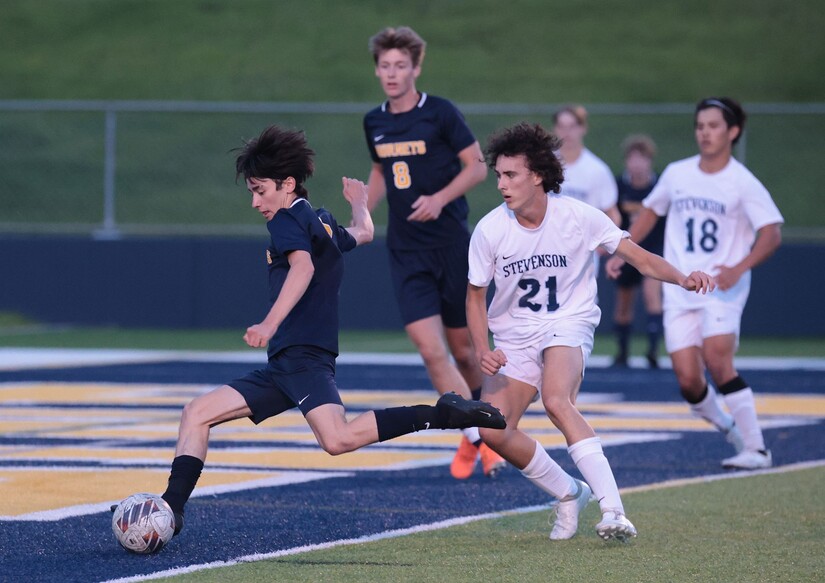 Saline's third goal was scored by senior Cole Townsend. Townsend and Courtney were attacking the middle as a Hornet sped down the right wing and lifted a pass into the middle. The pass was behind Townsend, who made a nifty move and spun to elude his mark before he fired the shot into the goal.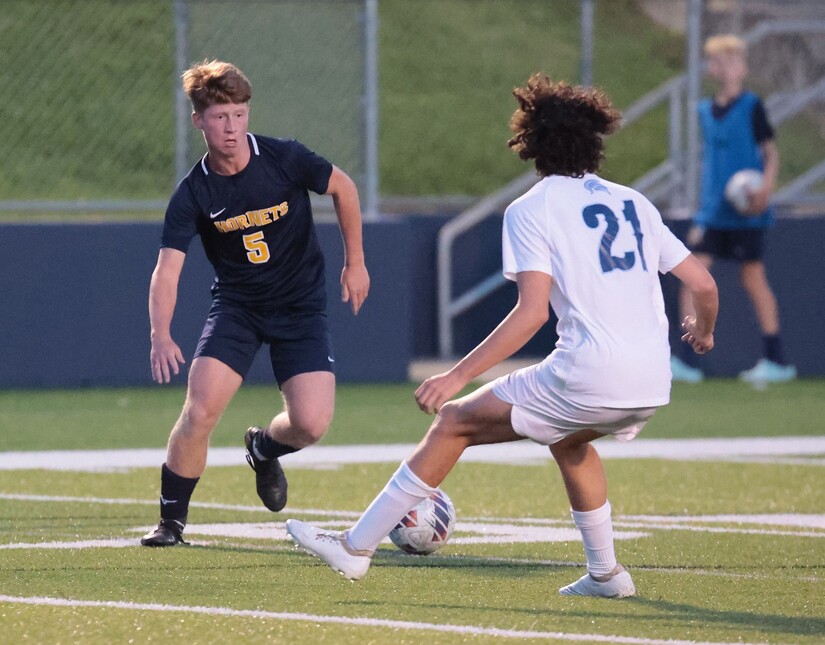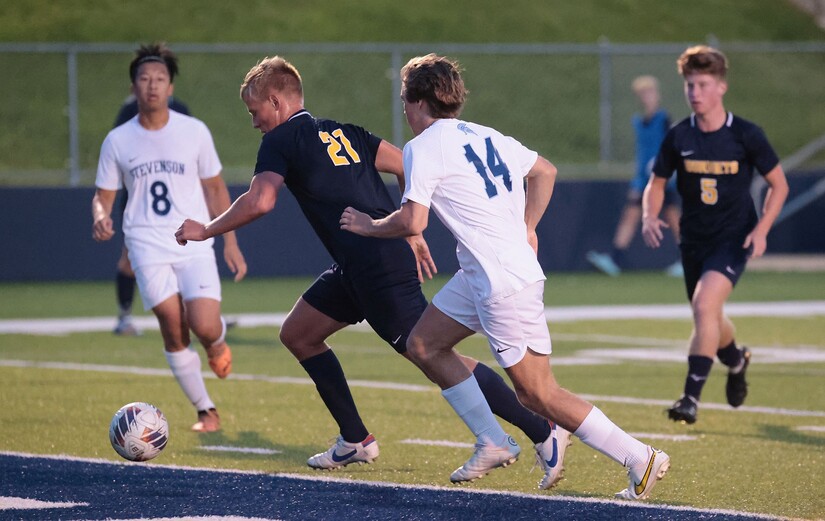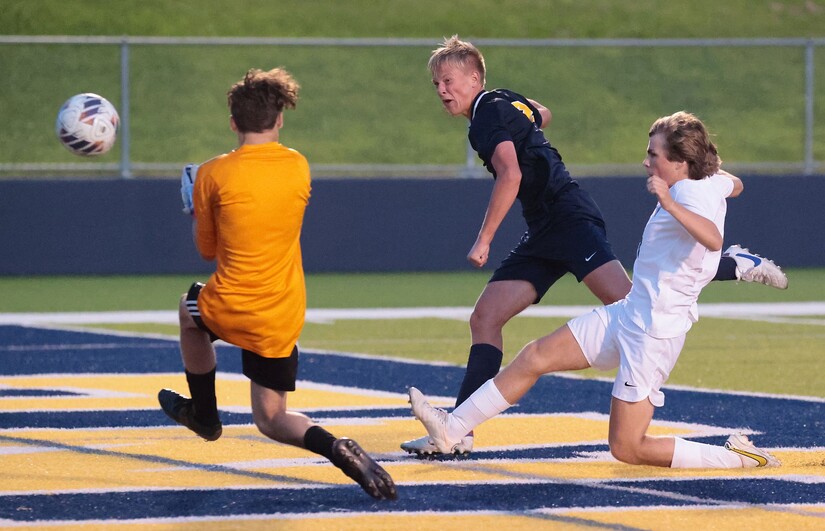 Saline's fourth goal was even prettier. Sophomore Bryce Nadig faked to the outside, cut to the inside and then crossed to sophomore Zach Heisler has he was cutting from the left wing the center. Heisler took the pass, continued cutting across and then lifted a shot past the keeper.
Find more photos by clicking here.
Interviews:
More News from Saline