GOLF: Led by Grace Celso, Saline Girls Win at Tecumseh Invite
Image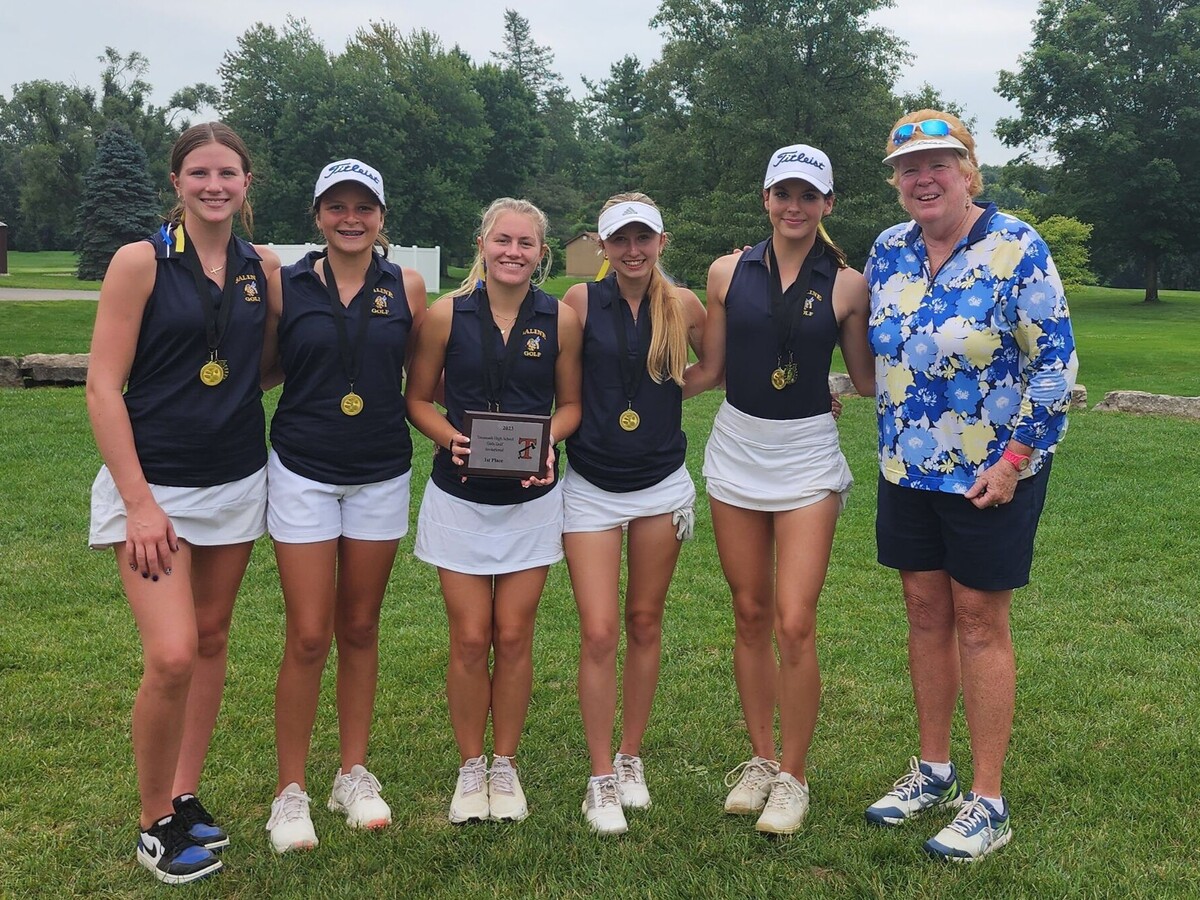 TECUMSEH - The Saline girls' golf team opened the season by winning the Tecumseh Invite Monday at Tecumseh Golf Club.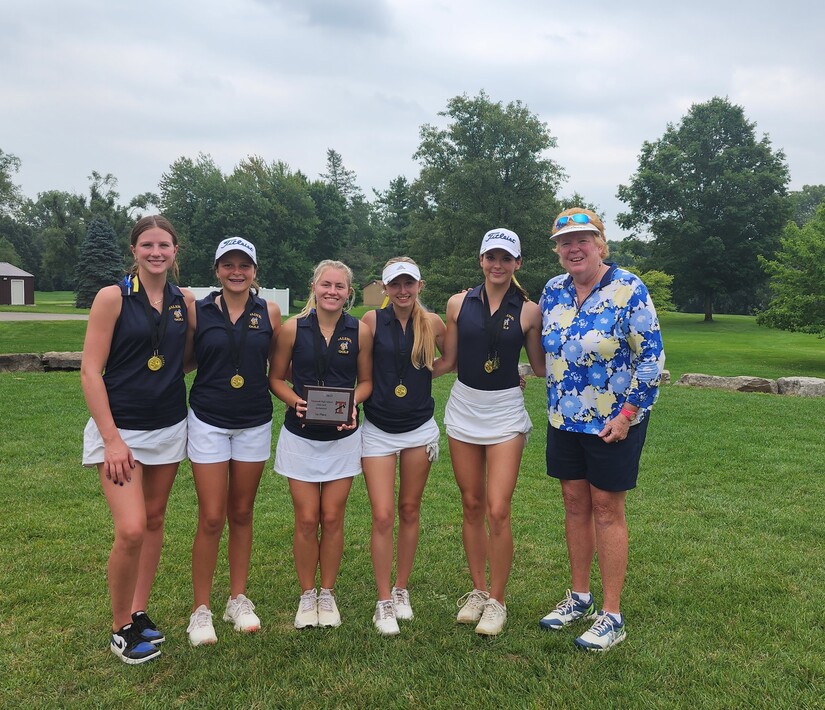 Saline Blue shot 403 to win the tournament by 26 shots. Grace Celso shot 87 and was runner-up in the tournament. Jordan Wickham shot 98 to finish sixth. Sophie Elston shot 102 to finish eighth overall. Celso, Wickham and Elston made the all-tournament team.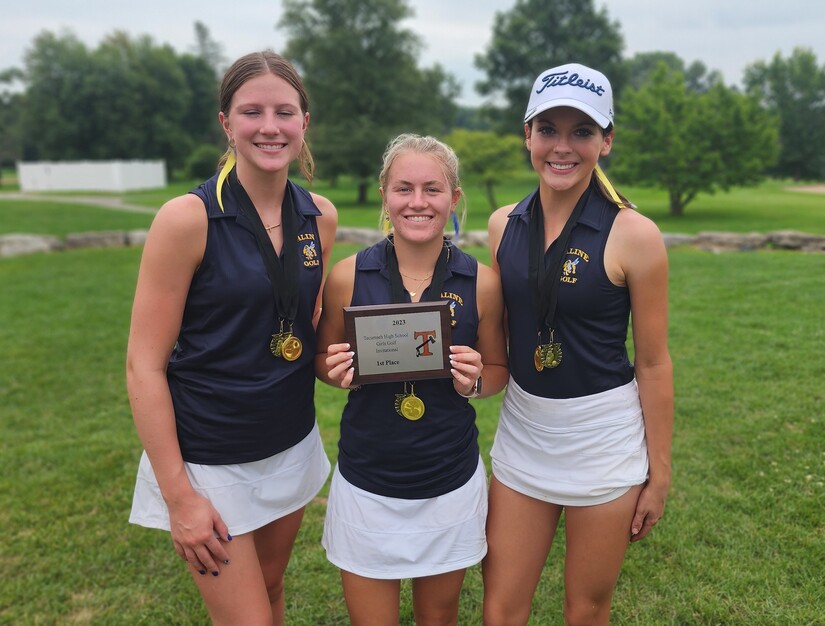 Grace Warren shot 116 and Lexi Speicher shot 119 to round out the the Salne Blue squad.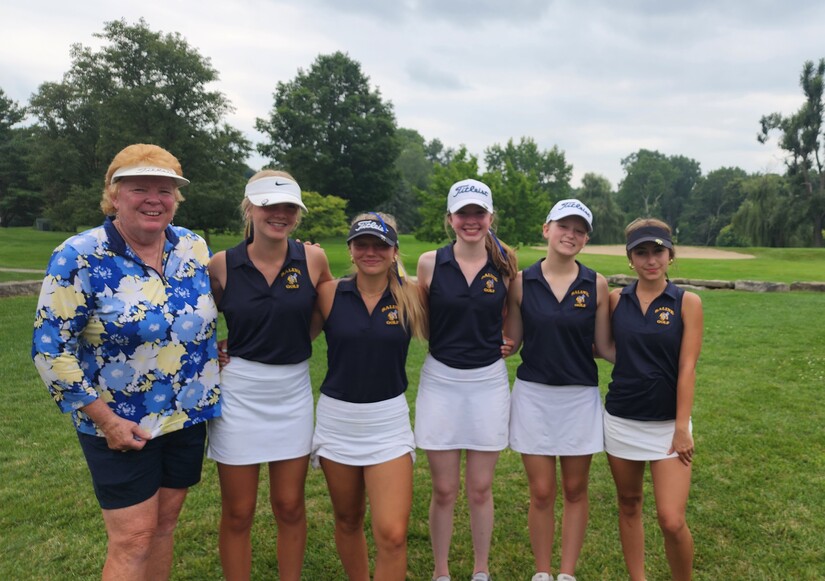 The Hornets had a second team in the tournament. Saline Yellow shot 481 to take seventh. Katie Brodsky shot 113 to lead the team. Shannon Tangney (118), Devin Mulligan (124), Charlotte Leddy (126) and Reese Rupert (129) golfed for the Yellow team.
Coach Debbie Williams-Hoak was pleased by the great start for the Hornets - many of whom were making their varsity debut.
"What a great way to start the season. It was hot out there and the girls hung in there and had some good performances. We had a freshman Charlotte Ledy playing in her first varsity tournament and also Shannon Tangney, Devin Mulligan, Lexi Speicher and Reese Rupert who are sophomores, playing in their first varsity tournament," Coach Williams-Hoak said. "It was also great to get 3 players on the All-Tournament team. This year's team is very exciting to be part of. We have 23 players on the team and so much talent and potential. Also, the girls are a great group to be around."
More News from Saline