SOCCER: Sifuna Scores, Saline Wins 1-0
Image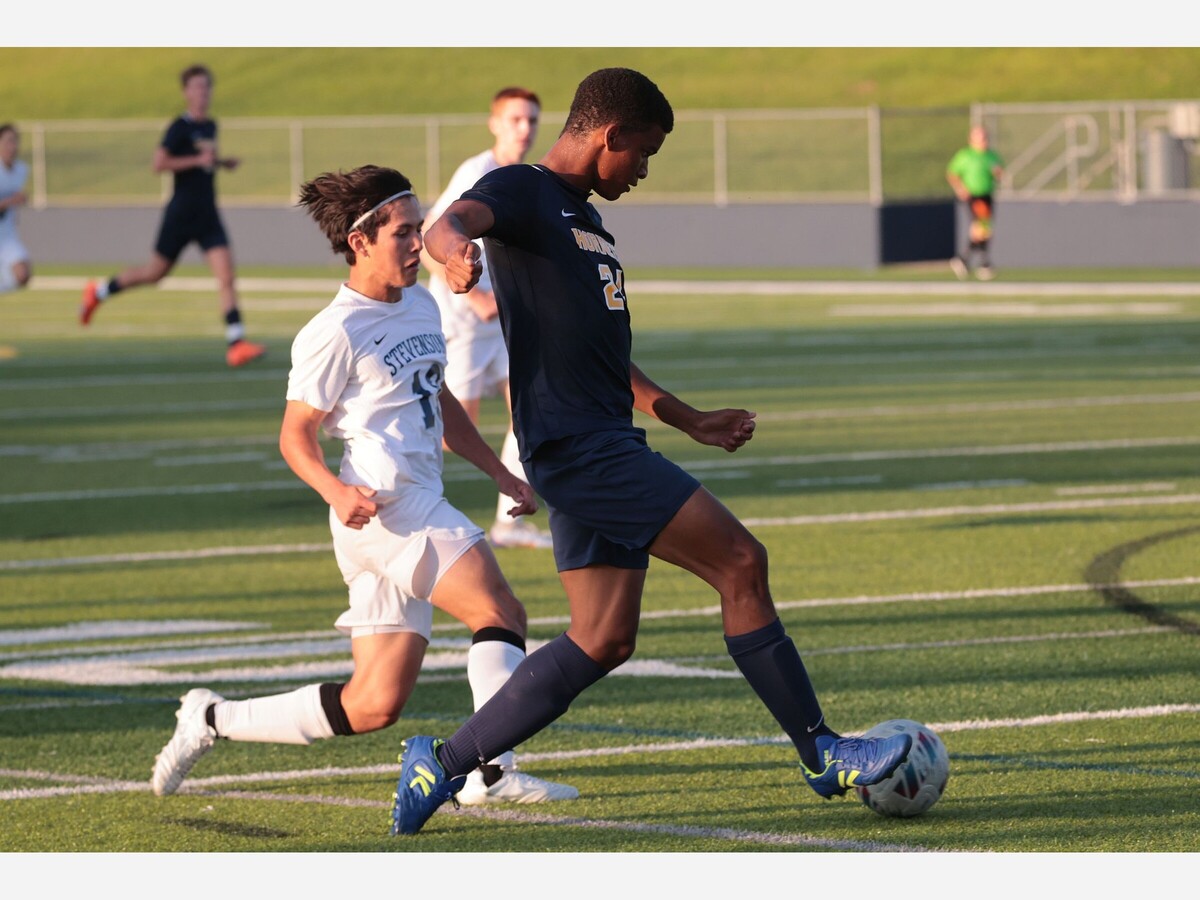 MIDLAND - Jaedyn Sifuna scored the game's only goal as Saline defeated Midland Dow to improve to 2-0 Monday.
Sifuna's goal was set up by Jackson Phillips early the first half.
Gunnar Bolendar and  Jacob Piniatoglou shared the shutout in goal, withstanding immense second-half pressure from Midland Dow.
Saline looks for its third straight win Thursday with a game at Grosse Ile. 
More News from Saline