Marine Veteran Jose Cuellar, Husband and Father, Mastered Many Arts and Crafts
Image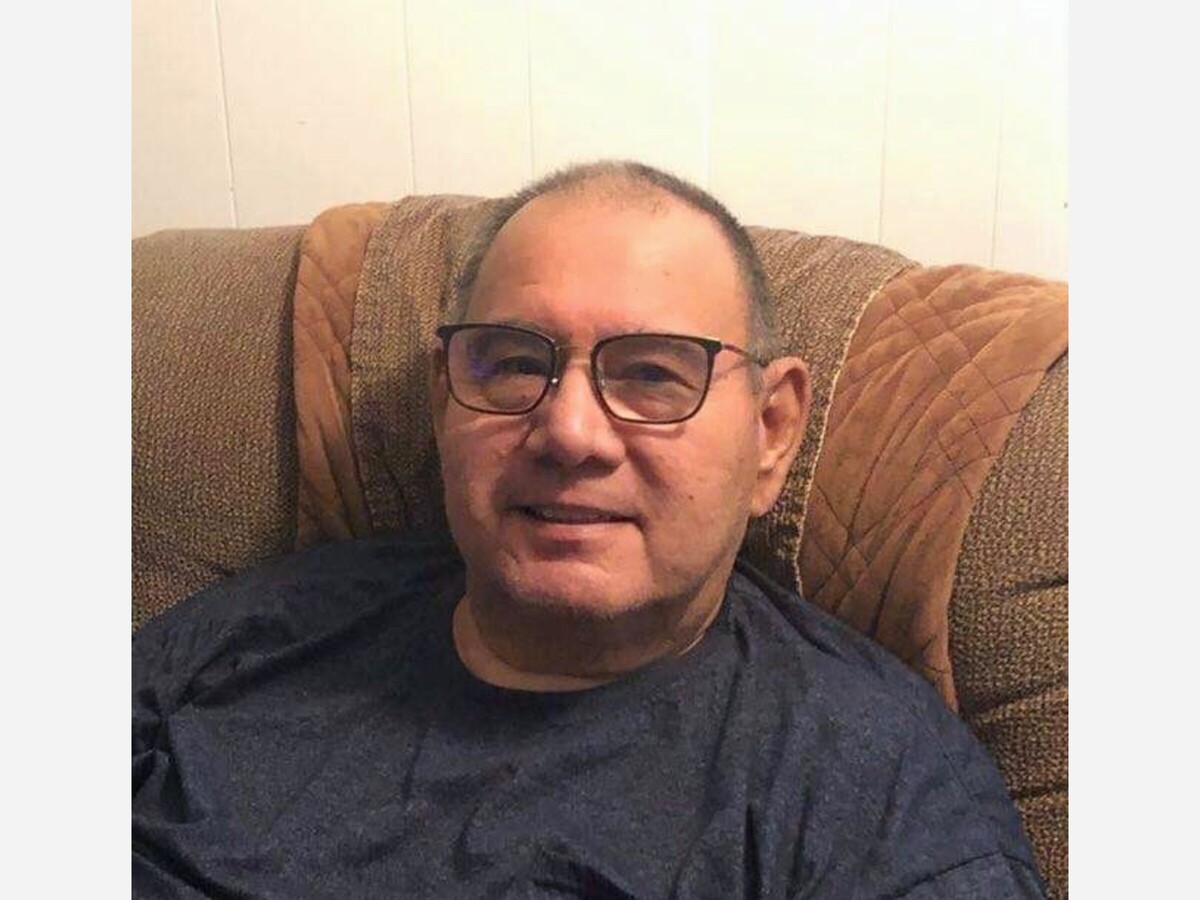 Jose G. Cuellar Jr., age 76, of Saline, Michigan passed away peacefully on Monday, August 21st, 2023.
He was born on October 24th, 1946 to the late Jose R. and Andrea (Gomez) Cuellar. In 1966, he married Olga B. Vargas in Adrian, MI.
In addition to his wife, Jose is survived by his children Jose (Mary) Cuellar of Center, Kentucky, Marisela (Bill) Cuellar-VanHouten of Adrian, and Cristela (Scott) Cuellar-Malosh of San Diego, California, nine grandchildren, and four great-grandchildren. Other survivors include his siblings, Juan Cuellar, Maria Miller, Graciela Juarez, and Oscar Cuellar.
Jose was preceded in death by his sister Rose Czmer, and brothers Jesse and Manuel Cuellar in infancy. Jose was a proud member of the United States Marine Corp and served during the Vietnam War. During his free time enjoyed the outdoors and was an avid hunter and fisherman. He was a true Renaissance man learning and mastering many arts, crafts, technical and mechanical design and production. He took classes in the art of fly tying, home brewing, home winemaking, photography, bladesmithing, as well as the crafting of black powder rifles and pistols.
Special thanks to his grandson Daniel Byrd and granddaughter Isabel Marquez for helping with the care of their grandpa, and great-grandson Juan for providing him joyous entertainment.
The family would like to thank his Oncologist Dr. Carolyn Carrera, and the nurses, Heather, Gretchen, and Amanda of St. Joseph's Cancer Center. Cremation has taken place and no services are planned at this time. To sign Jose's guestbook, to leave a memory, or for more information please visit www.rbfhsaline.com.
More News from Saline