Saline Chamber of Commerce Hires Kolby Miller as Operations Manager
Image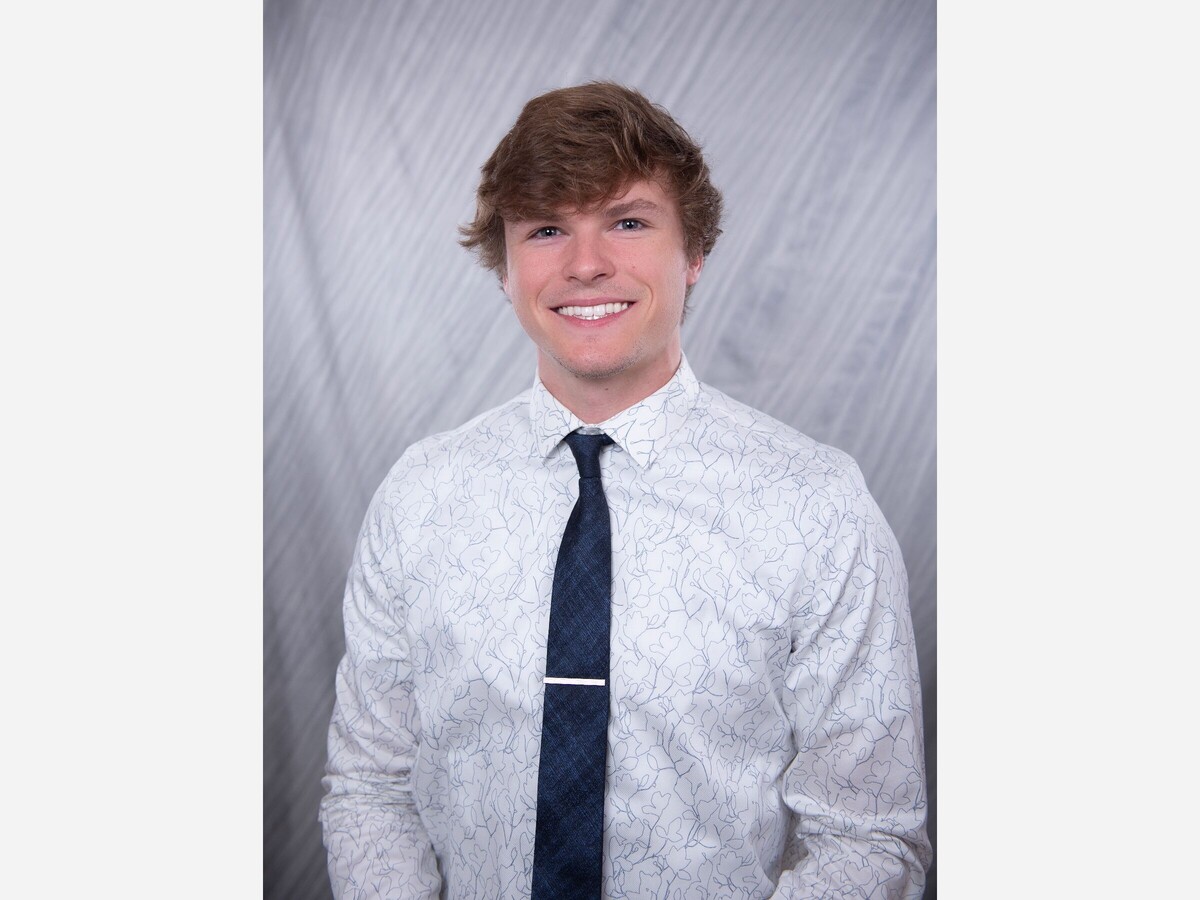 The Saline Area Chamber of Commerce is pleased to announce the recent hiring of Kolby Miller as Operations Manager. Kolby will be managing office operations in addition to building and implementing chamber events.
Miller comes to the chamber with an MBA from Adrian College and more than five years of customer service  experience. He has a passion for small businesses and helping people solve problems. Miller played collegiate volleyball for four years and now golfs to fuel his competitive spirit.
The operations manager is critical to the life and success of the chamber and reports directly to the executive director. Miller will be the main contact and a great resource for all Chamber  operations. He will provide knowledgeable and friendly service to our members and guests and will work cooperatively with the Board of Directors, Ambassadors, Committee Chairpersons, and member businesses to carry out the chamber's mission, vision, and values.
More News from Saline