Meg Scaling to Be Inducted into the Foundation for Saline Area Schools Hall of Fame
Image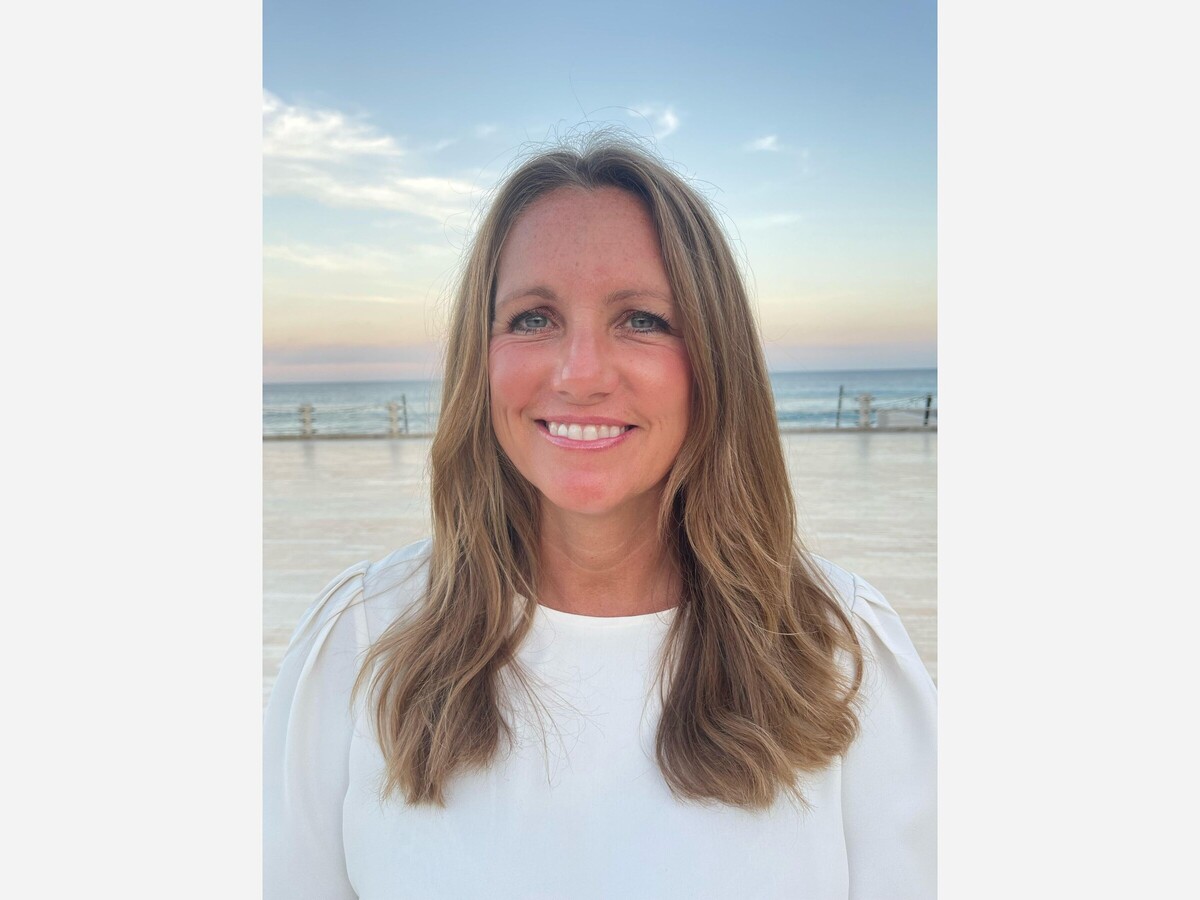 The Foundation for Saline Area Schools will be inducting the 10th Annual Hall of Fame class the weekend of September 22nd and 23rd, 2023. FSAS is excited to announce one of the six nominees.
Meg Scaling (Jeryc) is the CEO of Galaxy Brain and Therapy Center, Ann Arbor, MI. She is a graduate of Eastern Michigan University (1999), an officer on the Michigan Brain Injury Provider Council, and a co-host of the Brainthropolgy Podcast, offering vital brain health insights.
Her comprehensive clinic specializes in holistic therapies- PT, OT, Speech Therapy, Social Work, mindfulness, ergonomics, and more. Galaxy's ethos is to enable individuals to live their best lives. Guided by their values- build trust, empower positive change, and move forward-give back, the expert team addresses diverse needs including neurodiversity, neurological injuries, trauma, anxiety, cognitive challenges, and more.
Meg launched Galaxy as a home-based practice in 2007 that evolved into a specialized clinic in 2017, with cutting-edge equipment and a soothing ambiance that feels like home, defying traditional rehab norms.
Meg's commitment to real-life therapy has led to a unique clinic and community integration approach. She credits her success to her amazing team, family, faith-based leadership style, and commitment to being a part of affordable healthcare solutions that serve the community and inspire growth, independence, and joy in life.
The Hall of Fame weekend begins with a patio tailgate at Hornet Stadium honoring the class of 2023 on Friday, September 22nd, 2023. The group will then be publicly introduced during halftime at the varsity football game. The formal induction ceremony will take place on Saturday, September 23rd, 2023 at the Saline High School auditorium.
The Foundation for Saline Area Schools Hall of Fame was created to permanently honor individuals who have demonstrated outstanding individual ability, leadership, character, personal drive and dedication in their service to Saline Area Schools and, by extension, the community of Saline. The FSAS Hall of Fame wall is permanently displayed near the auditorium in Saline High School - visible to students, teachers and guests throughout the year.
More News from Saline