TENNIS: Saline Falls to Huron
Image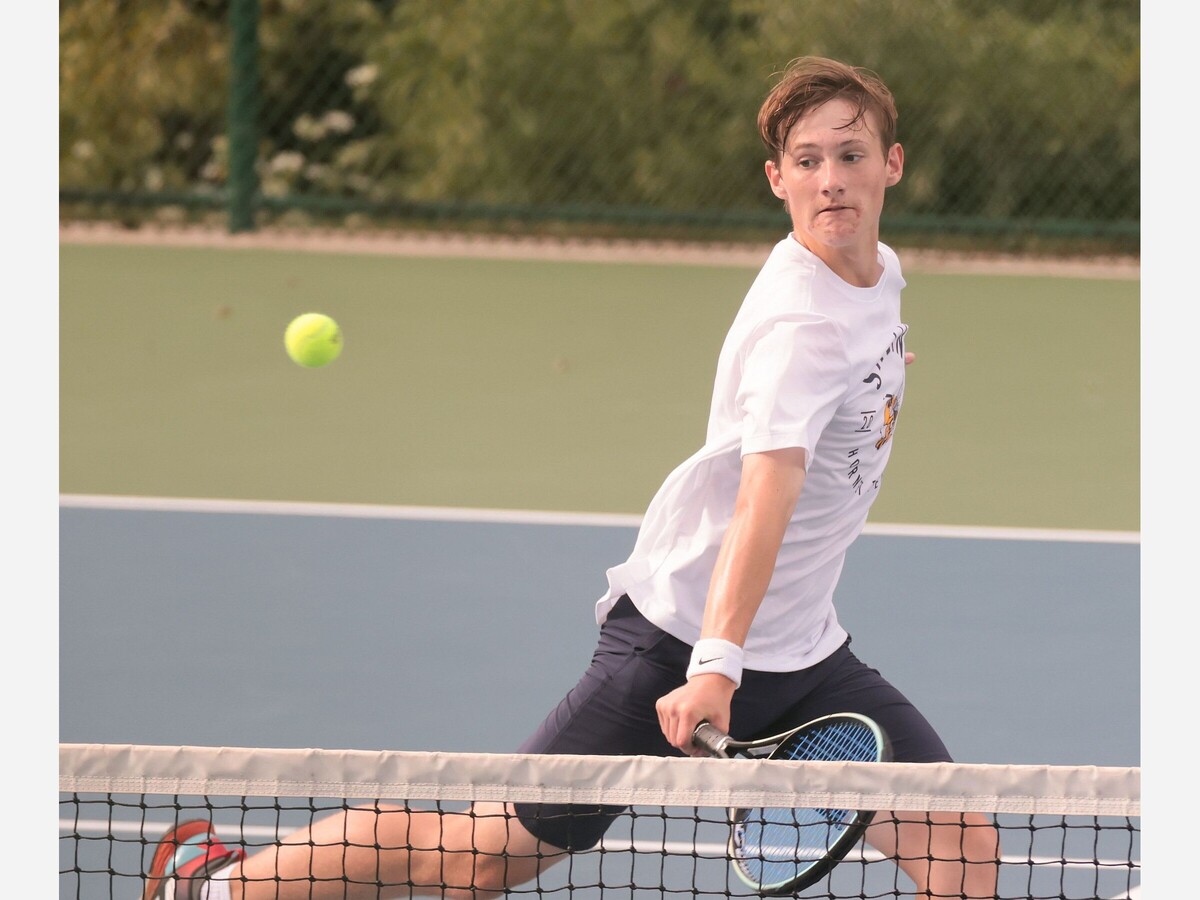 Saline's varsity boy's tennis team lost to SEC Red rival Huron Thursday.
Huron swept the singles flights.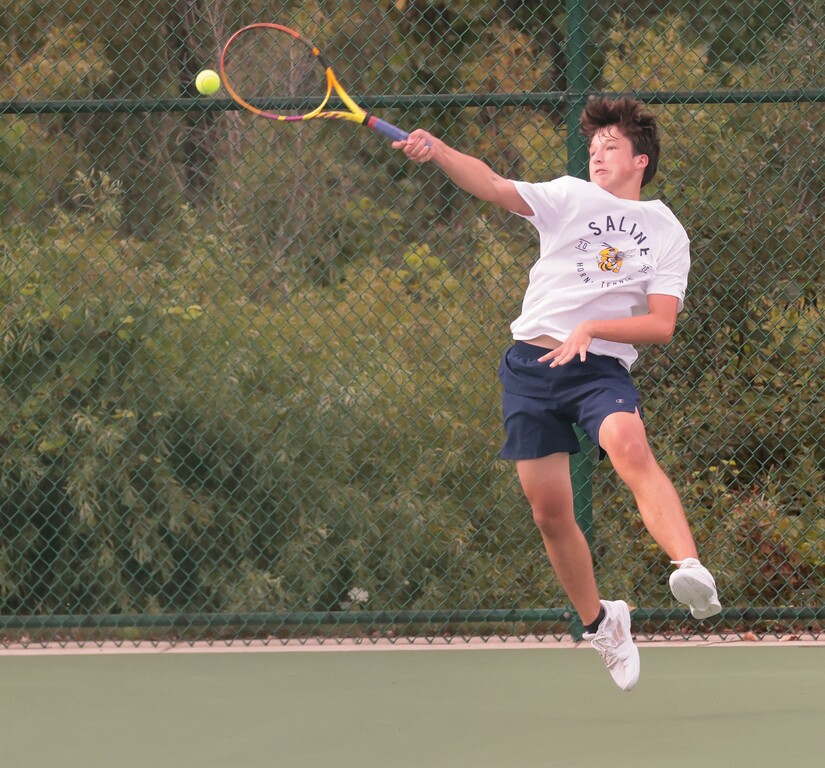 In Doubles 3, Andrew O'Neil and Tommy Allmand won 6-1 and 6-2. 
Saline picked up wins in 5 Doubles (Pedro Brandeo and Jack Vredveld won 6-2 and 6-2. Brady Weiss and Ryan Pletz also picked up a victory in 7 doubles.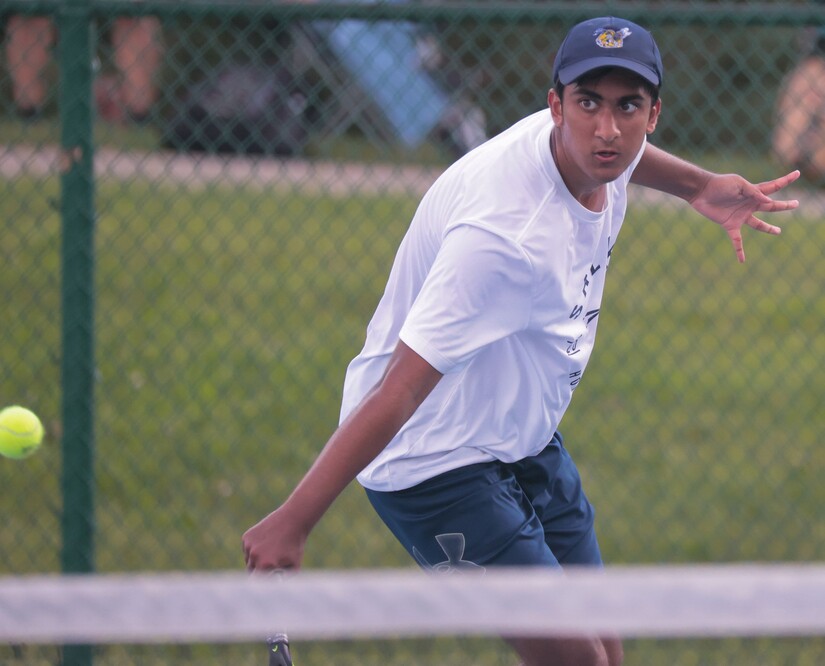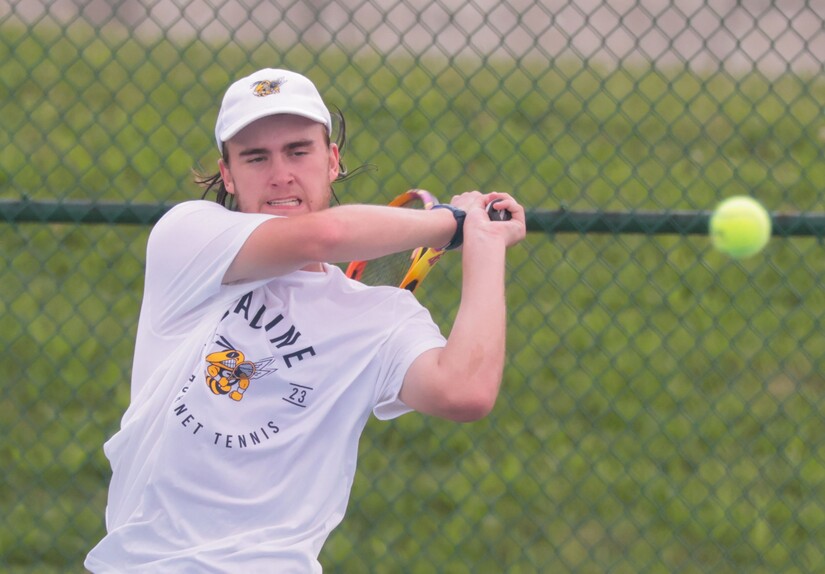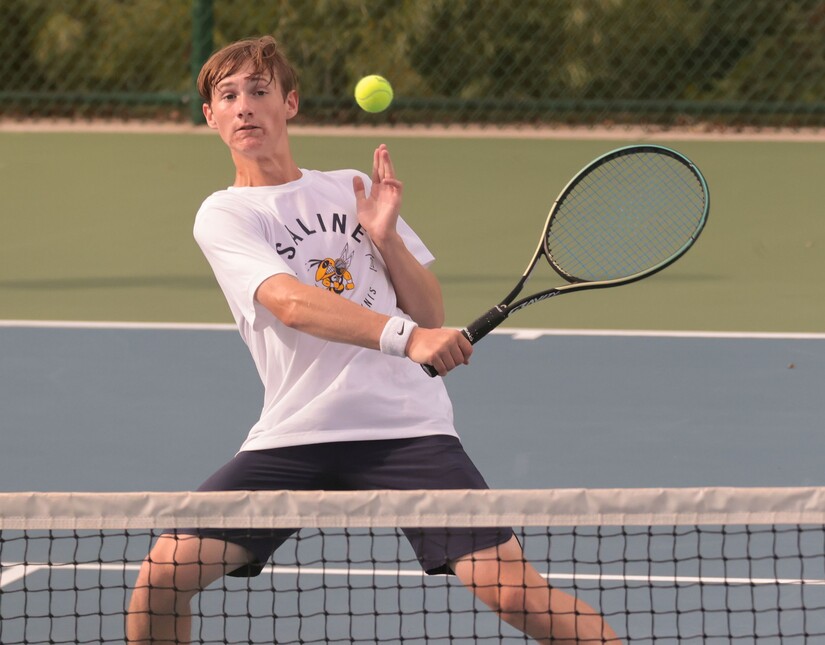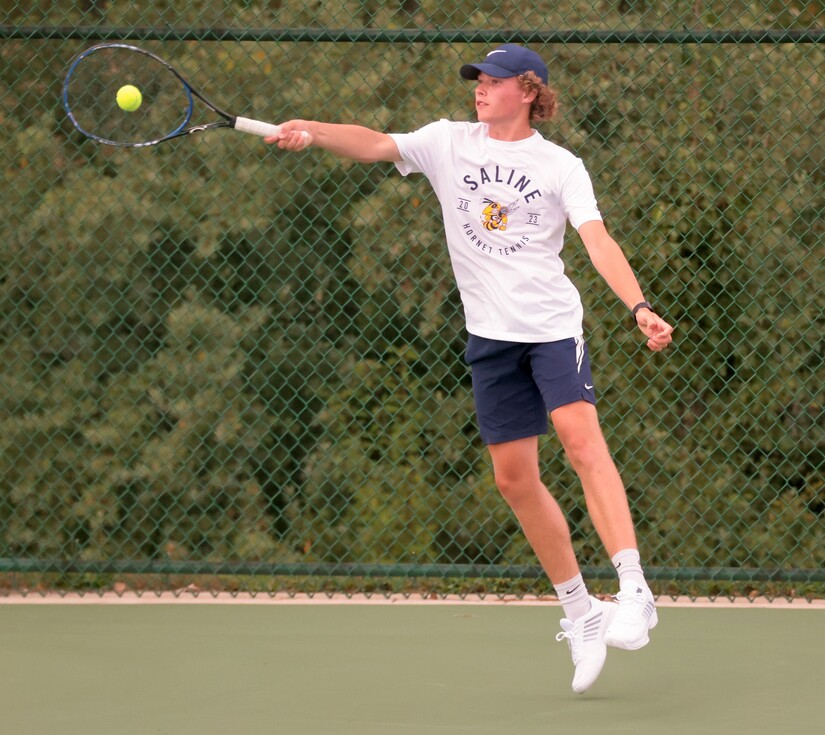 You can see 250 photos from the match in our SmugMug gallery.
More News from Saline