League of Women Voters Hosts Forum on Voting Rights
Image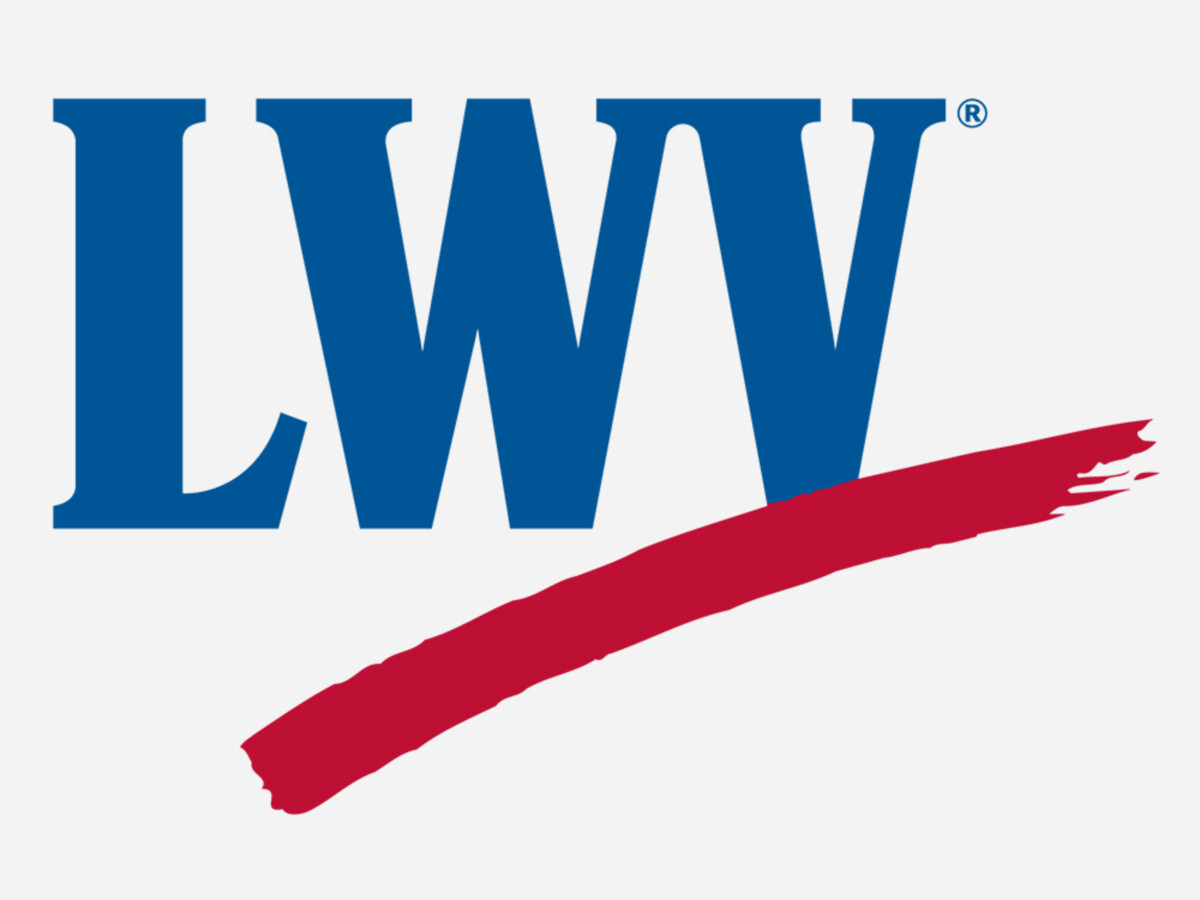 Washtenaw County will be implementing new voting rights in 2024 based on the passage of Proposal 2 in 2022. Learn about these changes and how they impact you with presentations by Ed Golembiewski, Director of Elections for Washtenaw County, and Jacquelyn Beaudry, Ann Arbor Clerk.
Learn about the permanent absentee ballot list
Find out your early voting options
How can you become a poll worker?
What other voting rights are new for 2024?
Time for public questions for our clerks
The event is sponsored by the League of Women Voters of Washtenaw County and Ann Arbor District Library.
What's new from Prop 2?
Tuesday, October 17, 2023
6-7:30 pm
Ann Arbor District Library Westgate Branch, 2503 Jackson Ave, Ann Arbor (Public Transit: AAATA Bus Routes 28, 30 & 32A)
More News from Saline