Some Pittsfield Township Online Services Will Be Down for Software Upgrade
Image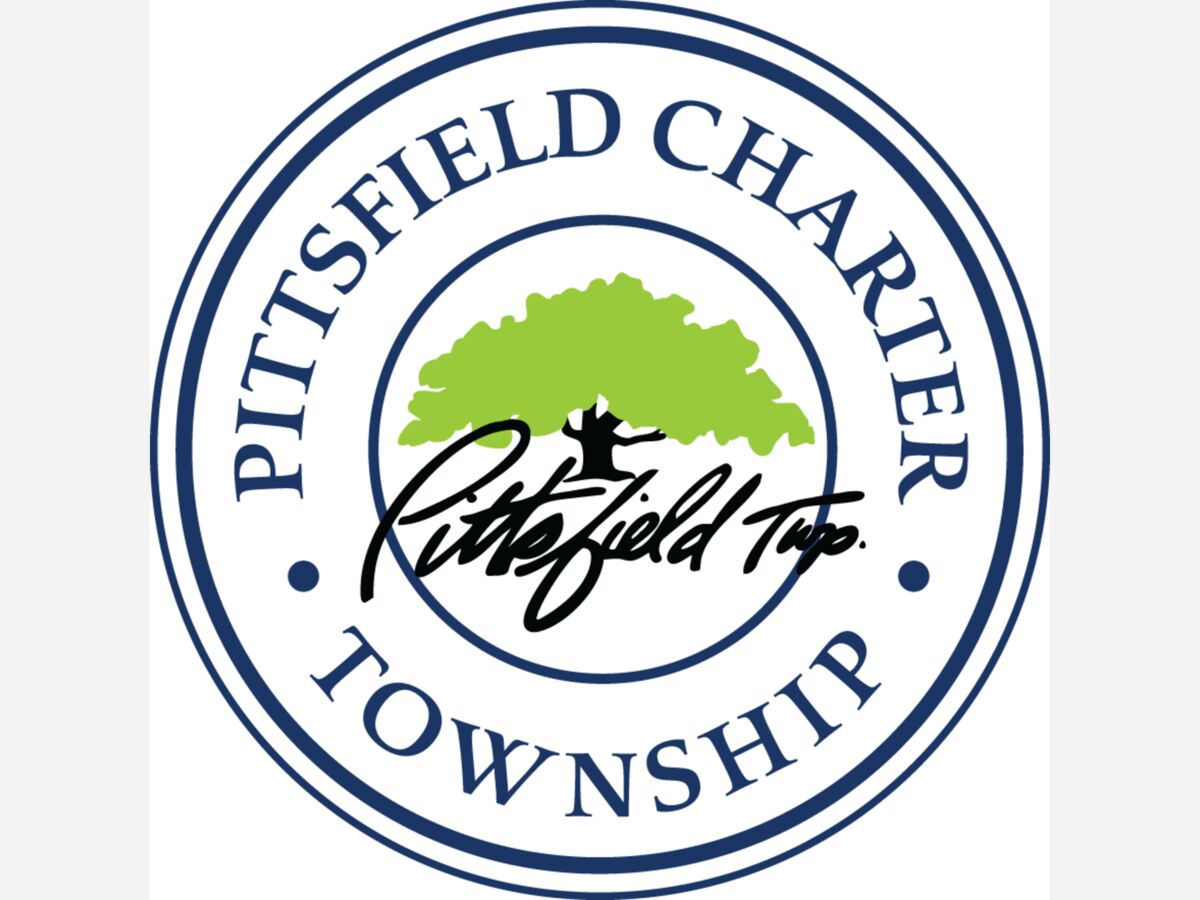 Some Pittsfield Township online services will be down for a software upgrade.
The township is upgrading its BS&A system, which manages critical functions such as financial transactions, permitting, inspections, and more. This upgrade is designed to provide a more seamless and efficient experience for its internal systems and BS&A online services.
To facilitate this software enhancement, the BS&A system will undergo temporary downtime, from 2 p.m., Wednesday, Sept. 27 through Monday, Oct. 2. Pittsfield Township offices will remain open with regularly scheduled hours throughout the upgrade process. During this temporary system shutdown, there will be some delays as both the internal
system and the BS&A online services, typically accessible via the township website, will be inaccessible.
How this may impact you:
Online Services through BS&A such as property record searches, billing information, and payment services will be inaccessible until the system is restored.
Tax and Utility Payments received during this period will be date stamped with hand-written receipts and processed based on the day of the receipt. No additional late fees will be assessed for payments made during the upgrade.
Permit Applications will be accepted; however, there may be a delay in processing and issuing permits that have not been paid for prior to the system shutdown.
If you have any questions or concerns, contact info@pittsfield-mi.gov or at 734-822-3135.
More News from Saline