Unofficially Official: Trick-or-Treating from 6-8 p.m. on Halloween in City of Saline, Pittsfield Township
Image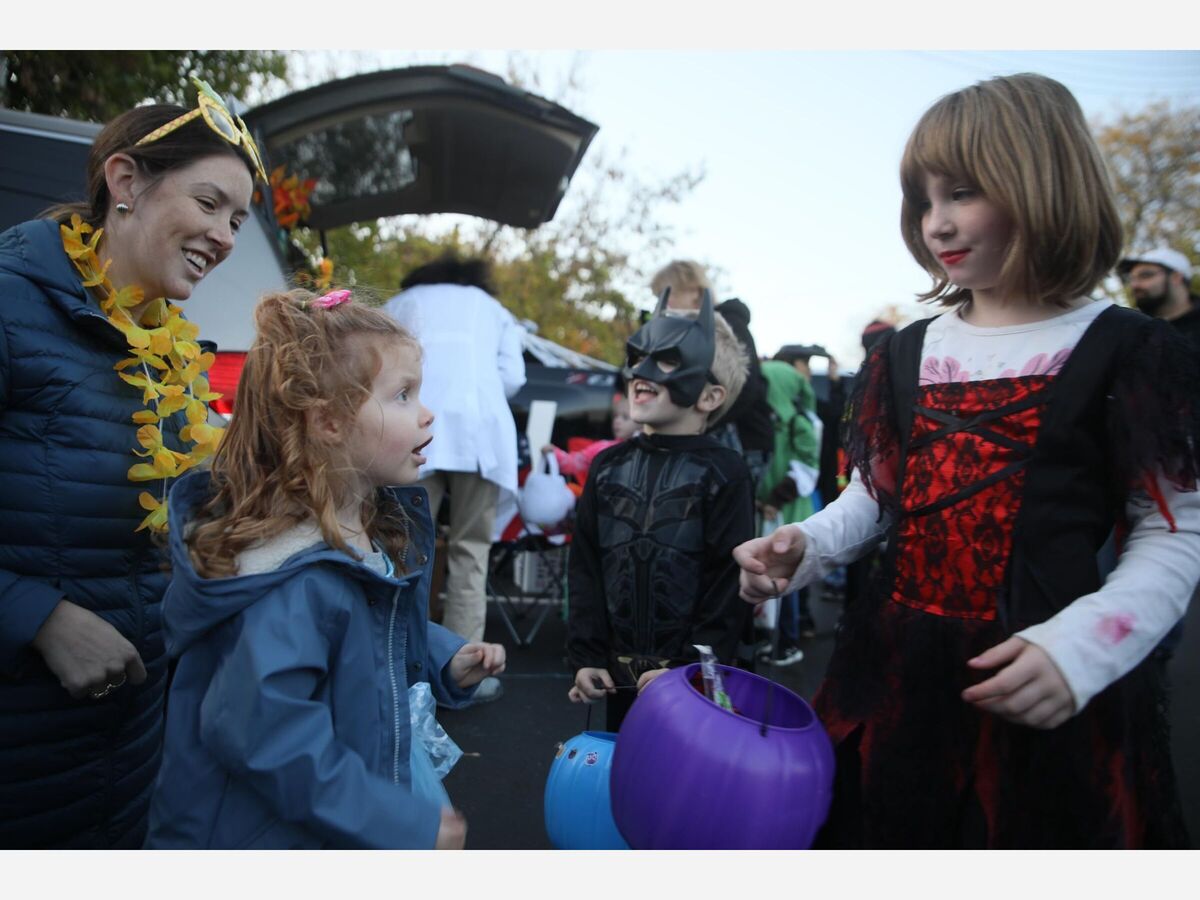 How will Halloween be different during the COVID-19 pandemic?
That's up to local families and the residents who give away treats.
According to Interim City Manager Mike Greene, Halloween trick-or-treating isn't officially a city-sanctioned event. However, the City of Saline is recommending trick-or-treating between 6 and 8 p.m., Saturday, Oct. 31. Police Chief Jerrod Hart said the department plans to have cadets and Volunteers In Public Service out in force providing a little extra visibility to help families feel safe.
Pittsfield Township, which usually sets trick-or-treat hours, decided against it this year due to COVID-19. Still, for families who plan on trick-or-treating anyway, Pittsfield Township recommends the hours of 6 to 8 p.m.
A recent Harris poll on Halloween found that, of the 1,970 adults polled, nearly three out of four people have no plans to take their children trick-or-treating. So what is the public to do in the wake of the risks of going out for Halloween?
Maintain social distancing where trick-or-treating is allowed. This could mean staggering times to go on the search for candy and avoiding homes where trick-or-treaters have already lined up.
Consider small gatherings that enable youngsters to exchange candy with a limited group of friends or neighbors.
Wear your mask or special face coverings when trick-or-treating. Consider building a costume around the masks so it fits with the Halloween theme.
Wash hands frequently or use hand sanitizer when water and soap is unavailable. Limit the number of houses you visit to reduce your risk of infection.
Ask family or friends to send digital treats, such as gift cards or certificates. Many restaurants may offer voucher programs for coupons for free ice creams at their locations, and while these may not be traditional Halloween goodies, ice cream is still sure to please youngsters.