Saline City Council Discusses Wastewater Treatment Plant Project, Rec Center Funding and Environmental Studies
Image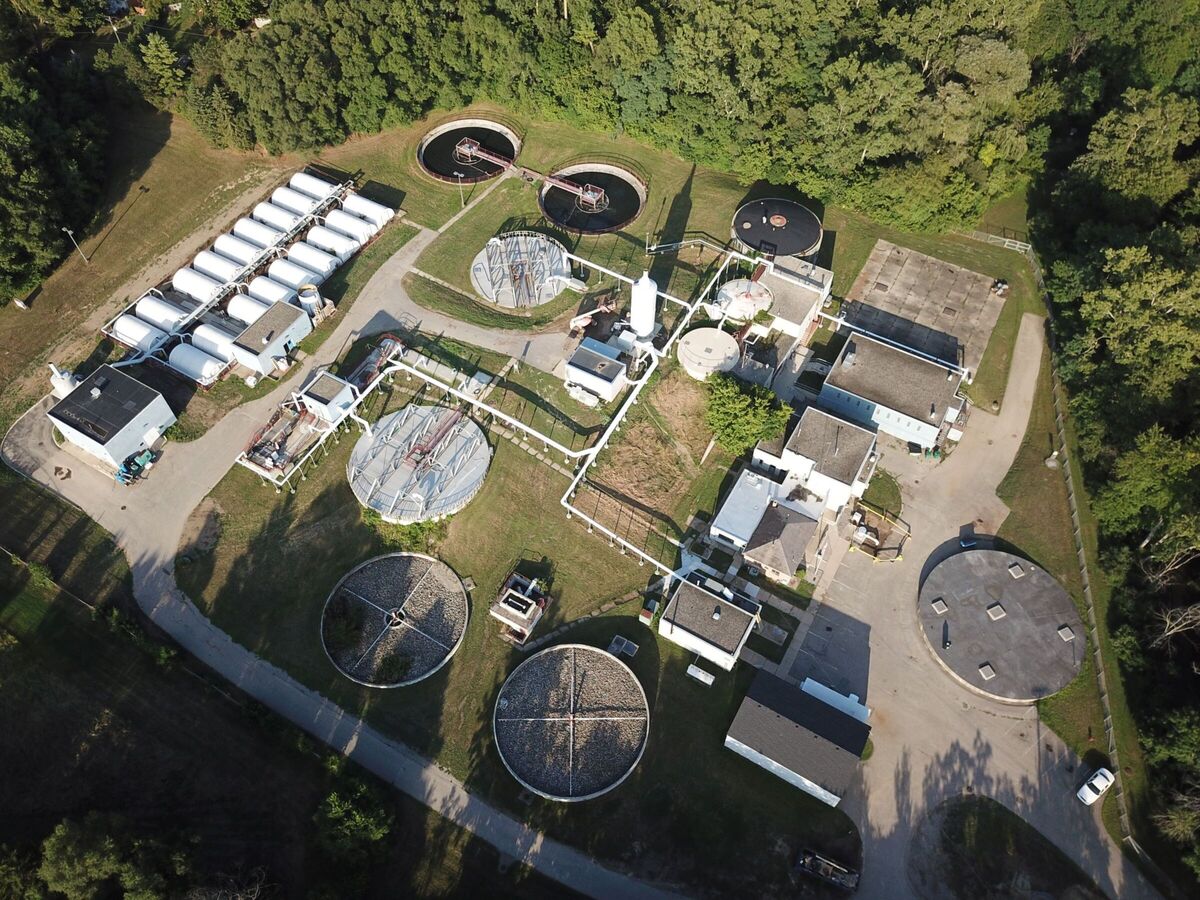 Saline City Council meets for the second time in as many weeks Monday with a work session and regular meeting. (Agenda attached below)
During the work session, beginning at 6 p.m., council will discuss the wastewater treatment plant siting study and engineering services. Council is making plans to revamp and expand the capacity of its more than 60-year-old sewage plant on South Monroe Street. Council seems in agreement that it's better to build in place, using a phased approach to gradually increase capacity to meet growth. The city council must decide if it will apply for low-interest government loans, with potential for grant money, or borrow on the open market. The latter is more considered more expensive, but potentially quicker.
Council's regular meeting begins at 7 p.m.  Here's what's on the agenda:
Council will consider spending $36,600 for 60 reverse osmosis unit membranes for equipment in the drinking water plant. One of the reverse osmosis units has been down since October, according to the agenda.
Council will consider spending $54,900 with Tetra Tech for Phase II environmental studies at 237 and 247 Monroe Street. 247 S. Monroe St. is the location of the wastewater treatment plant. The city would like an understanding of the contamination on the site, and its potential origins, before it begins expanding the plant. 237 S. Monroe St., now home to a transportation company, was once home to a parking lot for the business at the contaminated property across the street. It was also home to a city dump. This study will also investigate groundwater and soil. The city is also interested in what impact this might have on the nearby Salt Springs Park.
The city will consider a motion to pre-qualify six recommended firms for engineering services. They are Fleis and Vandenbrink, Mannic and Smith Group, Midwestern Consulting, OHM, Tetra Tech and Spicer Engineering.
The city council will consider a motion to create an ad-hoc committee to provide additional oversight regarding wastewater treatment services. The committee will includes City Manager Colleen O'Toole, the plant superintendent or his/her designee, Mayor Pro-Tem Dean Girbach, and Saline resident Laurie Champion. The ad-hoc will meet weekly, provide City Council with monthly updates and provide community updates.
Council will consider a recommendation to purchase a variable frequency drive replacement for a high service pump in the water plant. The cost is $21,985.
Council will consider adopting a resolution to support the Rec Center operations. The resolution states the city's general fund would support the Rec Center with no more than $300,000. The funding is needed to balance the center's budget.
Council will consider a recommendation to amend the budget to include $2,500 for DEI Committee expenses, $250,000 in MERS pension payments, and a $300,000 loan to the rec center.
(This article was edited to remove the name of an individual who decided not to participate in a committee.)
File Attachment