CORONAVIRUS: One Death, One Hospitalizations in Washtenaw County as Michigan Case Count Rises
Image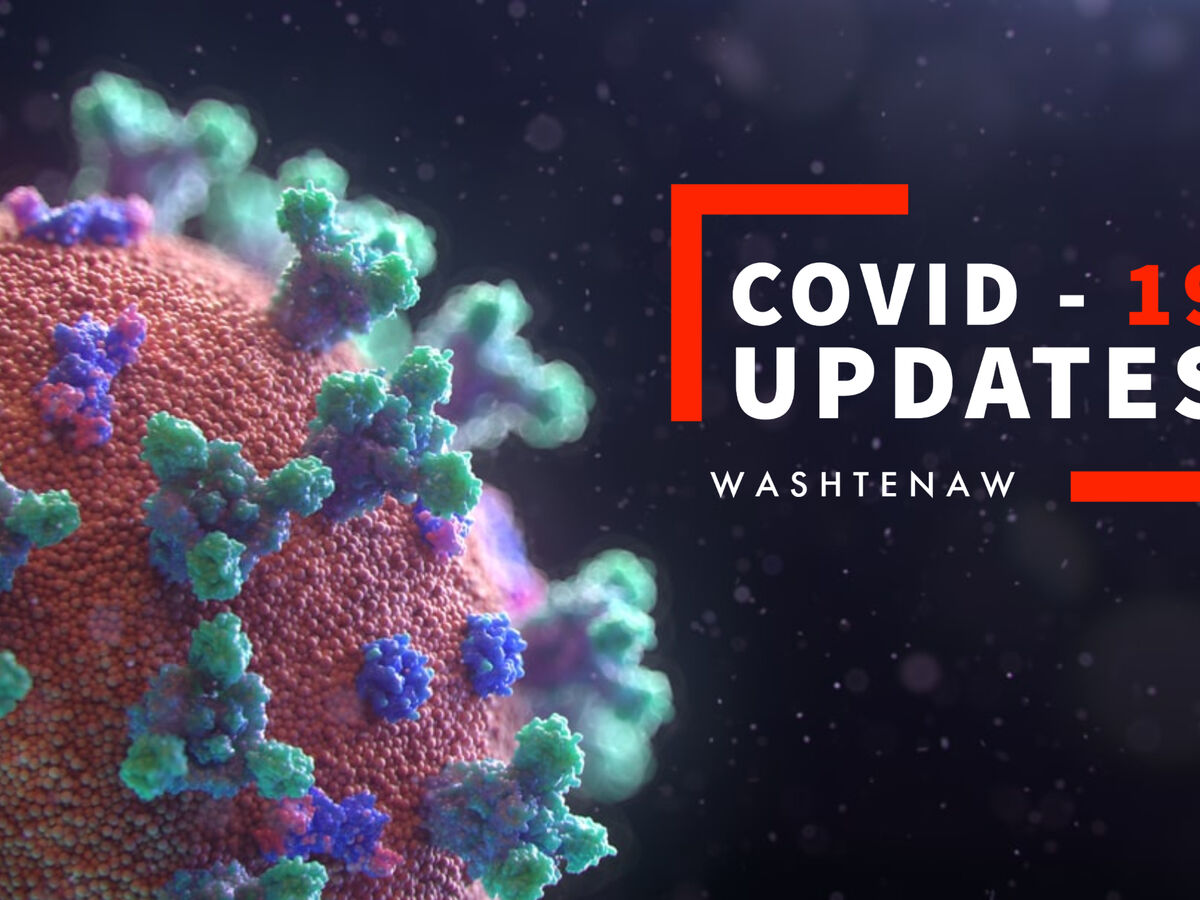 As COVID-19 case counts continue to rise in Michigan, Washtenaw County saw one new death and one new hospitalization in data updated by the county health department Thursday.
The number of deaths nows stands at 106. The number of hospitalizations increased to 381.
There were 13 new lab-confirmed cases, bringing the total to 1,506. The number of recoveries increased by 10 to 1,287.
The county has confirmed infections in 68 county residents this week - the highest number since the week of May 2. During the week of June 6, the number of confirmed cases had dipped to 15. The three deaths this week is also the highest since the week of May 30.
The number of cases in Saline's 48176 zip code increased by one to 80.
Michigan reported 543 new COVID-19 cases - the highest daily jump since May 29. There were 15 deaths - 13 of them to the count after a review of vital records. Michigan's death toll is now 5,966.
The CDC reported 725 new deaths. So far, 128,024 Americans have lost their lives to COVID-19.
 
!function(e,i,n,s){var t="InfogramEmbeds",d=e.getElementsByTagName("script")[0];if(window[t]&&window[t].initialized)window[t].process&&window[t].process();else if(!e.getElementById(n)){var o=e.createElement("script");o.async=1,o.id=n,o.src="https://e.infogram.com/js/dist/embed-loader-min.js",d.parentNode.insertBefore(o,d)}}(document,0,"infogram-async");