SALINE TOWNSHIP: Andelina Farms Water Plant Should Be Running By October
Image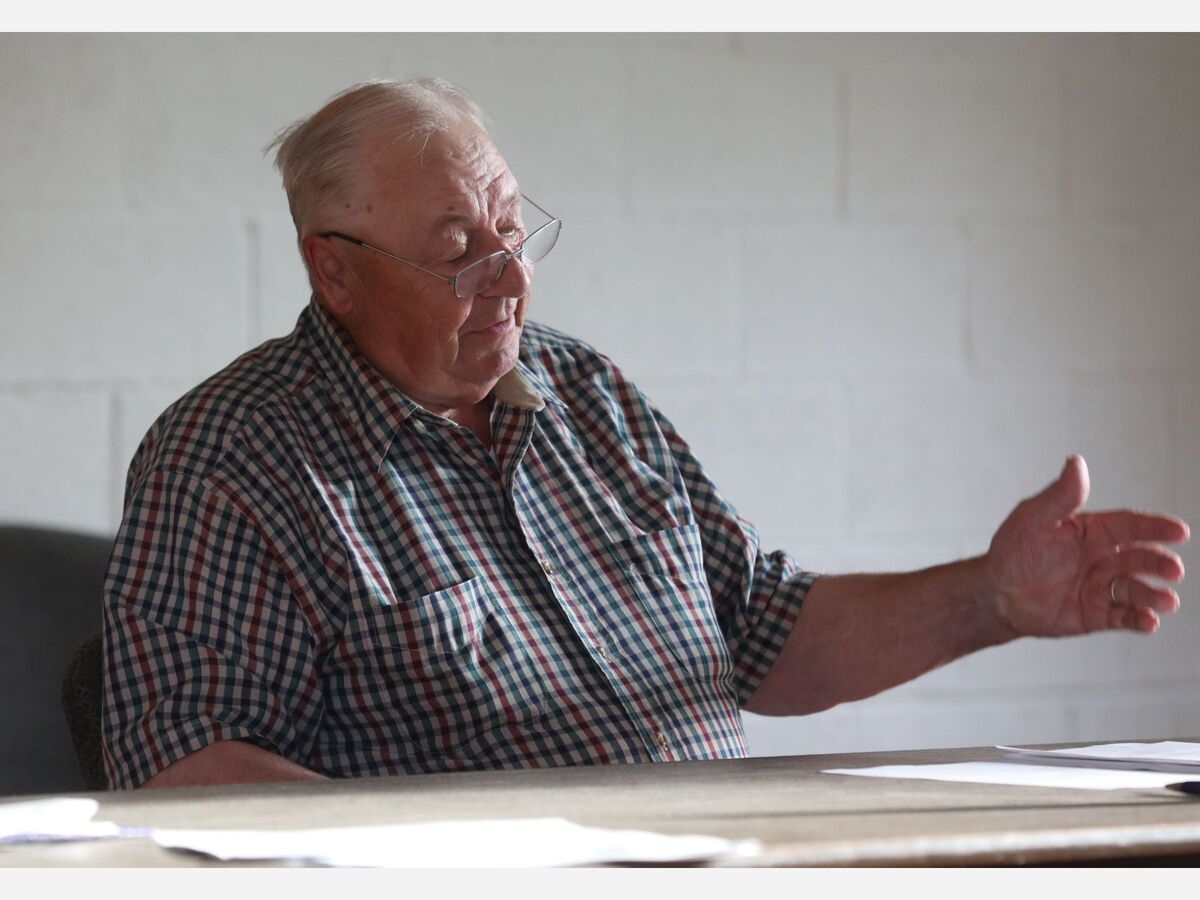 The Saline Township board met for a short meeting Wednesday night. 
Township engineer Don Cabage said Andelina Farms is coming along, but that homes can't be occupied until they are serviced with water. The subdivision's water treatment plant is expected to come online in October. Cabage said utilities and roads have been installed and that the models are up.
There was no update on the Invenergy solar farm project. 
The township board approved, by a 5-0 vote, a resolution station the township is refusing ownership of the River Ridge water plant. "The bottom line is that River Ridge has its own water plant and we have nothing to do with it," Supervisor Jim Marion said. Marion said River Ridge has been sold. The water system serves a population of 720 people.
On Sept. 7, the township's planning commission will consider proposed amendments to the zoning ordinance which would increase setbacks at solar farms, moving them further from the road, said Township Attorney Fred Lucas. The other issue before the planning commission is changing the ordinance language so that conditional use permits go to the township board instead of the planning commission. Solar developments are allowed by conditional use in the township. The meeting is at 7 p.m.
Cabage told the township board that Saline Township might get access to about $225,000 in American Rescue Plan dollars directed to Washtenaw County. The money would likely have to be used for work to replace culverts.
Supervisor Marion said the monthly report from the Washtenaw County Sheriff's Office contained "nothing earth-shattering."