3 Water Main Breaks in the City of Saline
Image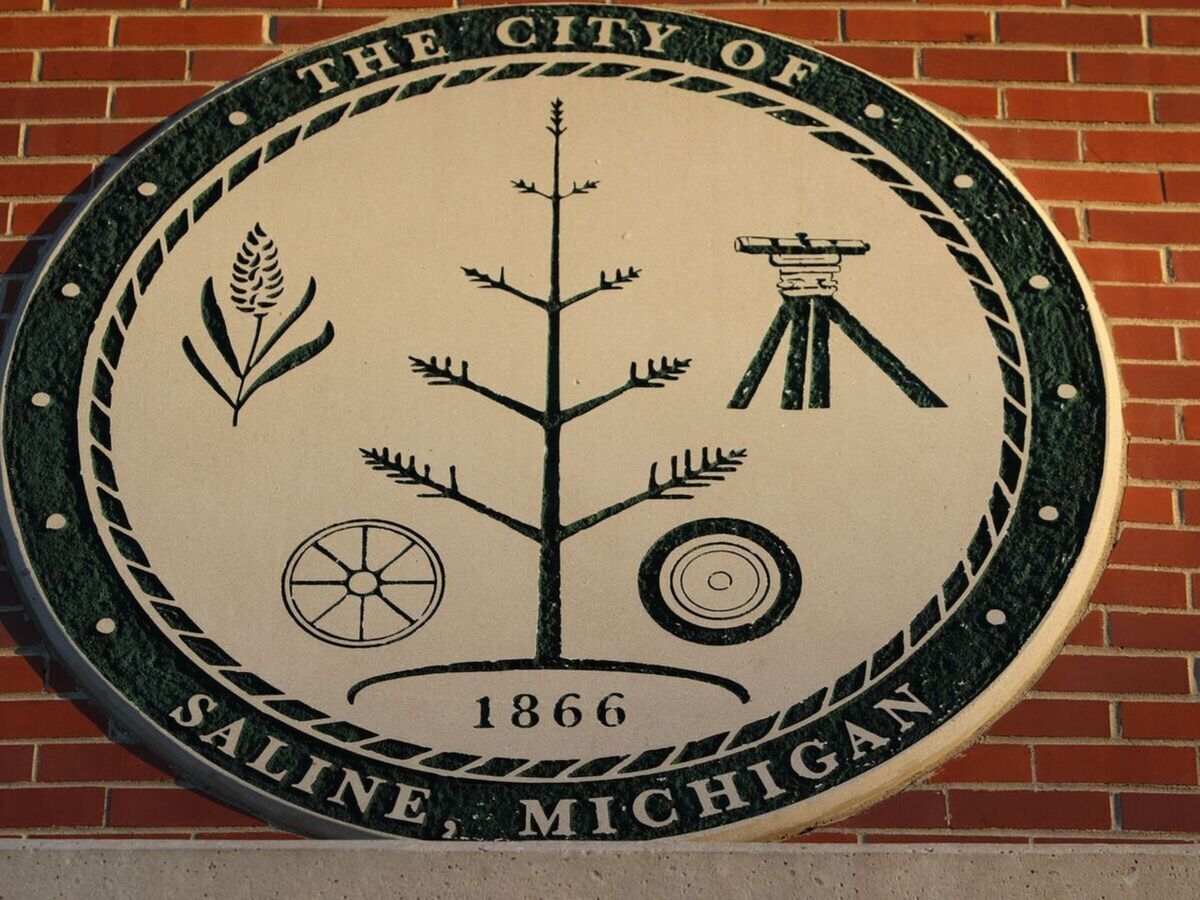 The cold weather overnight led to three water main breaks in the City of Saline.
Water mains broke near Maple Road, Harris Street and Tefft Court (off Woodland Drive near the DPW yard).
The city's DPW is working on the Maple Road break because it impacts the most residents. Once that is fixed, they will move to Harris Street, and then Tefft Court.
Replies
I believe our  old under ground Lines need to be addressed. It appears  there are plans to connect new growth onto old lines, this I believe help expand the problems. It wasen't that cold last night. Is this the beginning ??
Having now lived through three water main breaks in less than two years, this is CLEARLY not an issue of cold weather (ground temps are barely under 50). The infrastructure is the problem. It might be a good idea for city council and the mayor to focus on upgrading and proper maintenance of existing lines as opposed to unrealistic growth which our current water system cannot support 
is this accurate and the city is reporting this was due to cold weather? frozen soil can wreak havoc on watermains; frozen soil cannot be the contributing factor so how is the cold weather the contributing factor?