N-Word "Passes" Distributed at Saline Middle School
Image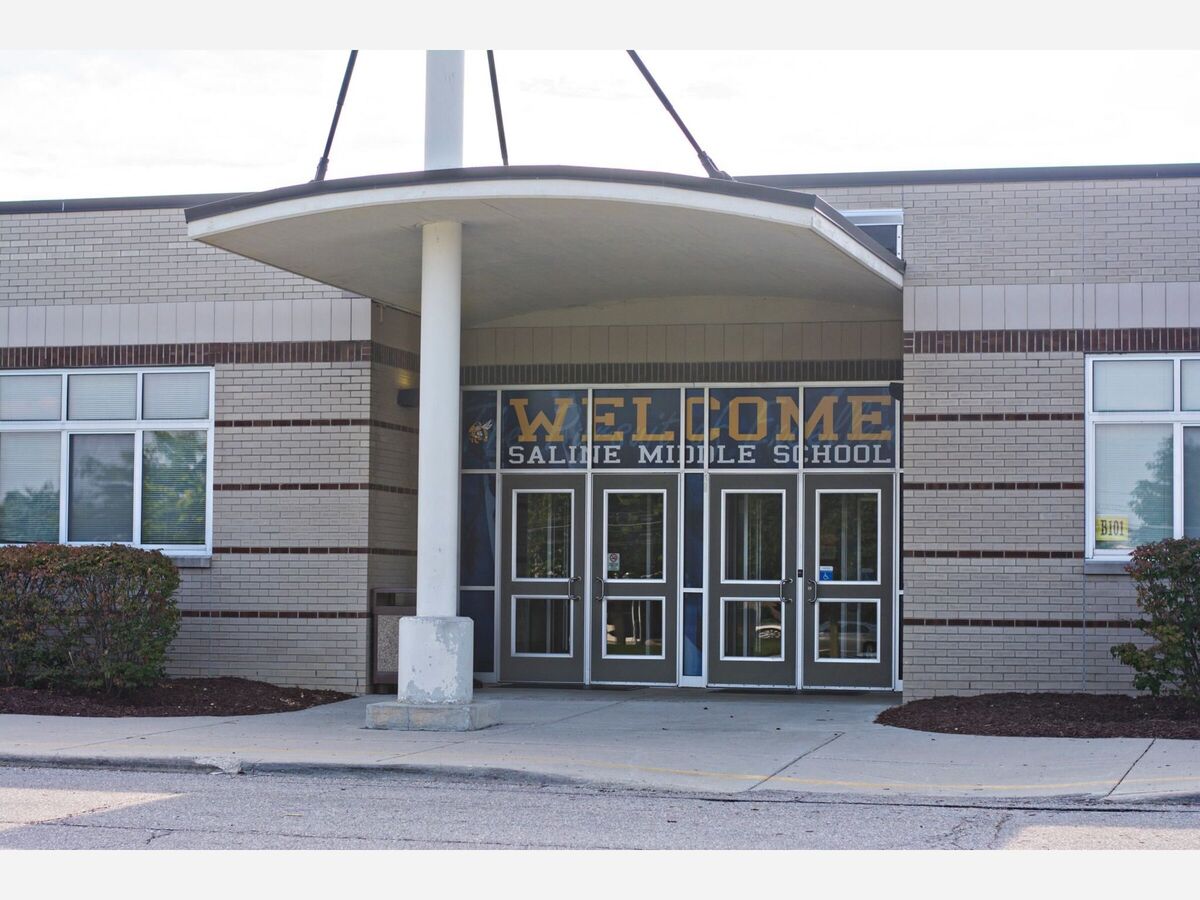 Saline Middle School principal Laura Washington sent an email home to parents Thursday to explain a racial incident that occurred in the school Wednesday.
According to the email, a student handed out N-word "passes" to other students at school.
Some students reported, returned or ripped up the passes that falsely give students permission to use the N-word, the email reported. Administrators asked for the content to be turned into the office.
The student distributing the content was identified by school administrators.
"Despite what we believe are significant efforts to combat racism in the schools, specifically the use of the N-word, it appears the use of this word continues to be used in the halls of Saline Middle School," Washington wrote in the email.
Washington said the school district is making an educational video that will be shared with students.
Washington has already shared a video about the use of derogatory words and/or hate speech in the middle school. In the video, Washington said that students who use hate speech will face consequences, and engage in restorative practices and education. 
In the video, Washington thanked students who reported, ripped up or returned the offensive content and she thanked them for speaking up.
"It is never acceptable to use that word or any other derogatory words at (Saline Middle School," Washington said. "We are committed to creating a safe and welcoming learning environment for all of our students and staff."
These N-word passes are nothing new:
There are dozens of youtube videos about the trend.
Replies
Channon Washington TOLD the football team during an in-school pull-out meeting that they COULD USE the word N word IF they used the lyrical N---a form AND they were both black.
They are paying her how much for these "classes"??? She learned this where??? From her husband??? Is he an educator? Is he a middle school student? 
Perhaps just tell them not to use that word. That is the correct message for this age group and this time in our story. Ms. Washington, I am ashamed of the lesson you taught. 
The middle school students learned the use of "passes" for slurs from Ms. Washington. She gave players "passes" to use the slur right there at school during what should have been class time. At this age and in our city, the correct answer is NO, you do not use that word in SAS. 
To the reporter, ask her what she taught the football players during their in-school meeting and which students she said could use the N word without penalty. It sure wasn't zero. 
So…when I read the comments above my thought was did a brown child hand out those passes?
As it turns out, it seems that might be the case. 
Here's my concern with this. 
When my son was called the n word on the SAS bus, later that week he called himself that at school in front of two peers. It was his way of dealing with the pain. And he got in trouble for it! Until he came home and I got to the bottom of it. He broke down and told me about the bus incident. It broke my heart he didn't come home immediately and tell me. But he felt peer pressure to join the racism, and be a victim of it. When you have no one that has your back, when none of your peers are the same as you, it's so isolating. So you join the crowd rather than fight it.
I was alarmed by that comment in the post. Now I'm alarmed by the entire article. It's very suspicious to me, like some kind of way to justify that racism and the n word isn't "just" coming from the white kids. I don't like this.