Old Fashion Ice Cream Social at Weber Blaess
Image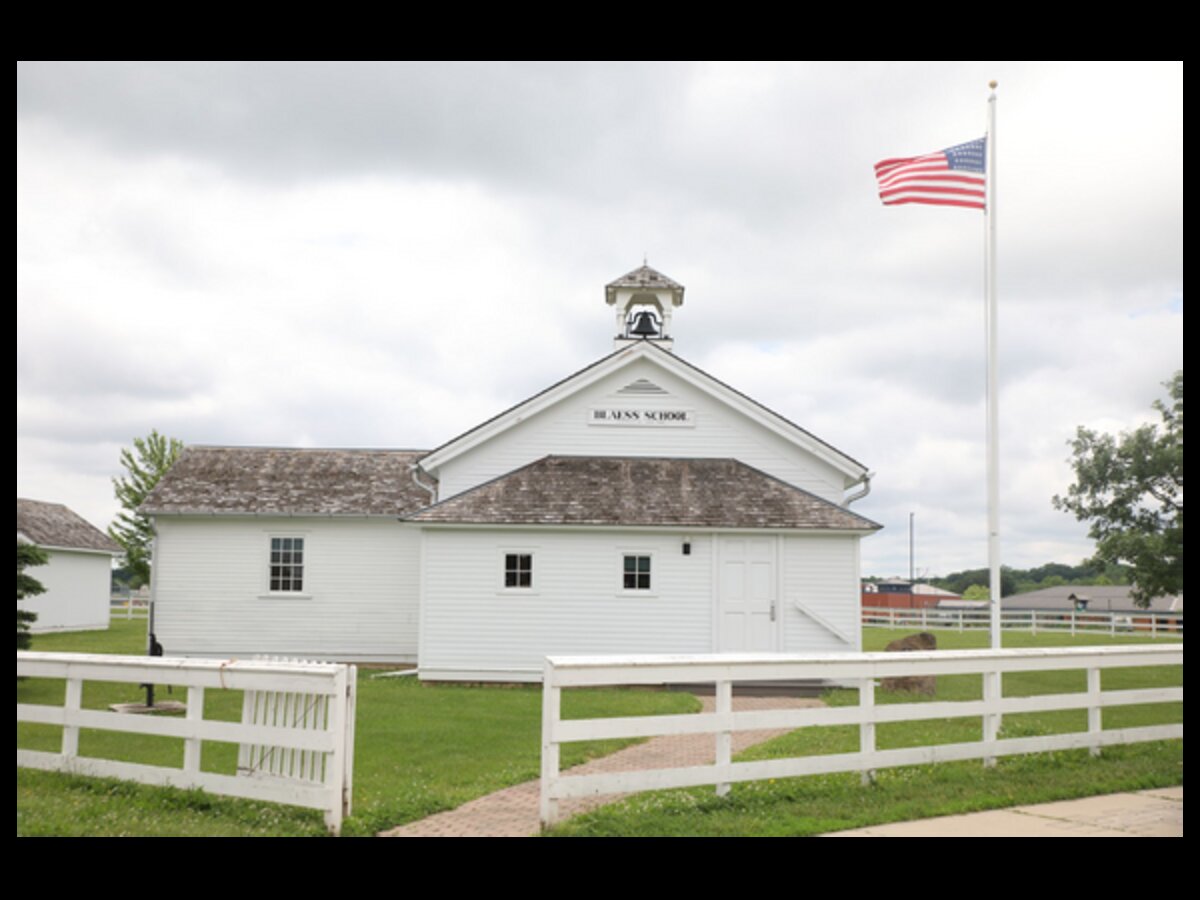 The Saline Area Schools Historic Preservation Foundation hosts an old fashion ice cream social at the Weber Blaess One-Room School from 1-4 p.m., Sunday, Aug. 21. The public is invited.
From the moment one steps through the white board fence surrounding the Weber Blaess One-Room School, you can enjoy homemade ice cream with a variety of toppings.
There will also be reenactments to provide an opportunity for young and old to experience what a school day might have been like in the early 20th Century.
Weber Blaess One Room School
520 Woodland Drive
Saline, MI 48176
United States