Big Band Theory at Brecon Village's September Sounds Music Series
Image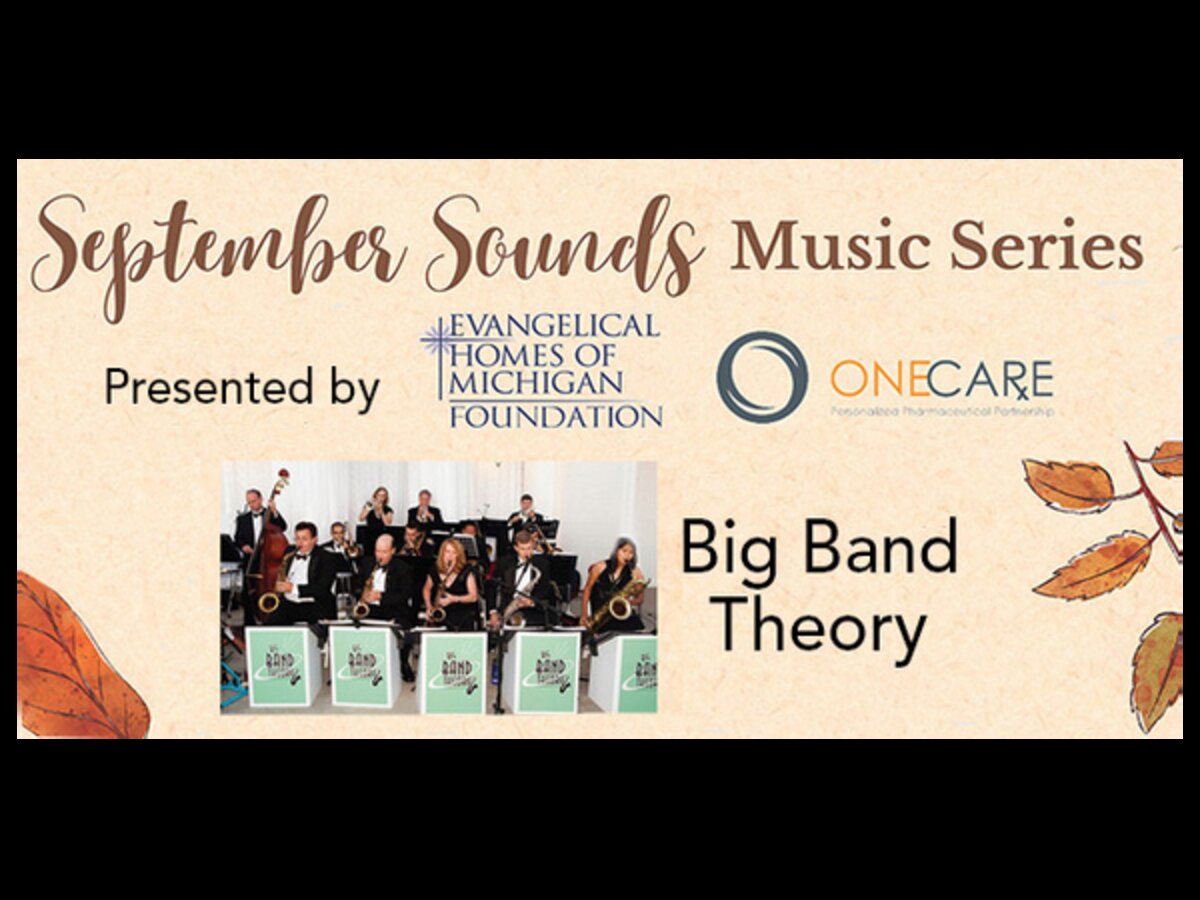 This post expresses the views and opinions of the author(s) and not necessarily that of The Saline Post management or staff.
You are invited to join us for Big Band Theory outside, live at Brecon Village!  This free fun event is presented by Evangelical Homes of Michigan Foundation and OneCare.
RSVP or more information: www.ehmss.org/events/ 
Brecon Village
200 Brecon Dr.
Saline, MI 48176
United States
Replies
My friend went to the event Evangelical Homes is presenting at Brecon Village and had a great time. The music was excellent, and he loved that it was something different. It's not often that you get to experience a Big Band Theory concert in such an intimate setting, but this one was definitely worth it!