Priscilla Shirer Going Beyond Simulcast
Image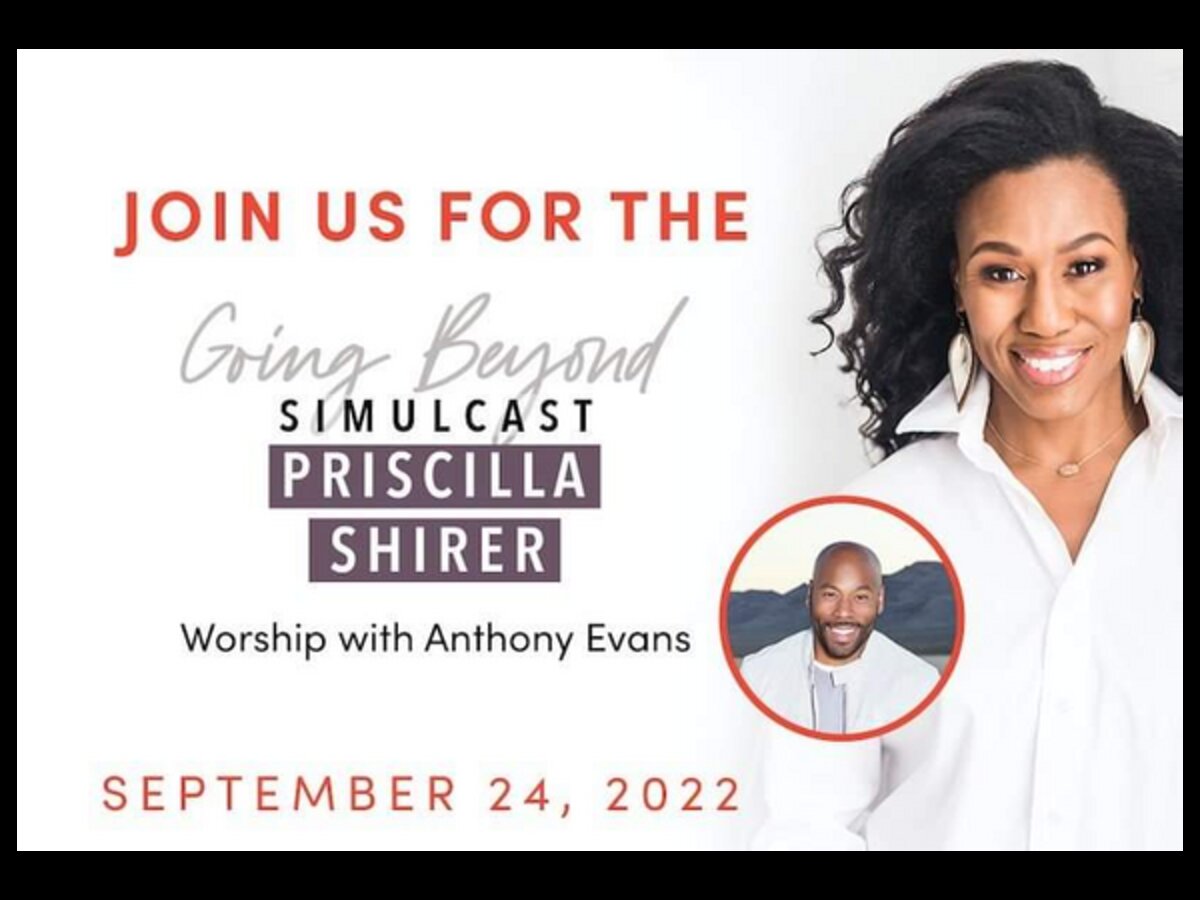 This post expresses the views and opinions of the author(s) and not necessarily that of The Saline Post management or staff.
You Won't Want To Miss This!
Join us (and women all across the globe) on Saturday, September 24 from 9:00am - 3:30pm for a day of powerful teaching by Priscilla Shirer and inspiring worship led by Anthony Evans. The cost is $25 per person and includes all the simulcast sessions, snacks, a box lunch, and more.
For more information or to register click the button below, go to www.keystonechurch.us/simulcast
or text SIMULCAST to 734-944-5397.
Keystone Church
3375 Saline Waterworks RD
Saline, MI 48176
United States