Trivia Night! Go Play with Graphics: Comic Book Day
Image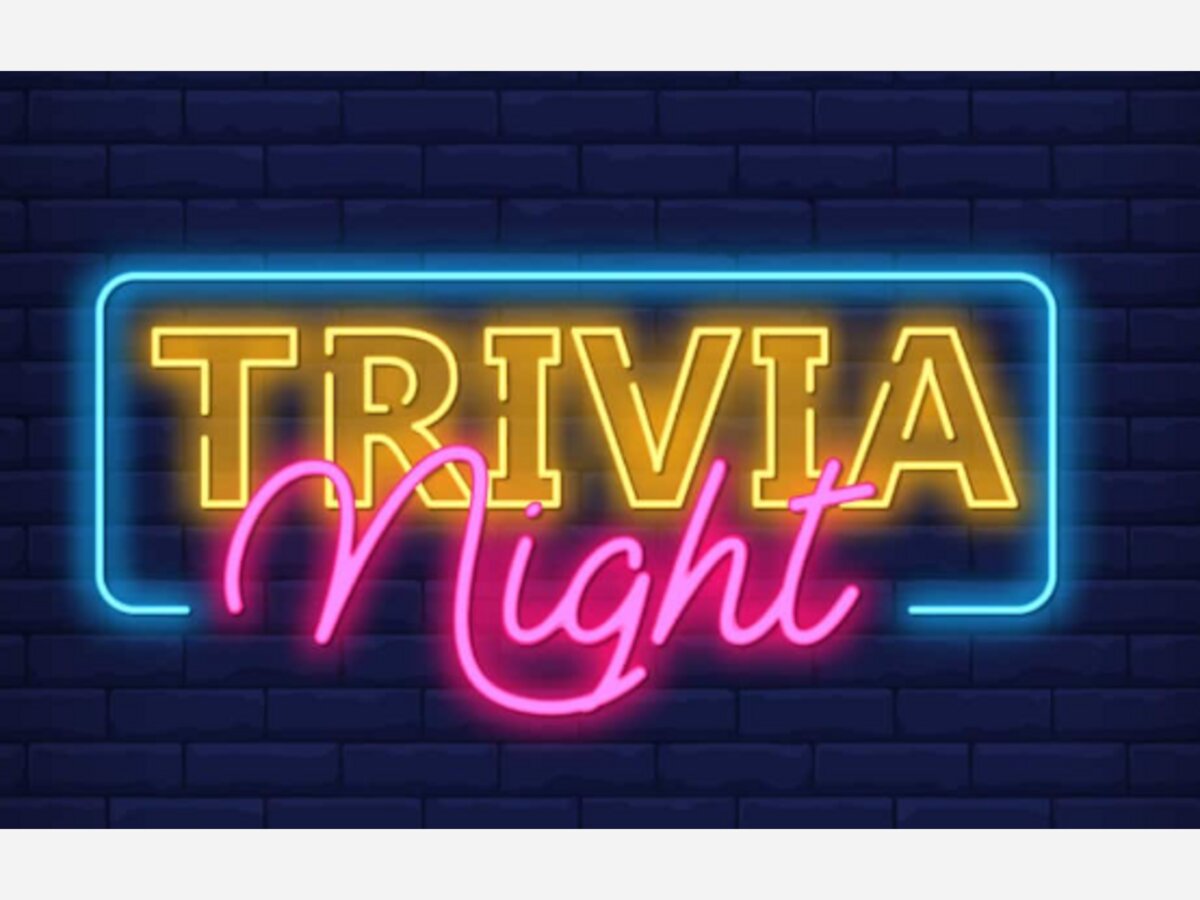 Join us on Crowdpurr every Wednesday for a fun-filled night of trivia!
It's Not Just Kids Stuff - it's Trivia Night! Tonight will feature questions regarding Graphic Novels in Honor of National Comic Book Day.
Compete against your friends, family, and favorite comic book hero for bragging rights.
How it works:
There are 30 questions. You have 20 seconds to answer each question.
Each question starts at 100 points, but answer quickly - the longer you wait to answer the less points you'll be awarded.
Questions are text input. Once you select or enter your answer click SUBMIT ANSWER.
Log in anytime between 5-10 pm to start your game. The game will continue on a loop!
You can play on a computer or mobile device.
Virtual Event
Saline, MI 48176
United States