Cooke Decorating with Laurel Twist & Co
Image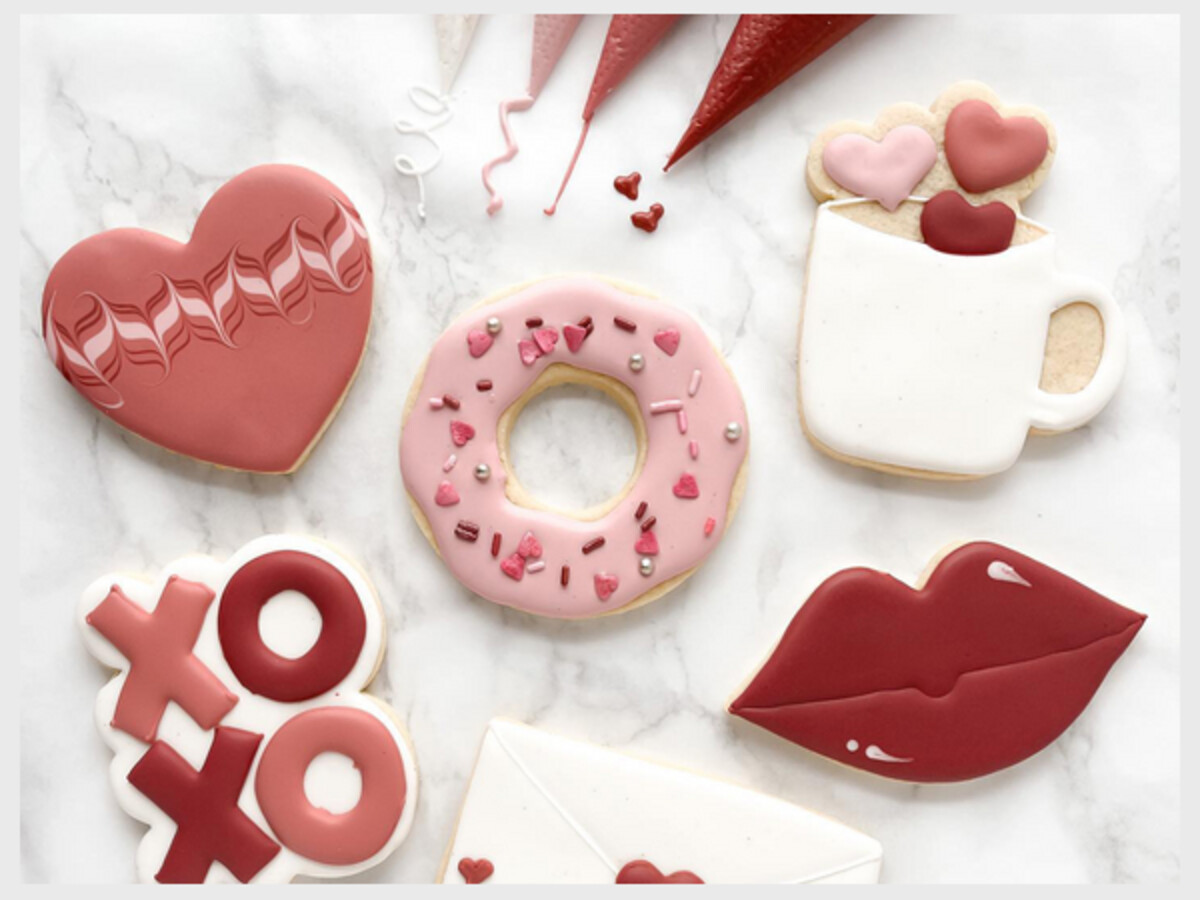 This post expresses the views and opinions of the author(s) and not necessarily that of The Saline Post management or staff.
Join us and Laurel Twist & Co for a hands-on cookie decorating class where we will learn the basics of decorating with royal icing. This class is designed for all skill levels with step-by-step instruction and all supplies will be provided, including 6 pre-baked cookies. During this 1.5-2 hour class, we will practice piping icing using practice sheets, learn how to outline and flood cookies including wet-on-wet decorating, and leave with 6 delicious edible masterpieces.
What is included? 
Step-by-step instruction
6 blank cookies
Pre-mixed/colored icing prepped in piping bags with two consistencies
Tray to take cookies home
Cookie scribe
One cookie made by Laurel Twist & Co. 
Non- Alcoholic Beverages
McPherson Local
105 N Ann Arbor St
Saline, MI 48176
United States