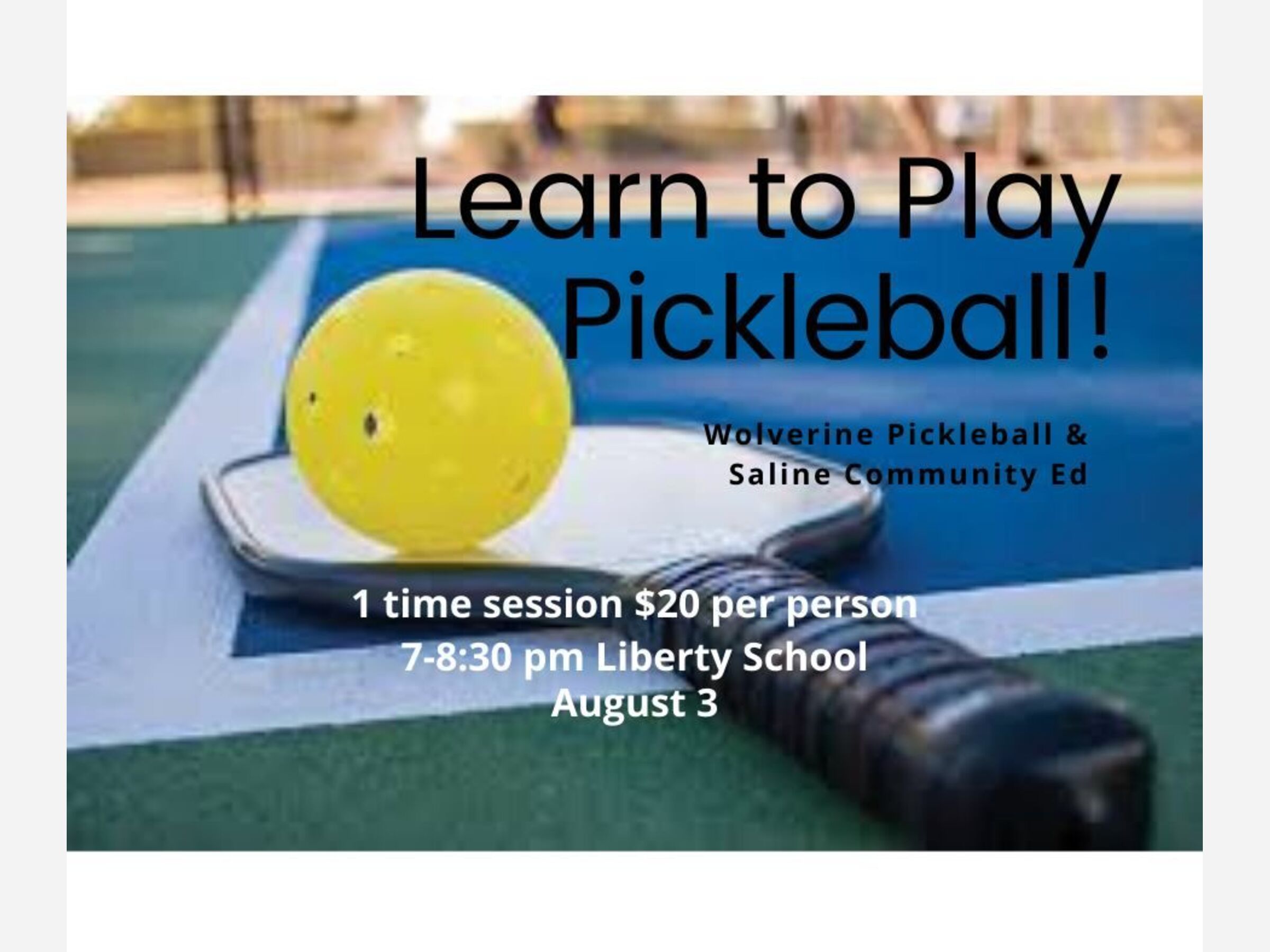 You've heard about Pickleball, now is the time to try the fastest growing sport in the country. It's a combination of Ping Pong, Badminton and Tennis.
In a one time session you learn the basic rules, how to keep score and play multiple games.
We provide all the equipment-try it before you buy anything. We will be sanitizing everything and the games already has some built-in social distancing.
Liberty School
7265 N Ann Arbor St
Saline, MI
United States