An Artsy Adventure at Whitepine Studios
Image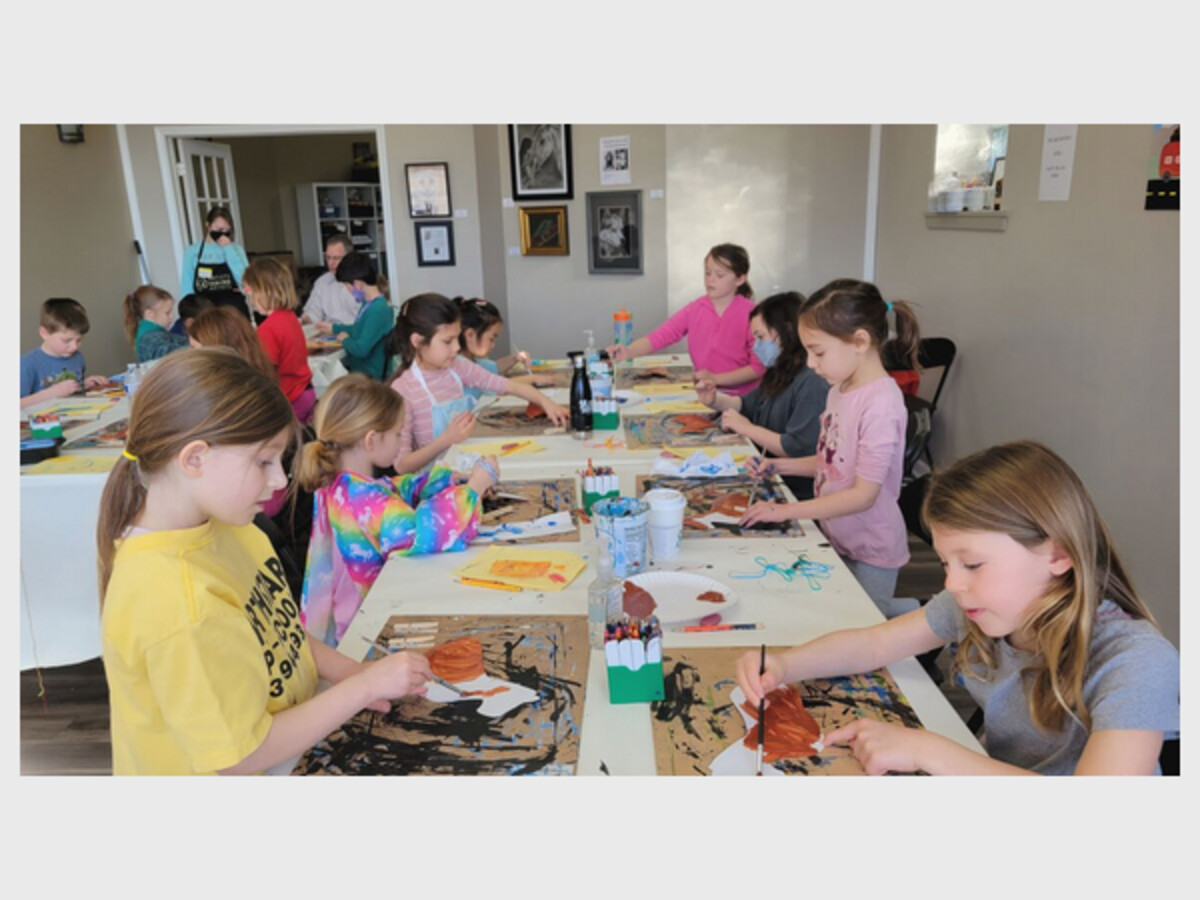 This post expresses the views and opinions of the author(s) and not necessarily that of The Saline Post management or staff.
We are excited to be a part of Fourth Fridays in downtown Saline! Each month, Saline businesses will stay open until 9pm, host tastings, events, shopping, live music, and other specials. Downtown Saline is kicking off Fourth Friday's this month on April 28th.
For Whitepine Studios first Fourth Friday activities, we are inviting children ages 5-12 to join us for a fun Artsy Adventure. While parents eat, shop and stroll around downtown Saline we will have fun with your kids making crafts, playing games, making new friends. Please send your child with a nut-free snack and a refillable water bottle with a lid. If they wish to be face painted, please send them with $10.00 cash; 50% of the proceeds will be donated to Saline Social Services.
Plan a date night and enjoy some quiet time with your special someone while your child has fun creating and socializing. Stay tuned for local business specials as they are rolled out.
https://whitepinestudios.corsizio.com/c/642b687a896be37c0ae50474
Whitepine Studios
141 E. Michigan Avenue
Saline, MI 48176
United States