Fourth Friday Carnival Fun
Image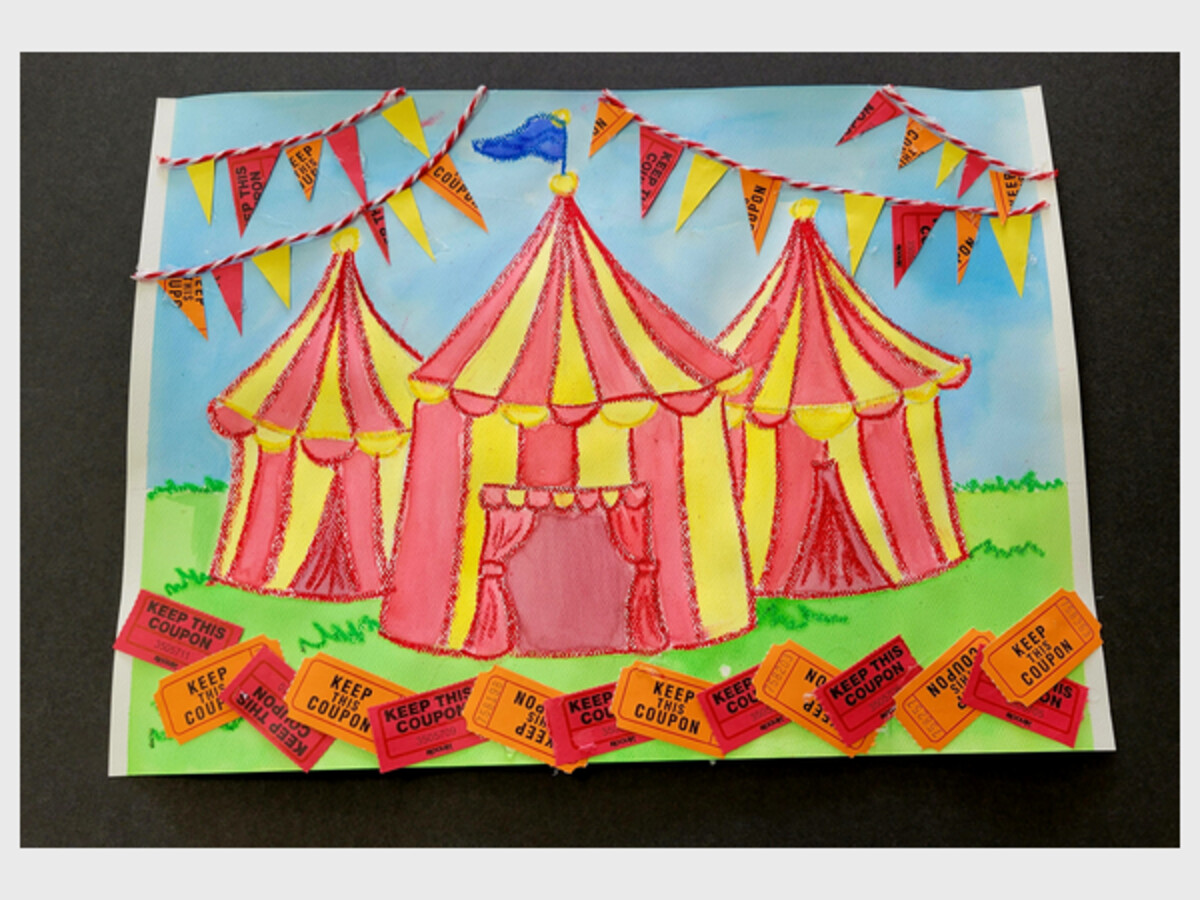 This post expresses the views and opinions of the author(s) and not necessarily that of The Saline Post management or staff.
Fourth Friday's theme is Carnival Fun, School's Almost Out! Children ages 5-12 are invited to join us for an evening of fun while parents eat, shop and stroll around downtown Saline. We will enjoy making a couple of summer themed crafts, play carnival games and make new friends. All shops and restaurants will be open late. 
For participating, you will receive a scratch off with fabulous deals from all of our Main Street Businesses. 
Register at whitepinestudios.org 
Follow us on Facebook @whitepinestudiosart 
Whitepine Studios
105 W. Michigan Avenue
Saline, MI 48176
United States