Image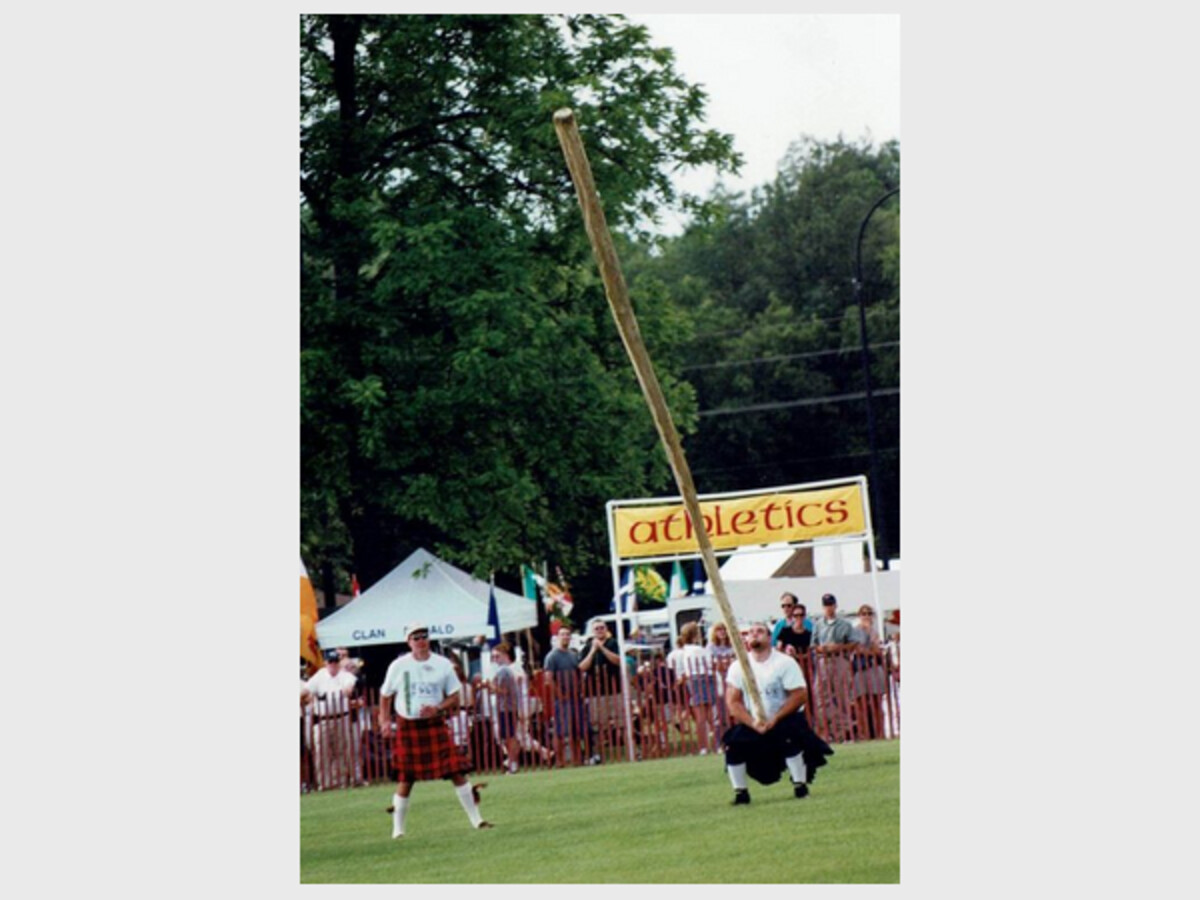 Gates open at 10 a.m., Last call 11:30 p.m.
Adult  $18 ($15 in advance until June 30); Ages 6-17 $5; 65+ $10, Age 5 & under and active military, free.
Bands: Black Murray, The Founding, Wakefire, On The Lash, Brother Crowe, Crossbow, Finvarra's Wren, Enda Rielly, Ironwood, Y-Town Hoolies, Saline Fiddlers, Motor City Irish Dance.
Highland Games; Highland Dance Competition; Jousting; Historic Re-enactments; Sword Skills; Vikings; Templars; Wildlife Safari; Strawhenge; Pipe/Drum Bands; Corgi Races; Wee Folk Fun; Music/Dance Workshops; Clans; Sheep Herding Demonstrations; Magician; Ring of Steel Circus; Textiles; Merchants; Bodtker Ironworks; Jeric Glassworks; beer tent and food; and much more! 
Free onsite parking.
Visit salineceltic.org.
Washtenaw Farm Council Grounds
5055 Ann Arbor Saline Rd
Ann Arbor, MI 48103
United States