Image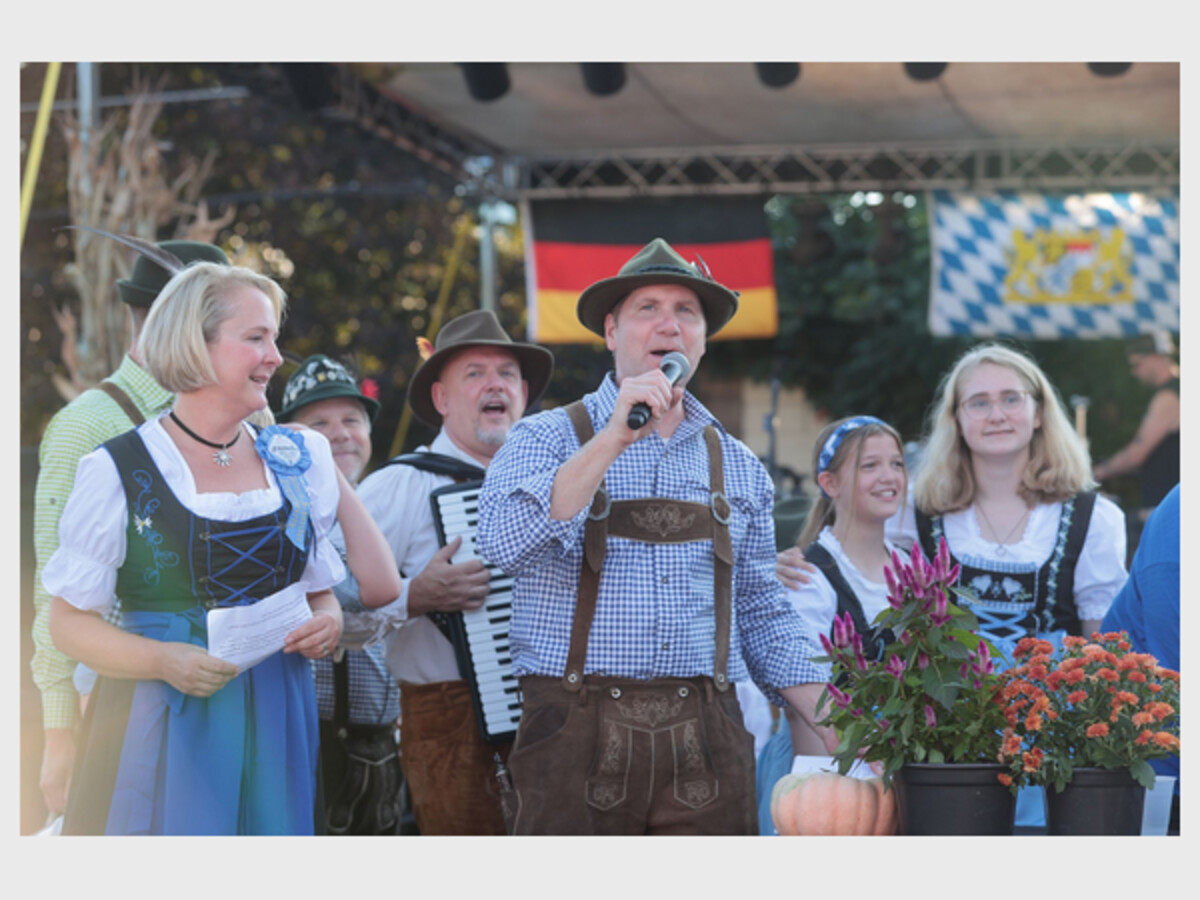 FRIDAY NIGHT SEPTEMBER 15th | 5PM to 11PM
Wilkommen to Historic Saline
5 PM | Gates Open on S Ann Arbor Street
Join us in the Bier Garten with food vendors, entertainment, and, of course BEER!!! A great lineup of German and domestic brews will be available.
$10 Admission Entrance Fee for 21 and older – NO CHARGE for under 21!
TICKETS ARE ON SALE ONLINE NOW (https://qrco.de/bdEcCR)
6:30 PM | Tapping of the Golden Keg Opening Ceremony
Oktoberfest Beer on tap. Present a ticket if you want a pull from the ceremonial keg!
8 PM – 11 PM | Live Music with Local Heroes!
The Local Heroes are on a mission to bring back fun, live, Rock 'n Roll. No backing tracks. No frills. Just music that makes people dance and sing along. Classics, Rock, Pop, and even some country songs. You'll know 'em and you'll like 'em, and that's the whole point. Feel like having a great time and partying with great tunes? Cool, we do too!
• Jason Harper - Lead Vocals, Guitar
• Garret Bielaniec - Lead Guitar, Vocals
• Jimi McCammon - Bass, Vocals
• Quade Finnigan – Drums
 Please take dogs and furry friends home by 7PM for their safety around big happy stomping dancing feet :)
Dowtown Saline
100 S. Ann Arbor Street
Saline, MI 48176
United States