Flying Solo - Mapping Your Course for Solo Aging
Image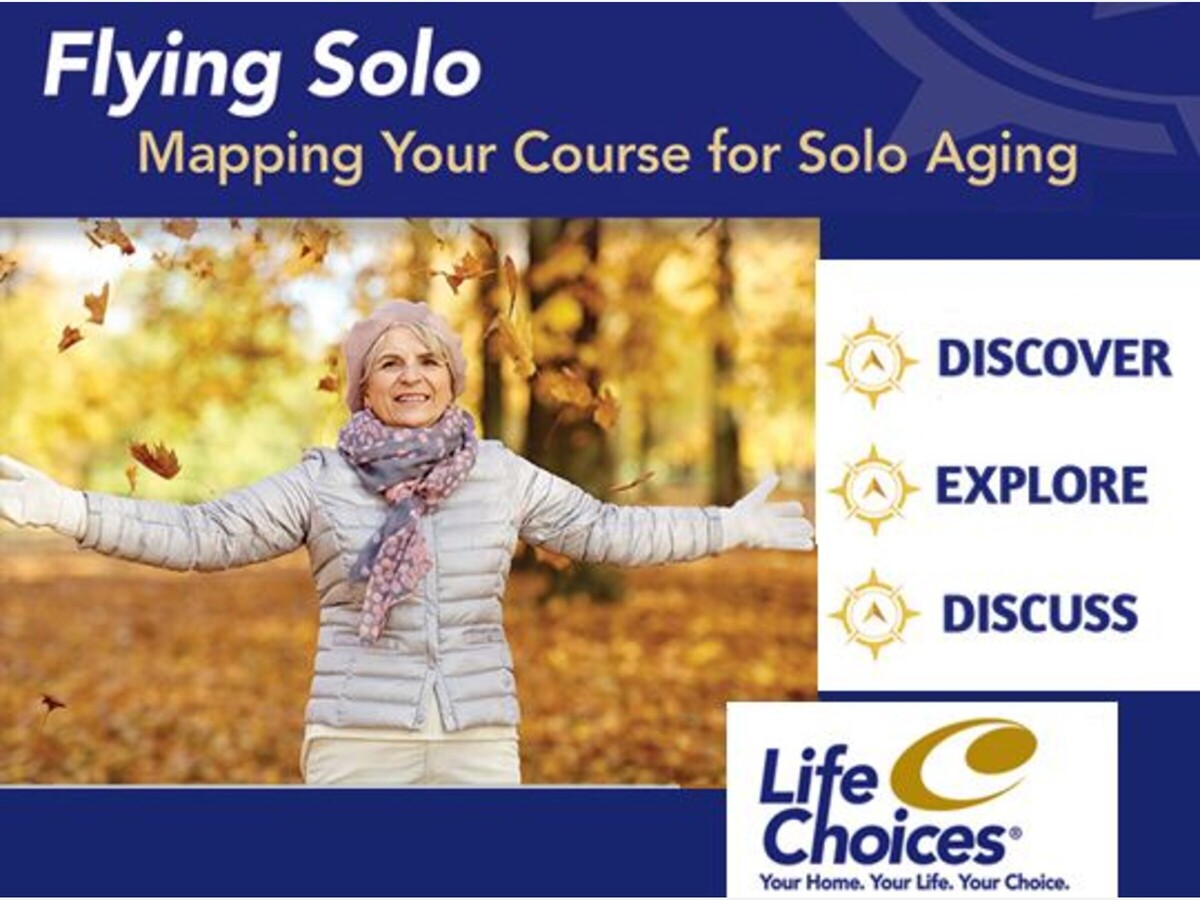 This post expresses the views and opinions of the author(s) and not necessarily that of The Saline Post management or staff.
Join our virtual event!
DISCOVER how to lead your own aging experience including current trends and mitigating risks.
EXPLORE community resources and living options to enhance your future.
DISCUSS how to use your 60s and 70s to plan your 80s and 90s.
Register today: www.ehmss.org/events
or call 734-679-0533
A Zoom link will be sent to you upon registration.
Brought to you by LifeChoices and EHM Senior Solutions
LifeChoices, Brought to you by EHM Senior Solutions
400 West Russell St
Saline, MI 48176
United States