Saline Varsity Blues Golf Outing
Image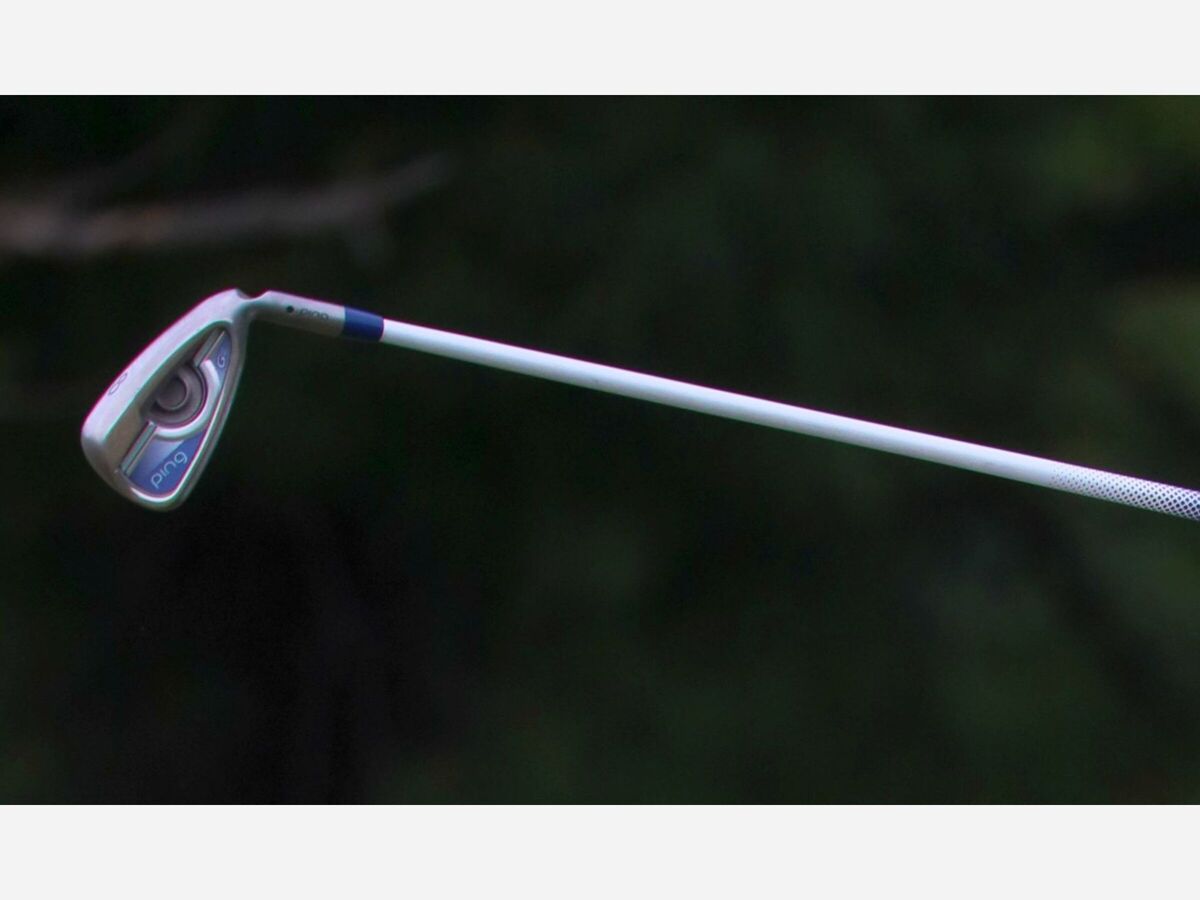 Support the Saline Varsity Blues performing choirs at a golf fundraiser May 22.
18 holes of golf and cart with 9am shotgun start stop at the turn for a hotdog and enjoy a diner after golf.
Tickets are $75/each, and a credit card processing fee is calculated on your total order to help us offset the credit card processing fees.
Rustic Glen Golf Course
12090 W Michigan
Saline, MI 48176
United States