Lavender Harvest Festival
Image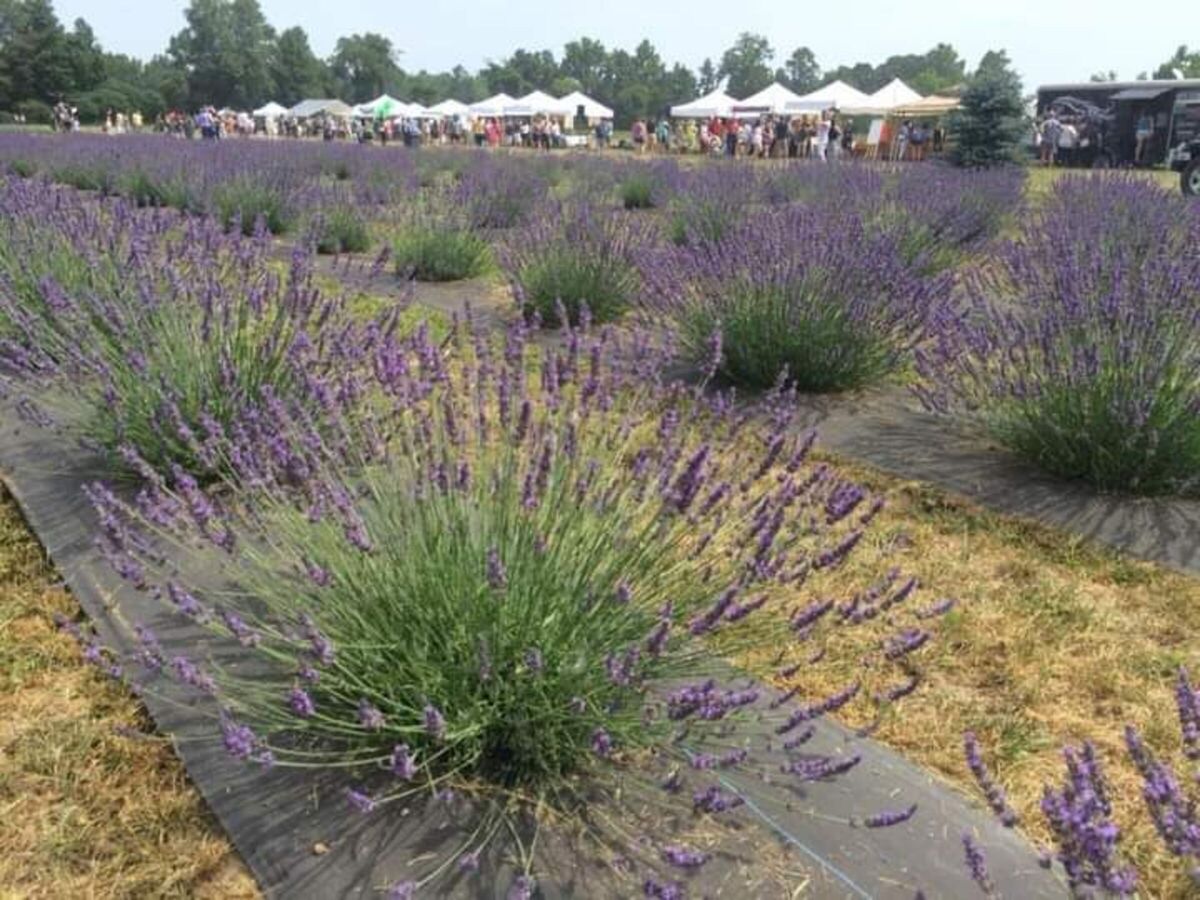 Lavender Lane hosts the fourth annual Lavendar Harvest Festival from 8 a.m. to 4 p.m.
Stroll Through Acres of Blooming Lavender
"U-CUT" Lavender
Live Music
Our Lavender Bath & Body Products
Our CBD Farm Products
40+ Artisan Vendors
The cost is $8 for the morning (cooler weather) or $5 for the afternoon. Cash only. Kids 12 and under enter free.
Lavender Lane
12040 Plank Road
Milan, MI
United States