An Evening With Luke Winslow-King
Image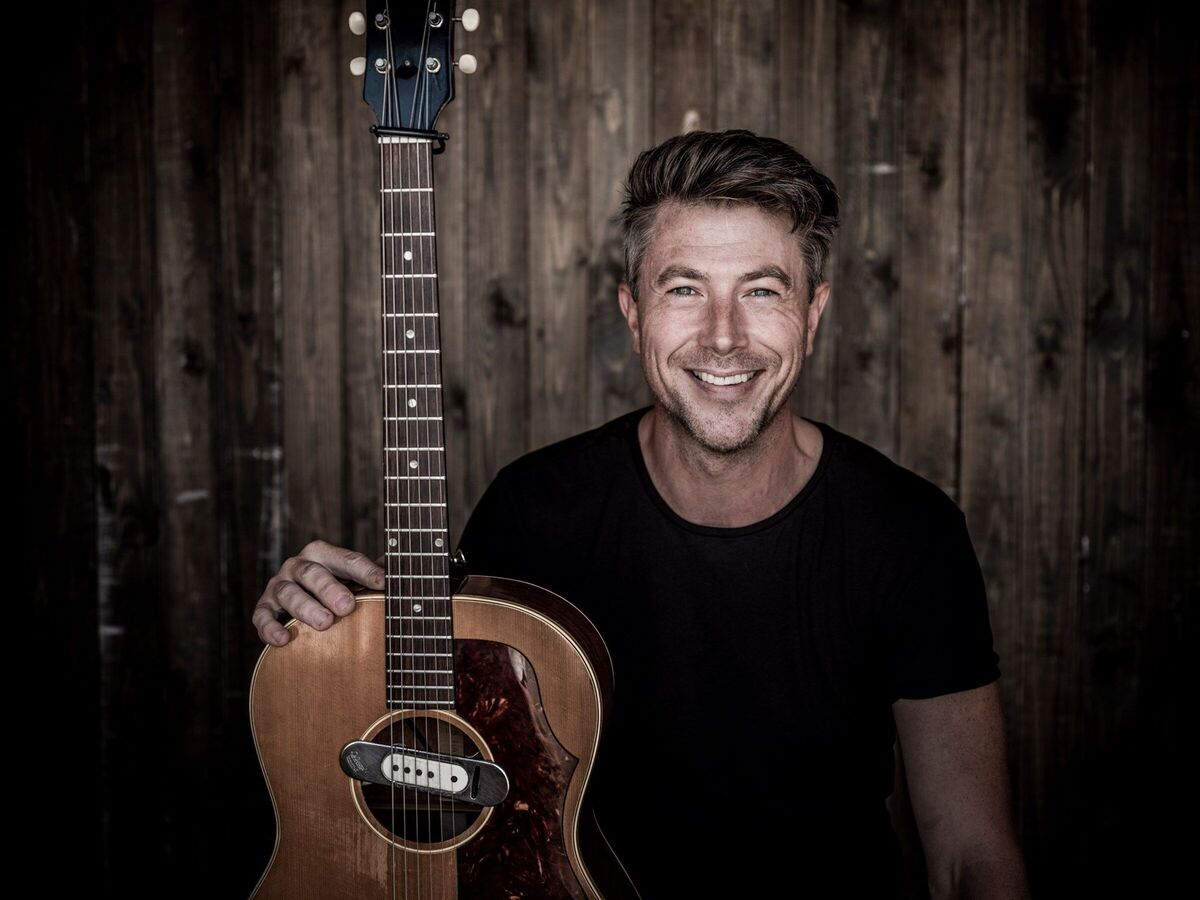 Luke Winslow-King has been a huge supporter of Acoustic Routes even as his career has taken off on the strength of six impeccably crafted studio albums and a busy global touring schedule. 
Seeing him in an intimate space like Stony Lake Brewing is rare treat. His latest album, Blue Mesa, radiates a warmth and timeless elegance. Adept at mixing country, blues, R&B, rock 'n' roll, and folk influences intuitively and masterfully, Luke shapes a mood from many sources and shepherds it to a unifying place of acceptance and hope. Here are some videos to whet your appetites!
Look out for Luke's new album out on Ghost River Records to be released Spring 2022
The cover is $20 (100% to the artist). Click on the link for reserved seating.
Stony Lake Brewing Co
447 E Michigan Ave
Saline, MI
United States