Change Makers Bootcamp (Zoom Meeting for Lower Middle Huron residents )
Image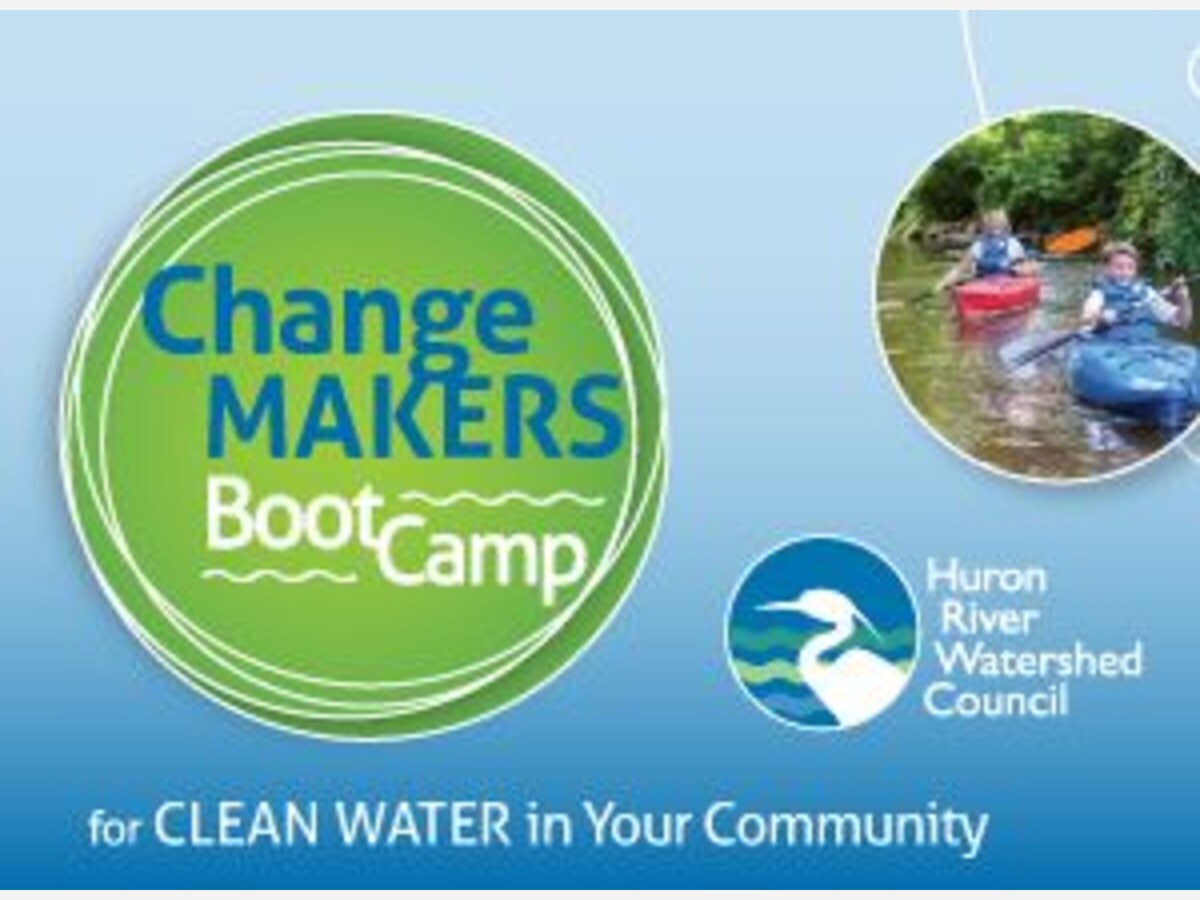 This post expresses the views and opinions of the author(s) and not necessarily that of The Saline Post management or staff.
Learn How to Influence Your Community's Clean Water Policies
Use the power of your voice to influence the future of our water by becoming a Change Maker!
The Huron River Watershed Council is hosting FREE workshops about the Huron River and its watershed, the impacts of development on clean water, how local governments can make policies to protect drinking water and preserve natural areas, and the many ways to connect with and influence the process.
Your voice matters! Make clean water for drinking and recreation a priority in your community. You will learn effective ways to use your voice when attending local government meetings, offering comments on community ordinance and master plan revisions or specific developments, seeking appointment to a planning commission or running for election.
You will also learn how to guide development to support livable neighborhoods and ecosystems. Learn how to reduce budgets and improve the quality of life in your community by protecting forests, wetlands, floodplains, and streams.
Register here for the November 18 workshop.
More about the Change Makers program here.
This workshop is being offered to anyone who lives in the "Lower Middle Huron" area, including City of Ypsilanti, Superior Township, Ypsilanti Township, Van Buren Township, and Belleville City:
Huron River Watershed Council
VIRTUAL EVENT: 1100 N. Main, Suite 210
Ann Arbor, MI 48104
United States