Last of the Red Hot Lovers
Image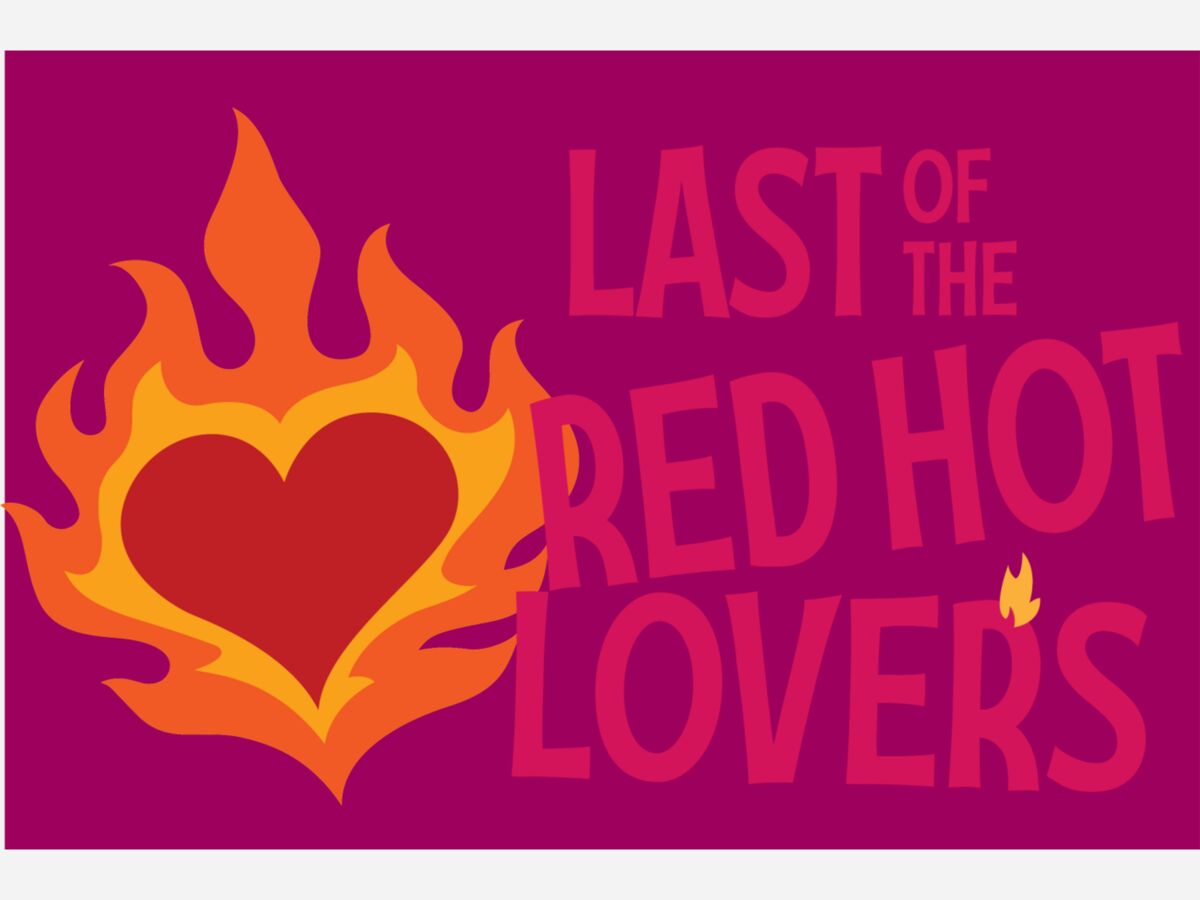 Join us at The 109 Cultural Exchange in the heart of Downtown Saline for a live theatre performance presented by Mind the Gap Theatre Productions!
Concord Theatricals summarizes this hilarious full-length play —
Middle-aged and married, overworked and a bit of a sad sack, Barney Cashman (played by Adrian Diffey) wants to join the sexual revolution before it's too late and arranges three seductions. The first, Elaine Navazio (Margaret Gilkes) proves to be a foul-mouthed bundle of neuroses. Bobbi Michele is next, a young actress who's too kooky by half (played by Jeannine Thompson). And, finally comes September and Jeanette Fisher — a gloomy, depressed housewife who happens to be married to Barney's best friend (Fran Potasnik).
"Mr. Simon has created a great character here…it is extraordinarily funny and yet also charming…as witty as ever, perhaps wittier." - The New York Times
Directed by Fran Potasnik
Tickets will be sold online until 1 hour before showtime. Any remaining tickets will be available for purchase night of show at the 109 box office until supplies last and before the show starts. To make other arrangements, please contact Saline Main Street.
GET TICKETS  $20
109 Cultural Exchange
109 W Michigan Ave
Saline , MI
United States