SALTY SUMMER SOUNDS: Geezer, Brinlee Way Perform in Downtown Saline Thursday
Image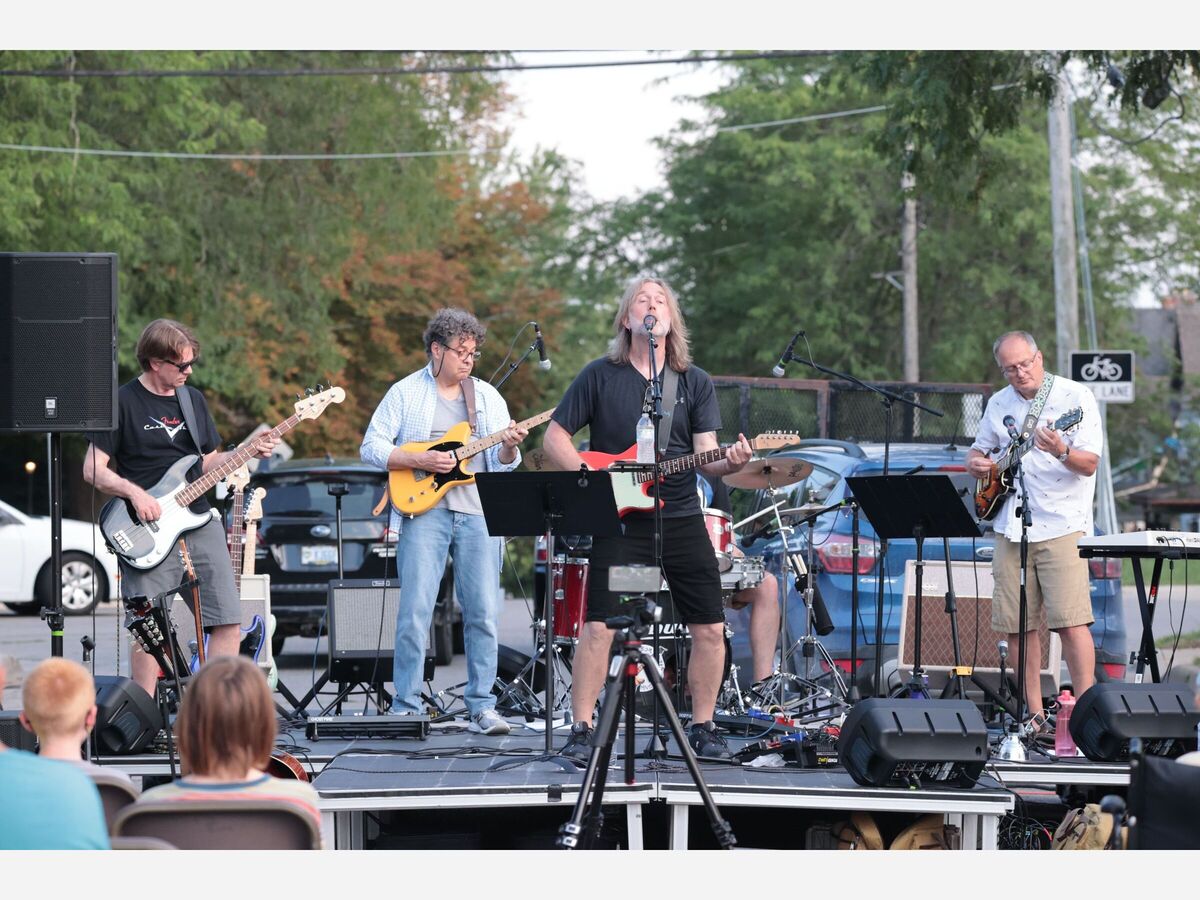 The Salty Summer Sounds free concert continues Thursday evening on North Ann Arbor Street in Downtown Saline. The concert begins at 7 p.m.
Thursday's featured act is Geezer, a cover band composed of students from the Ann Arbor-Saline Music Center and teacher Alex Johnson. Geezer played in downtown Saline Aug. 26, 2021. Here's a video from that concert.
Geezer is joined by special guest Brinlee Way.
The Salty Summer Sounds concert series is presented by Saline Main Street and the Ann Arbor-Saline Music Center.