Spirits High as the Saline Celtic Festival Returns to Mill Pond Park
Image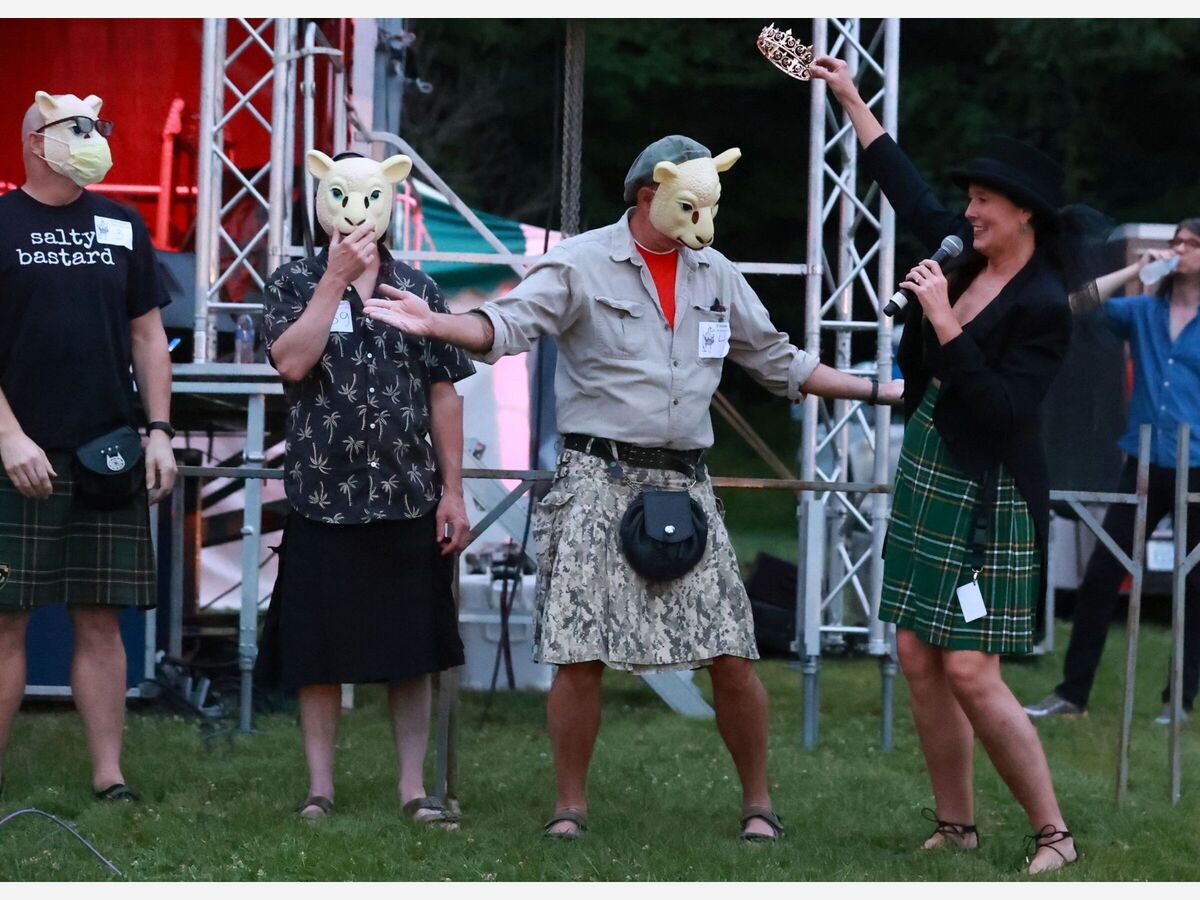 A heavy rain that fell just as the gates opened for the 25th Saline Celtic Festival likely kept attendance down Friday, but it did little to dampen spirits.
The two-festival, originally held to celebrate Saline's sister-city friendship with Brecon, Wales,  returns to Mill Pond Park for the first time since 2019.
Below is a sampling of photos and videos from Friday at the Saline Celtic festival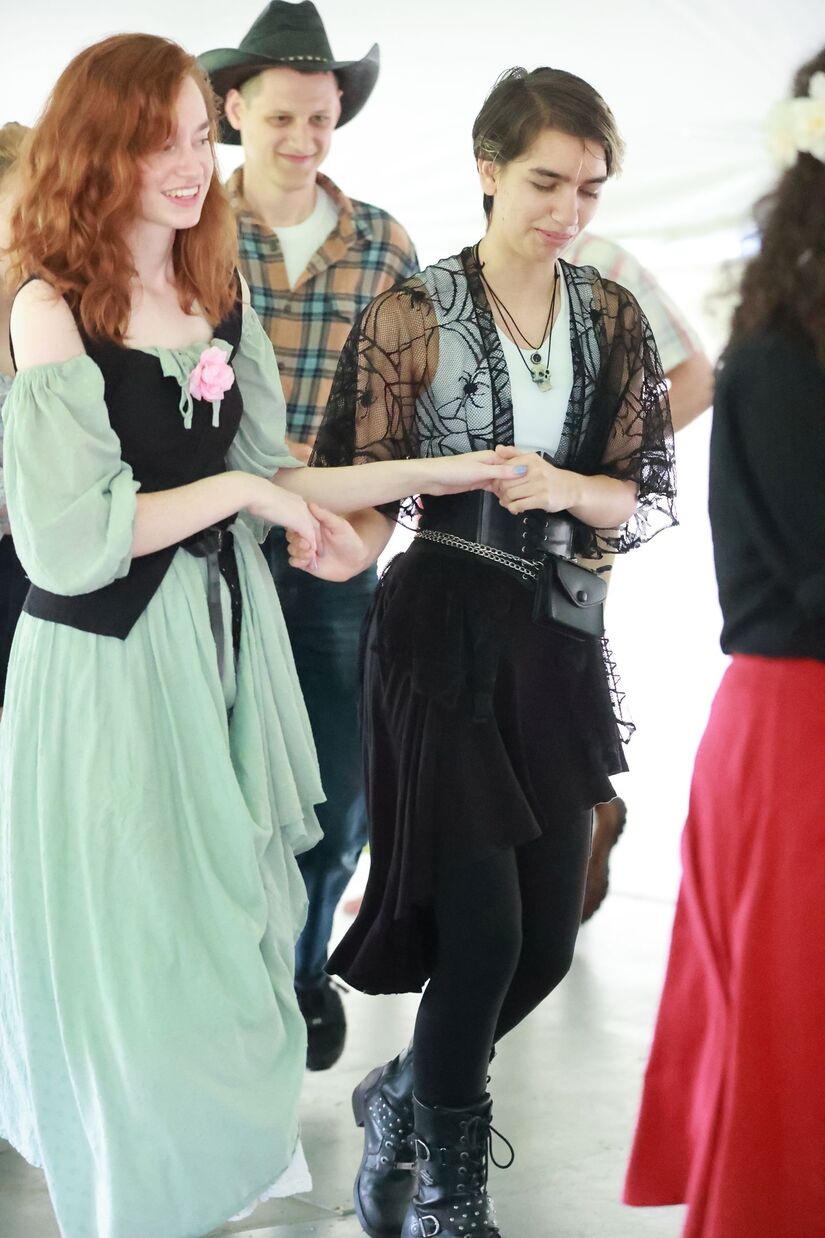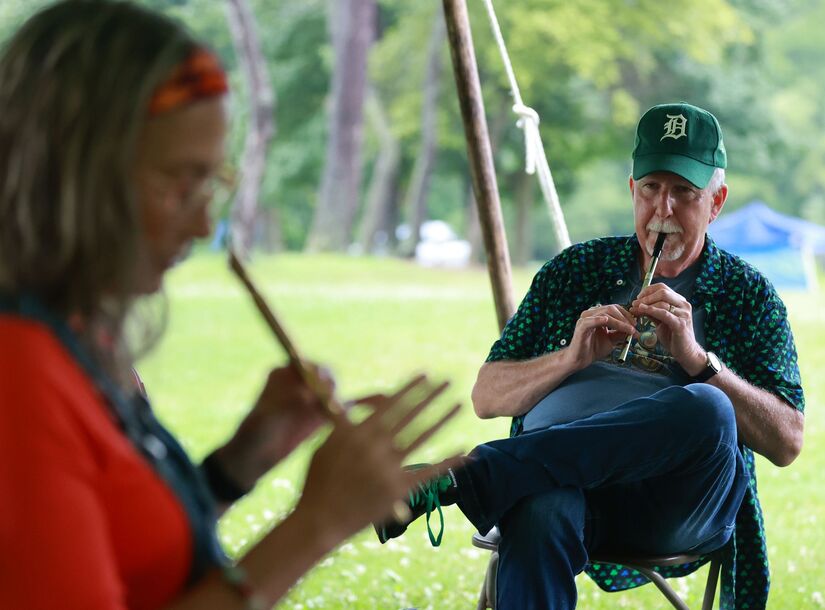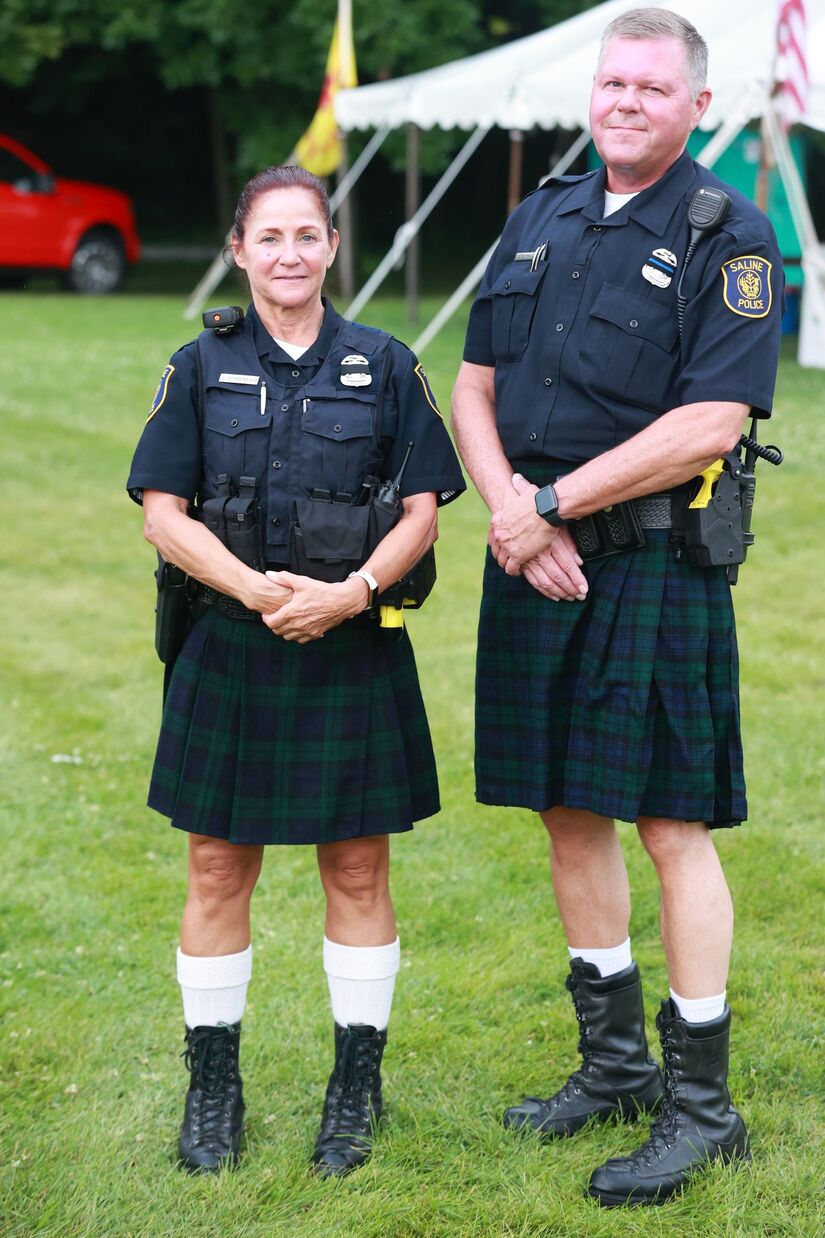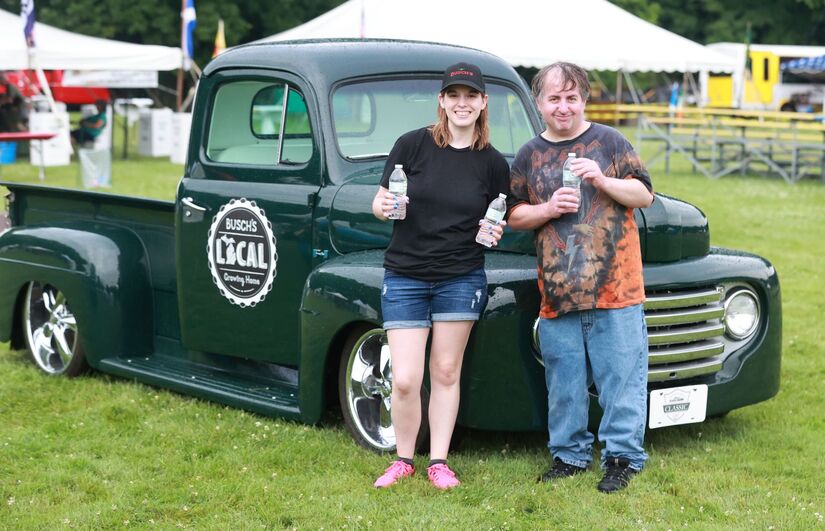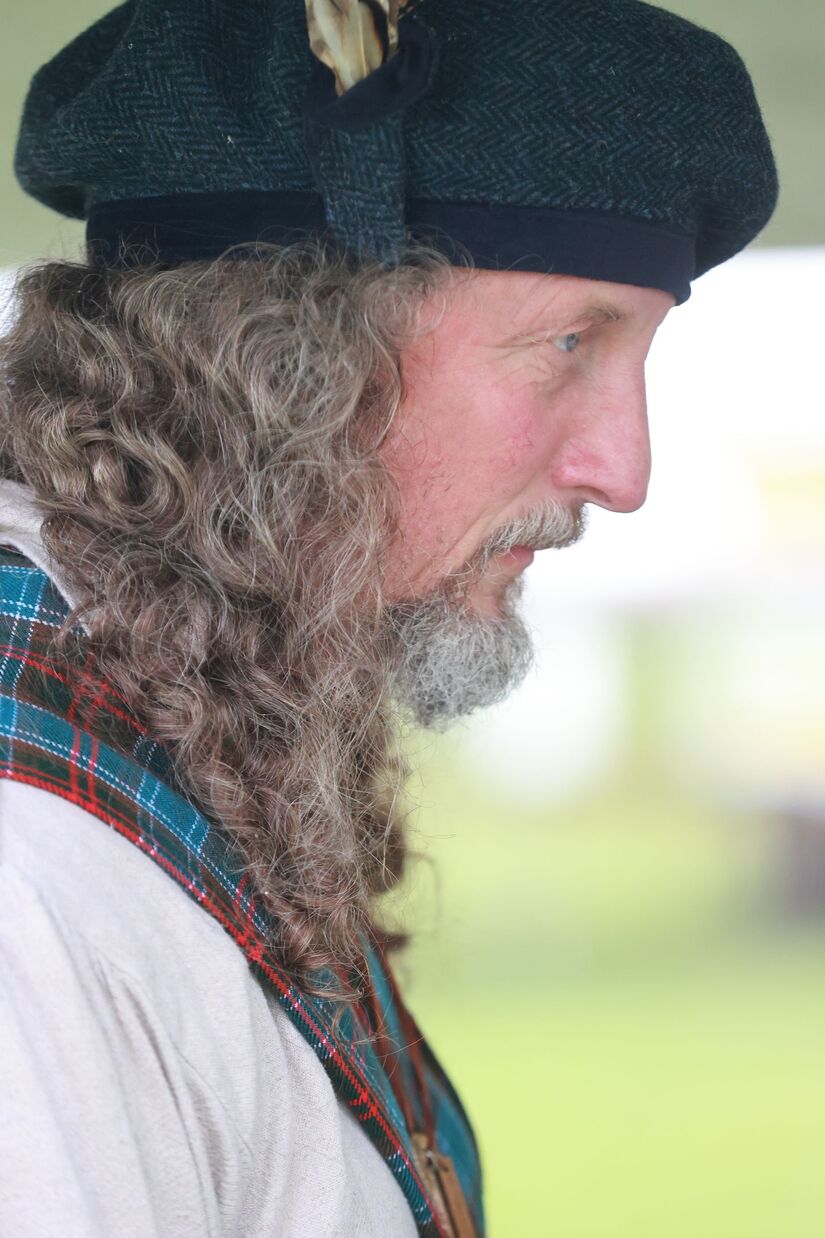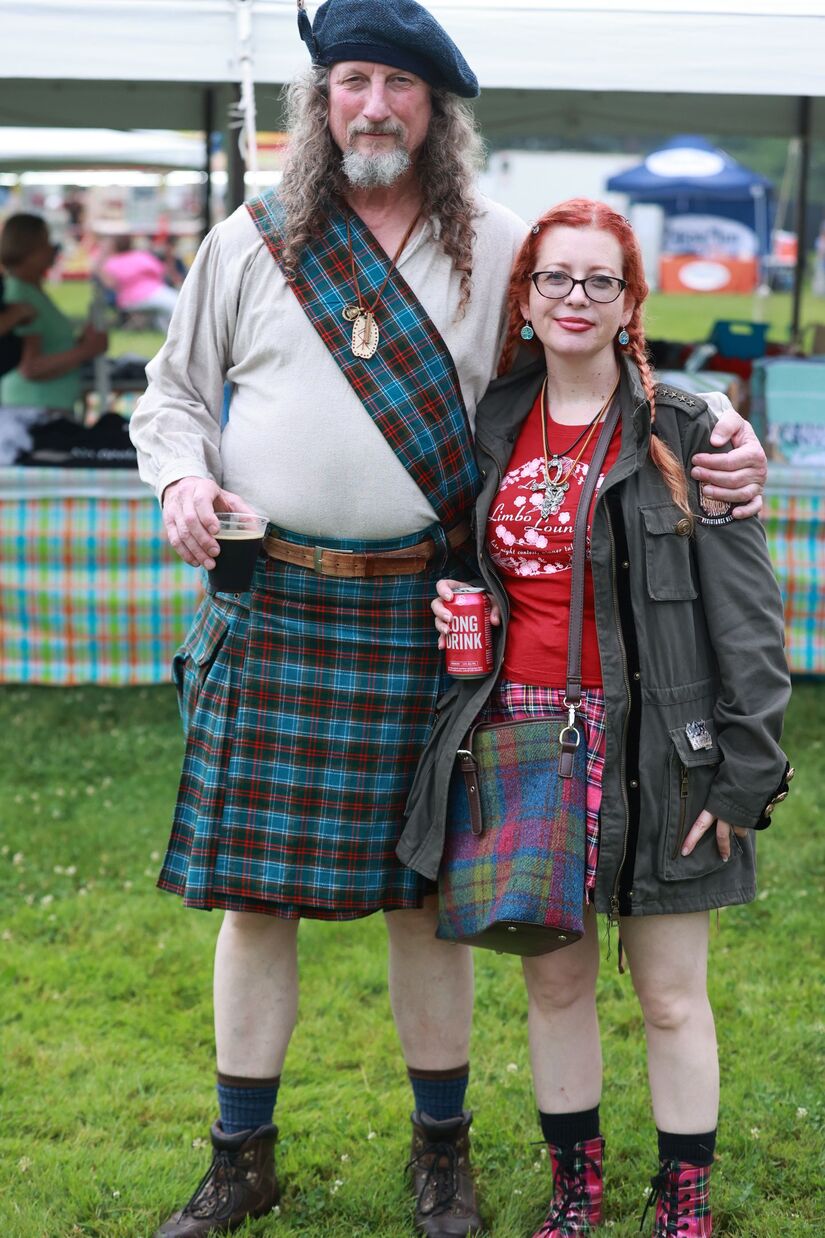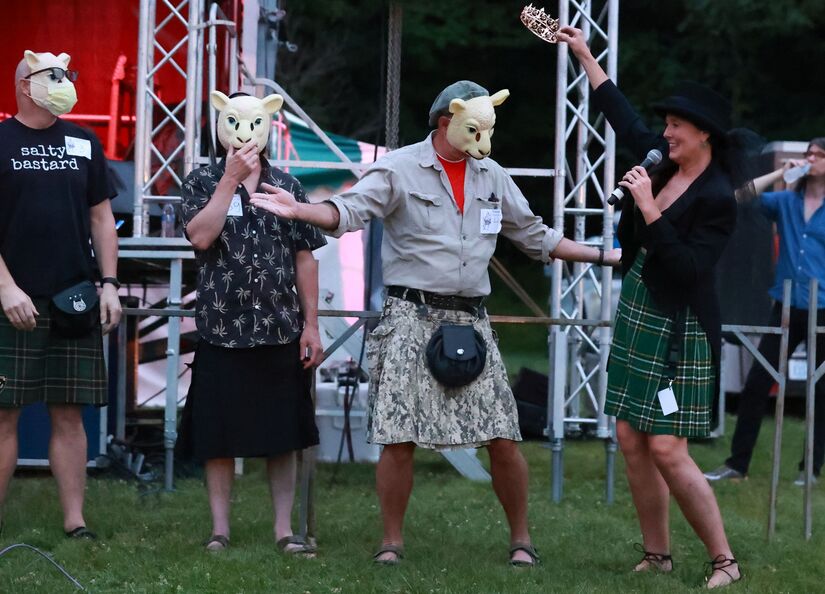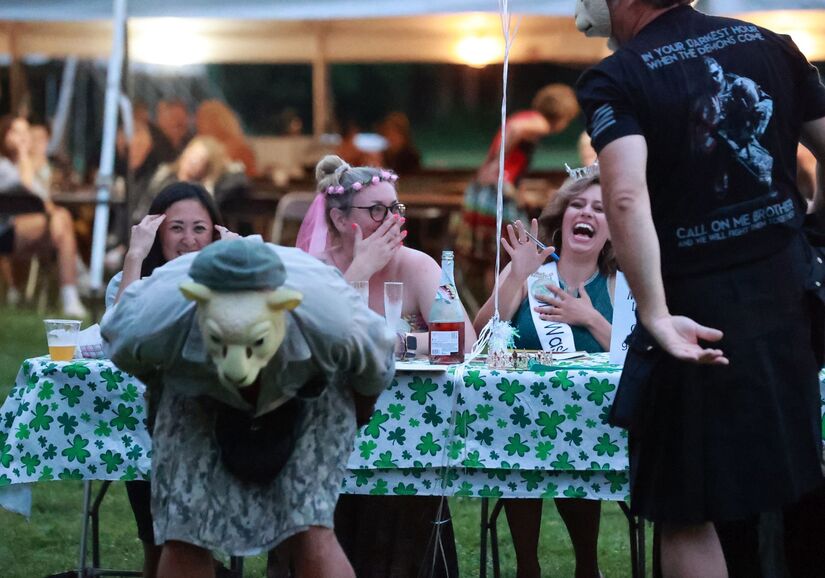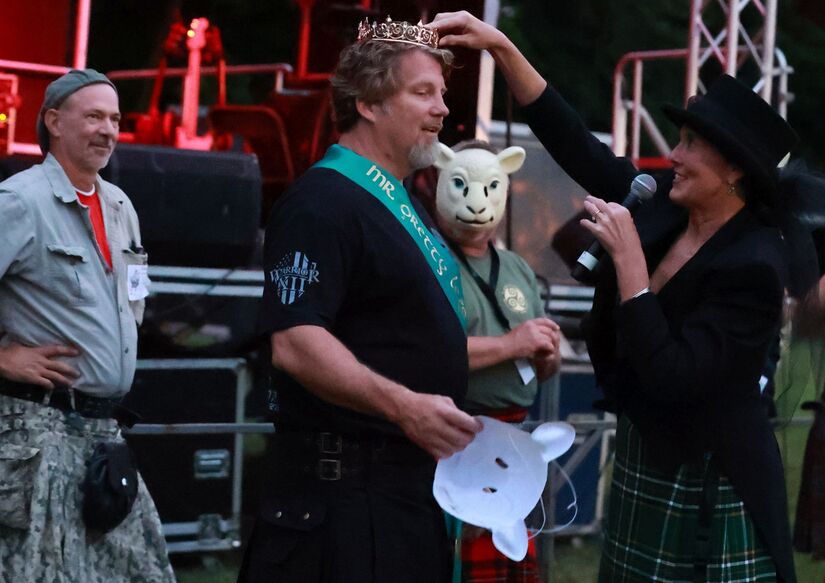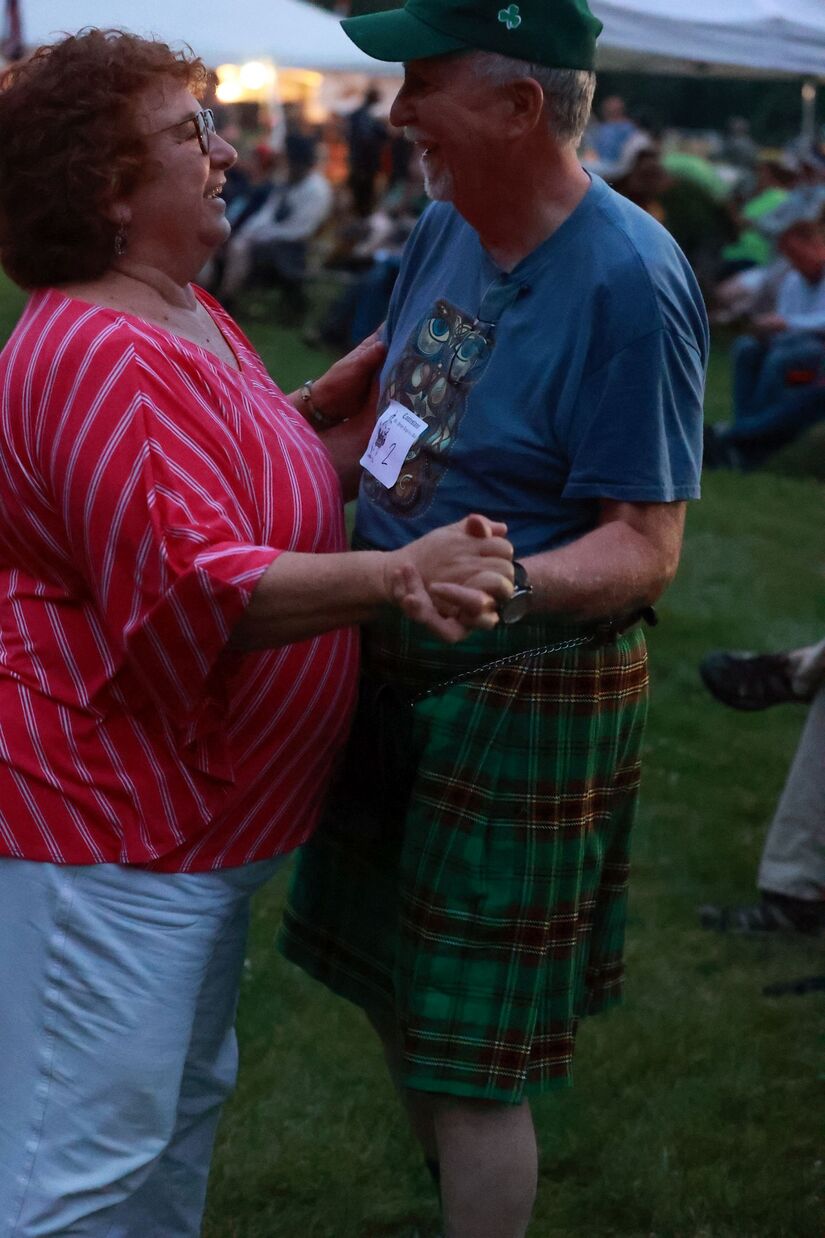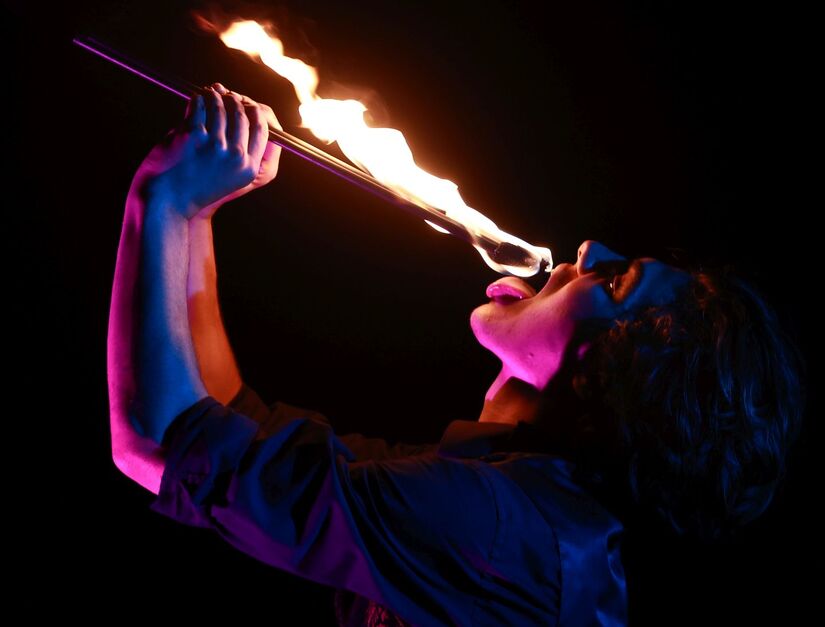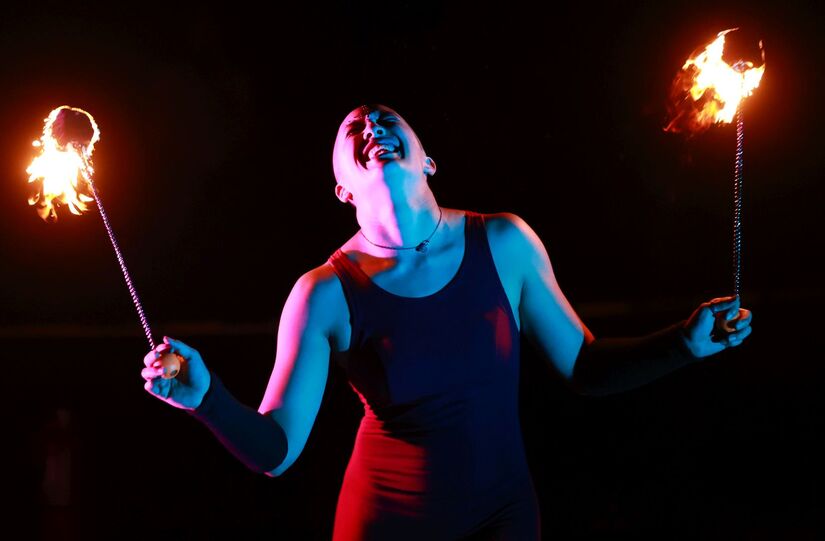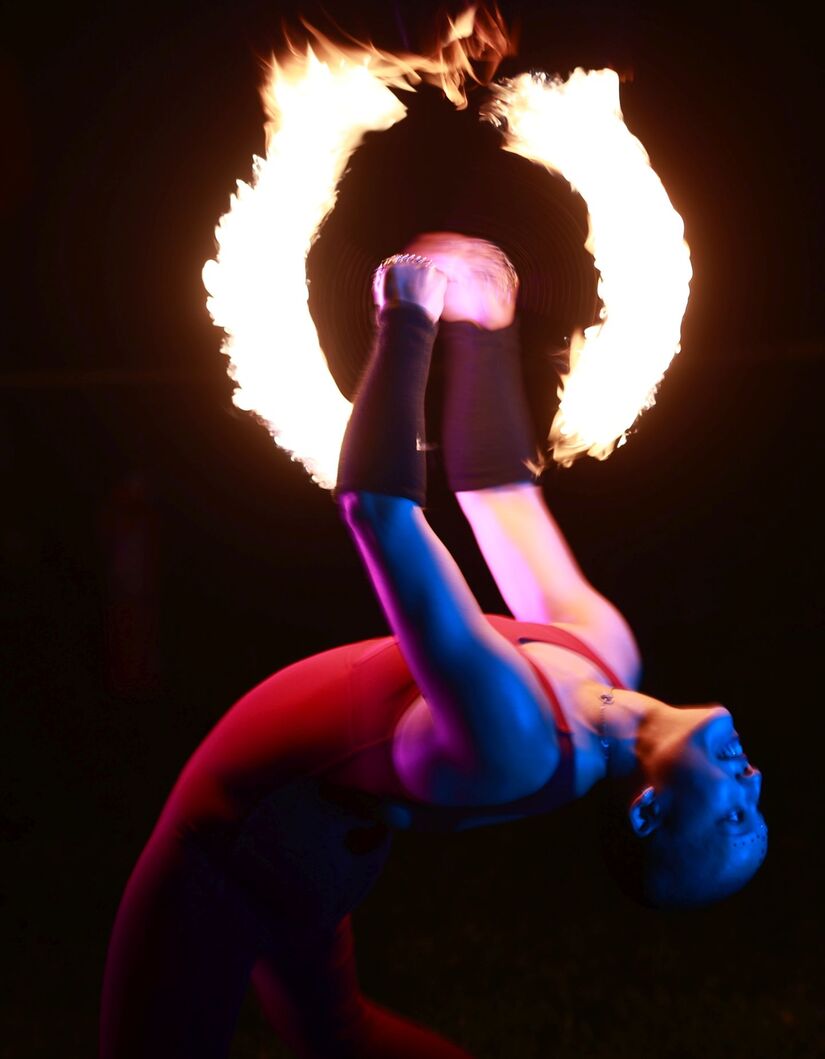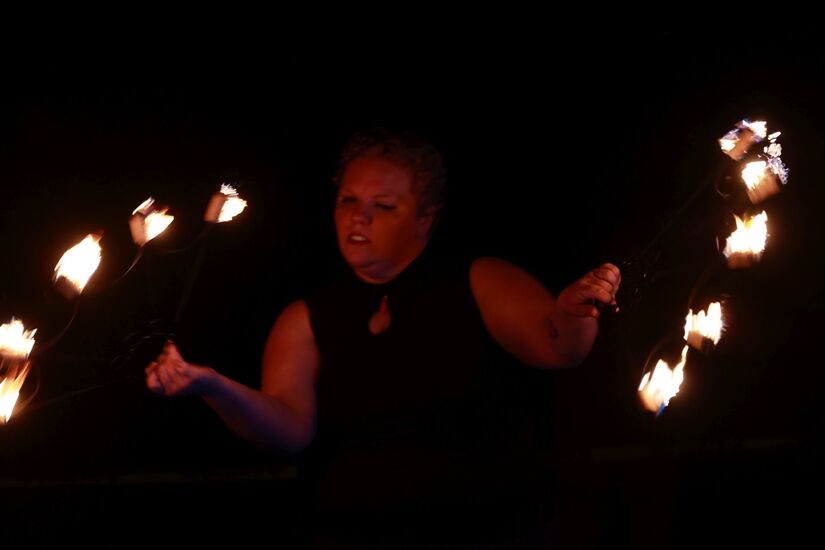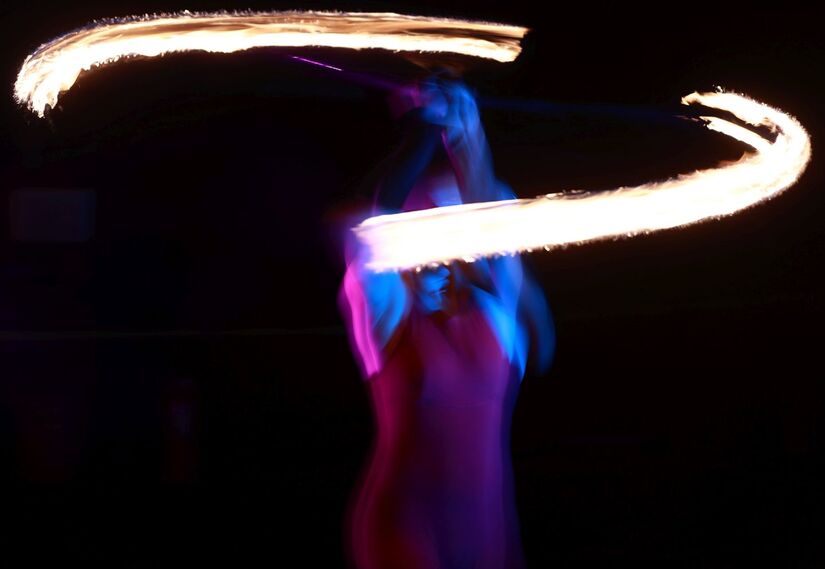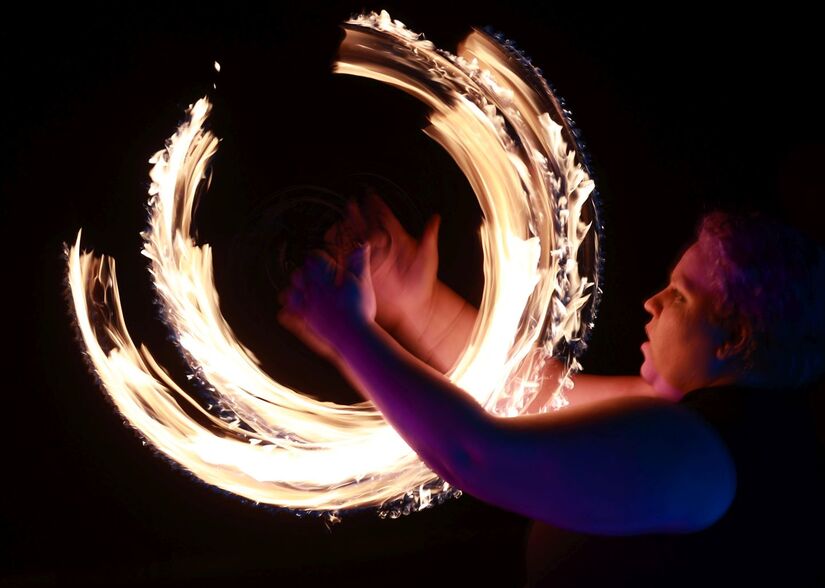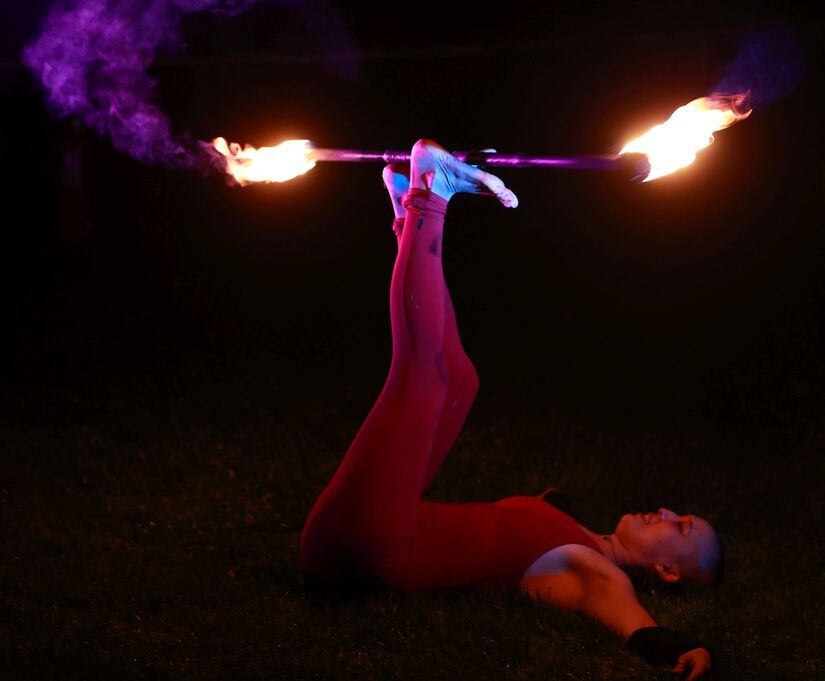 For more photos of Friday's activities, click here.
The Saline Celtic Festival continues Saturday at Mlll Pond Park. Click here for the schedule.
More News from Saline