City of Saline to Host Two Townhalls on Road Millage Renewal Proposal
Image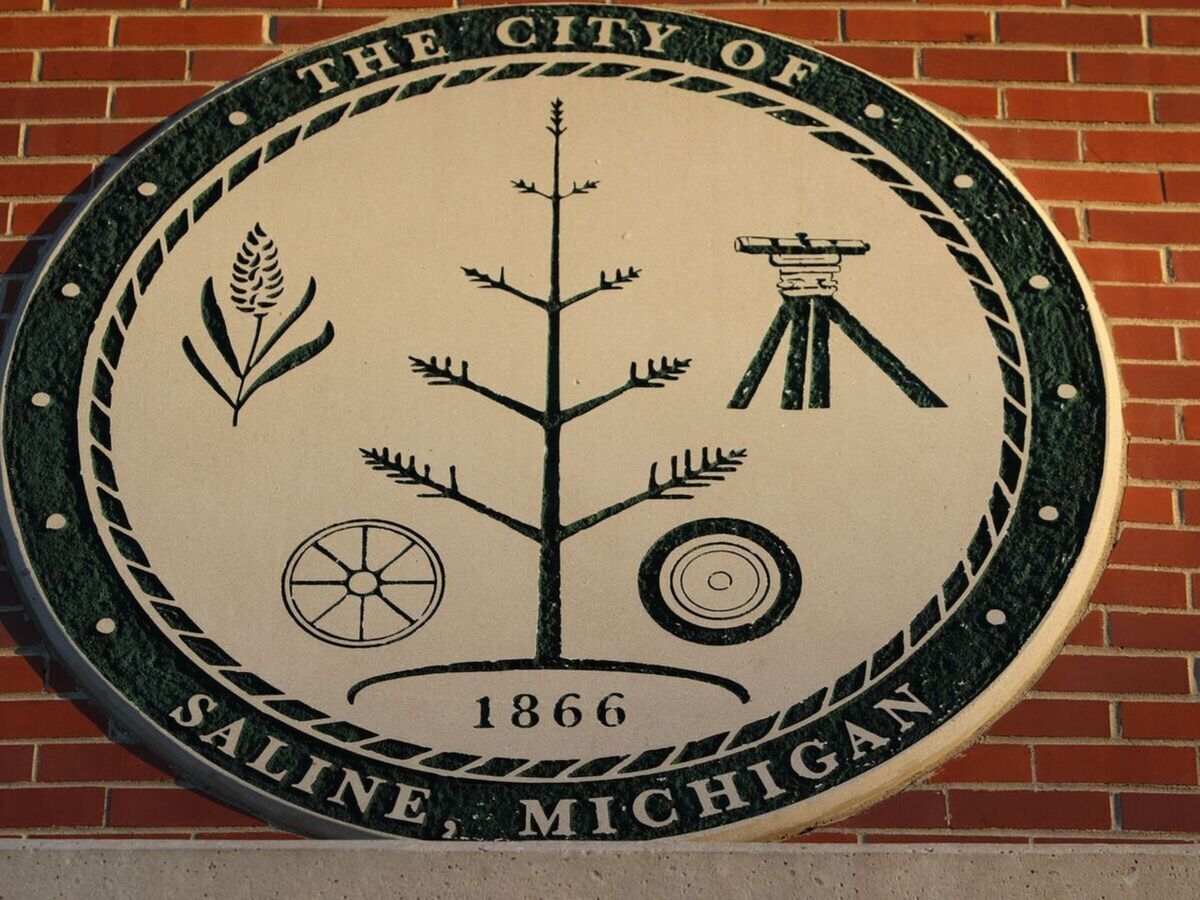 The City of Saline will host two townhall meetings to communicate to residents about the proposed renewal of the city's road millage.
The first townhall will be held at 9 a.m., Monday, Sept. 9 at the Saline Area Senior Center. The second is scheduled for 6 p.m., Sept. 28, at the Saline District Library.
The city is asking voters to approve a three-year extension of the one-mill levy, which would raise about $500,000 in the first year. The funds would be used for funding road, sidewalk, bike path and other traffic improvements.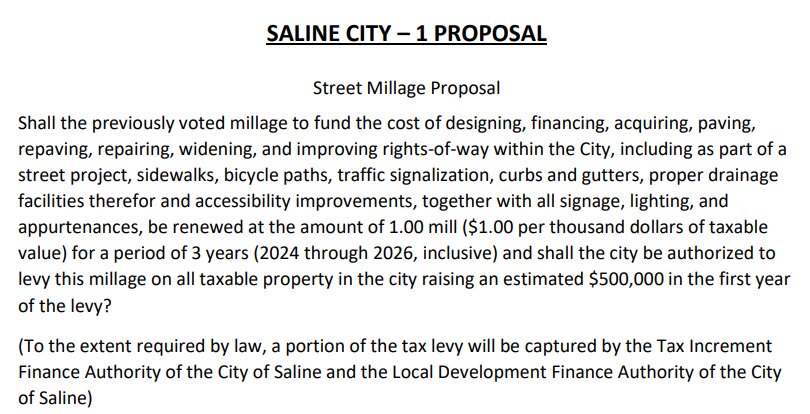 More News from Saline