Saline High School Grads Nominated for National Video Production Award
Image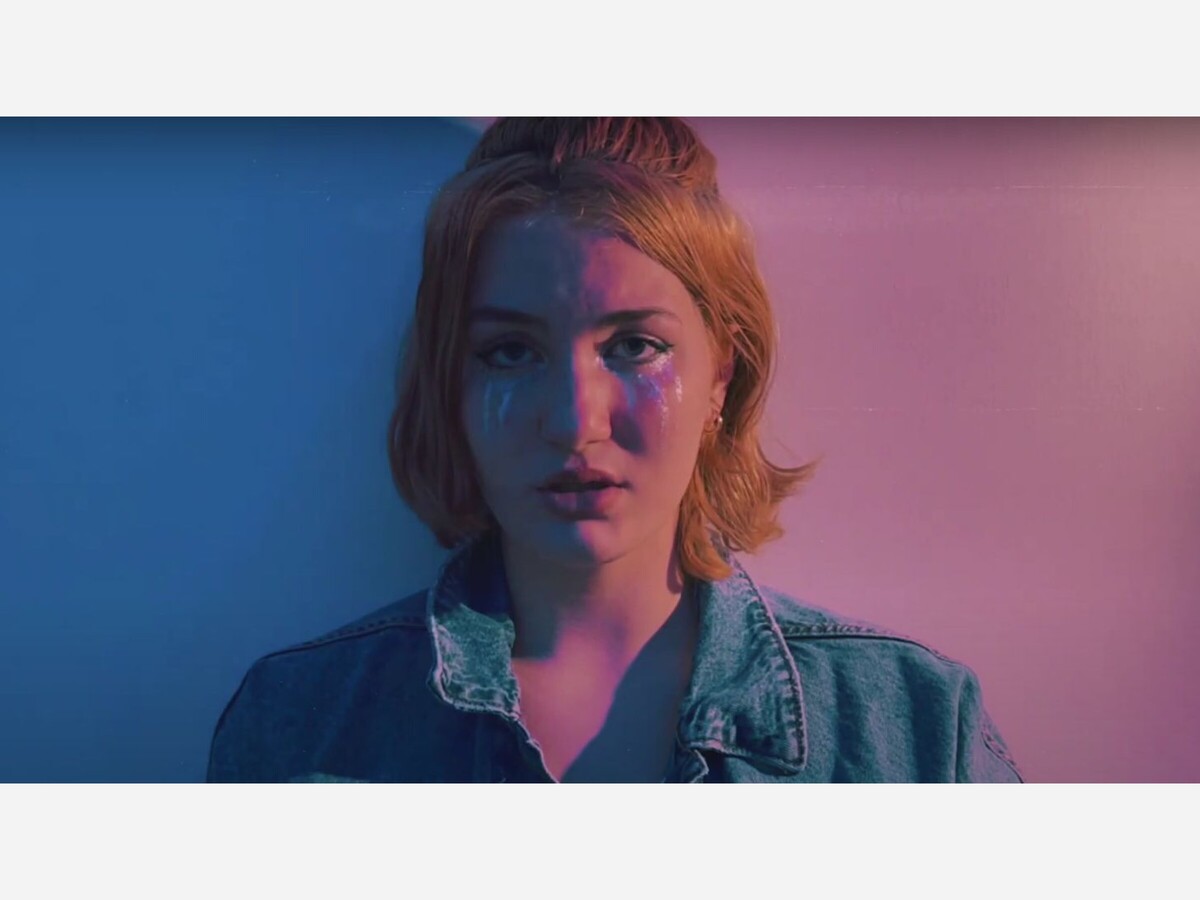 Two recent Saline High School graduates were recently nominated for a National Student Production Award for a video they produced in Nathan Bush's video and photography class.
Last year, Trisha Filbrun and Quinn Allman created a video in Bush's Video 1 class. The video, shown below, won a National Academy of Television Arts and Sciences - Michigan Student Production Award. Now, it's up for a National Award.
Here is the video, entitled Left Unsaid.
The video was directed, produced and edited by Filbrun and Allman. Allman and Zach Miller star in the video.
Below is an SHS Today feature on the video.
More News from Saline