Saline Township Man Hospitalized After Burns
Image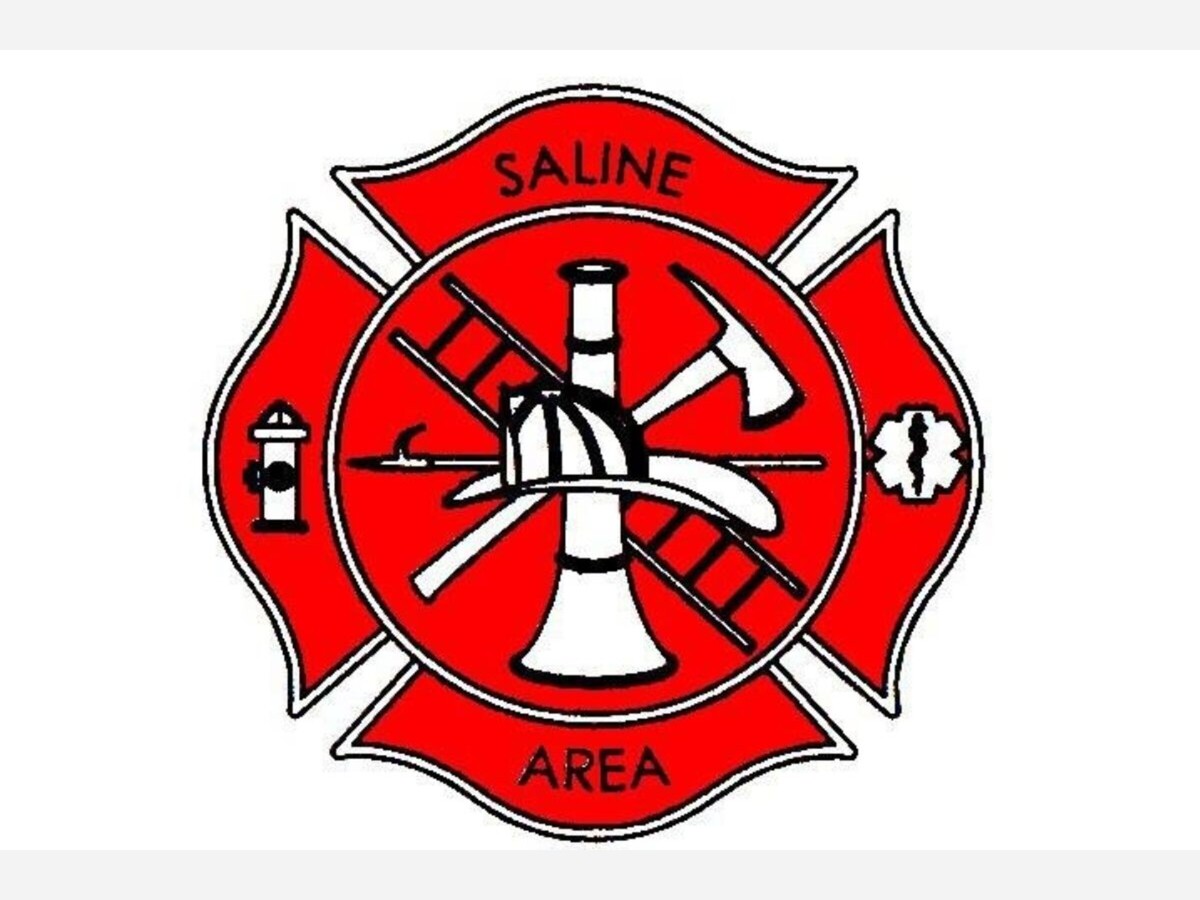 A Saline Township man was hospitalized after suffering burns while working outside Sunday afternoon.
The Saline Area Fire Department was dispatched to the 11000 block of Jordan Road for a reported barrel explosion. When firefighters arrived they found a male lying on the ground with burns to his face, arm and hands.
Firefighters and EMTs from Huron Valley Ambulance treated the man at the scene before transporting him to a local hospital.
The man was using a burn barrel when the accelerant caused the fire.