THIS WEEK IN HORNET COUNTRY: Saline Boys Basketball Levels Up, Hockey Team On Target
Image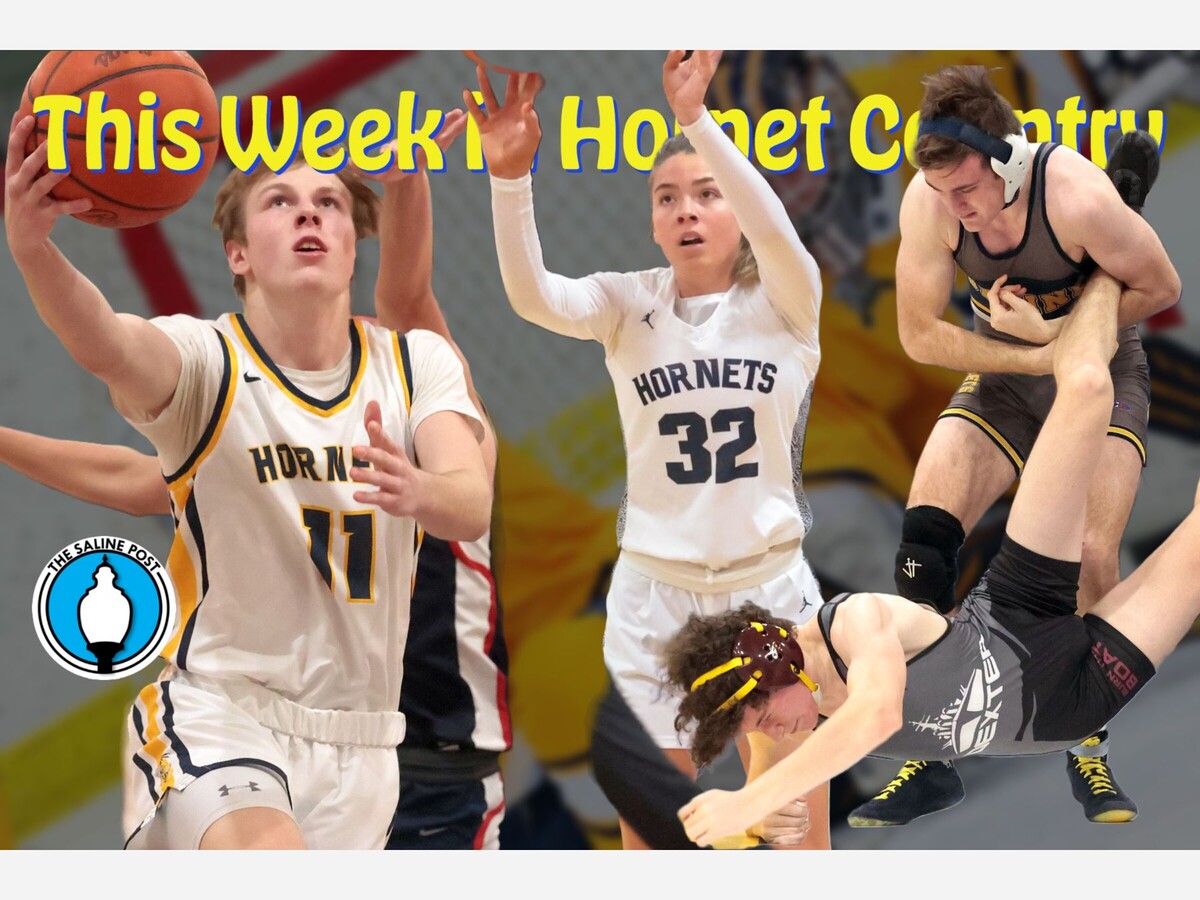 As we prepare to leave for Detroit to watch the Saline girls' basketball team at Little Caesar's Arena, here's a quick update on the Hornets this week.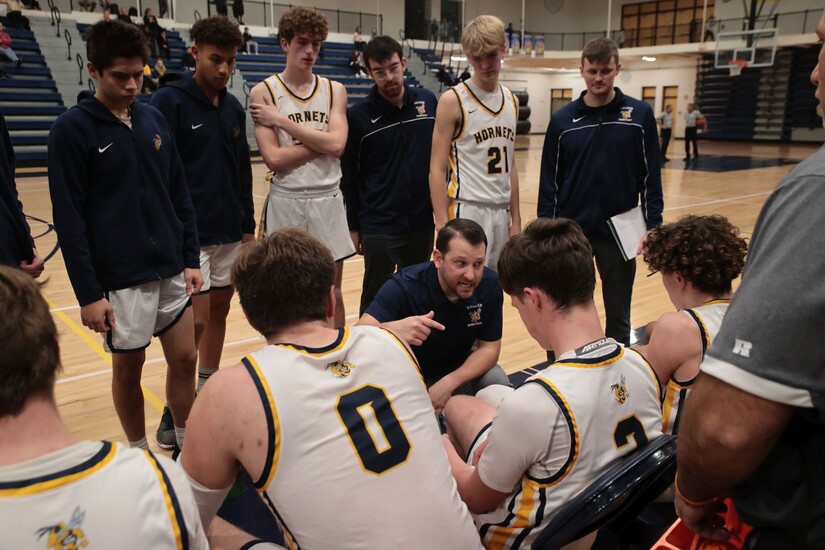 Boys Basketball
The Saline boys' basketball team had a big week, taking two games against East Lansing, 51-40, and Flat Rock, 69-61, to improve to 5-3. Saline has won 4 of 5.
Dylan Mesman had a big game at Flat Rock, scoring 23 points. Zach Fidh and Harrison Rogers also had strong games. In fact, Fidh and Rogers also played well in the win over East Lansing - a game where freshman Jonathan Sanderson starred again.
Saline visits Dexter Tuesday.
Here's an interview with Fidh, where talks about his bigger role on the team this year.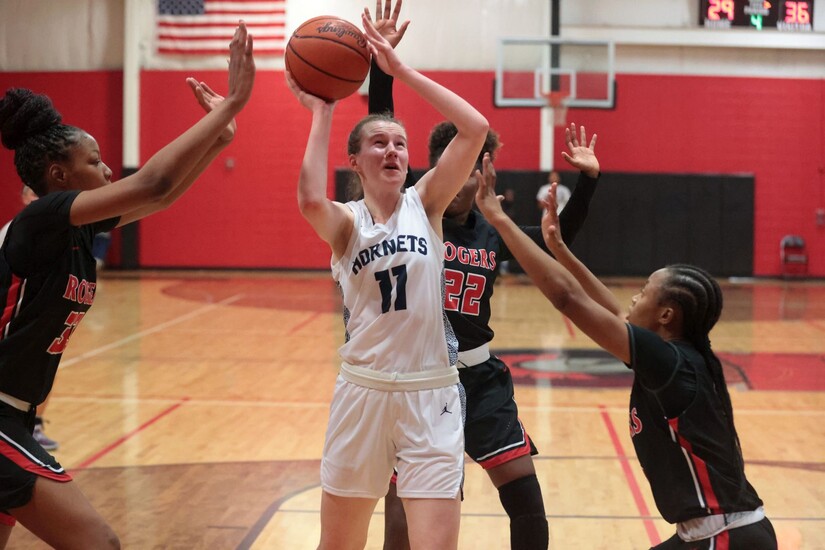 Girls Basketball
Saline took its first loss of the season playing a fast and athletic Toledo Rogers team at Redford Prep Monday. The Hornets played well enough to win after a slow start, but the shooting went ice cold at times. Saline battles Walled Lake Central Sunday evening. Saline is 7-1 - although the loss isn't listed on the MHSAA page, so maybe it won't count (because Rogers is from Ohio?). 
Tuesday at home Dexter is the biggest game of the young season for Saline. Saline also hosts Woodhaven Friday.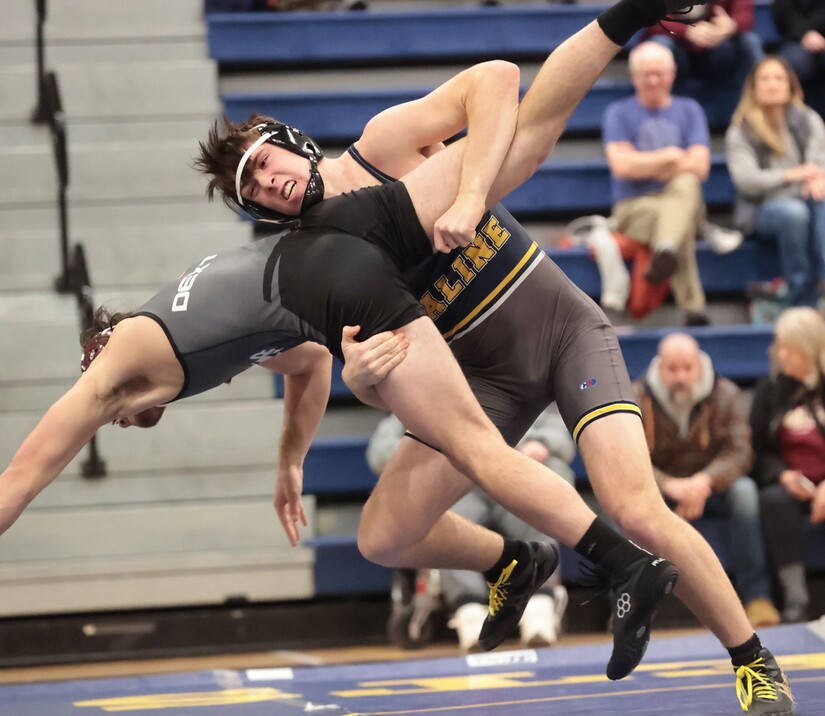 Wrestling
Saline lost to Dexter, 40-34, Wednesday. Ypsilanti Lincoln was scheduled to participate but did not. In the loss, Tyler Fedototzkin, Brice La Fleur and Kyle Barbarino won by pin.
The Hornets were  at Wyandotte Saturday. No results were posted.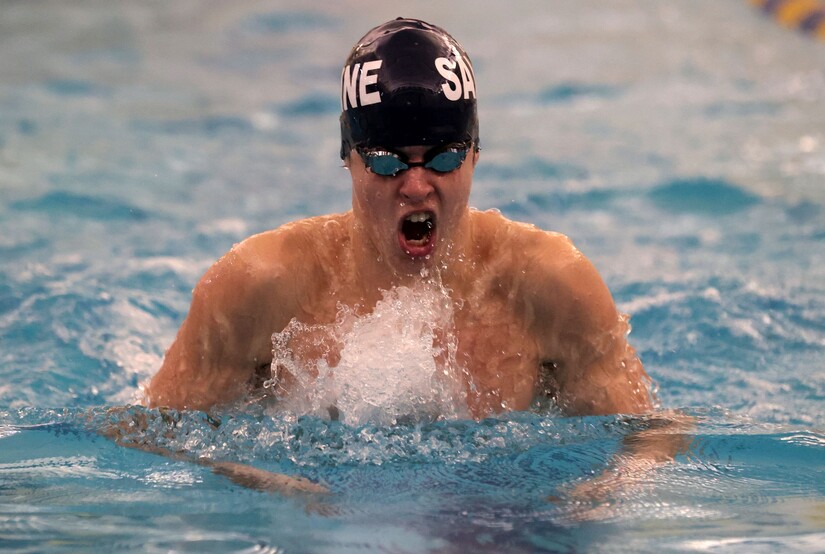 Swim and Dive
Saline took fourth at the 10-team Spartan Invitational. Liam Russell won the breast stroke. 
Saline hosts Bedford Thursday.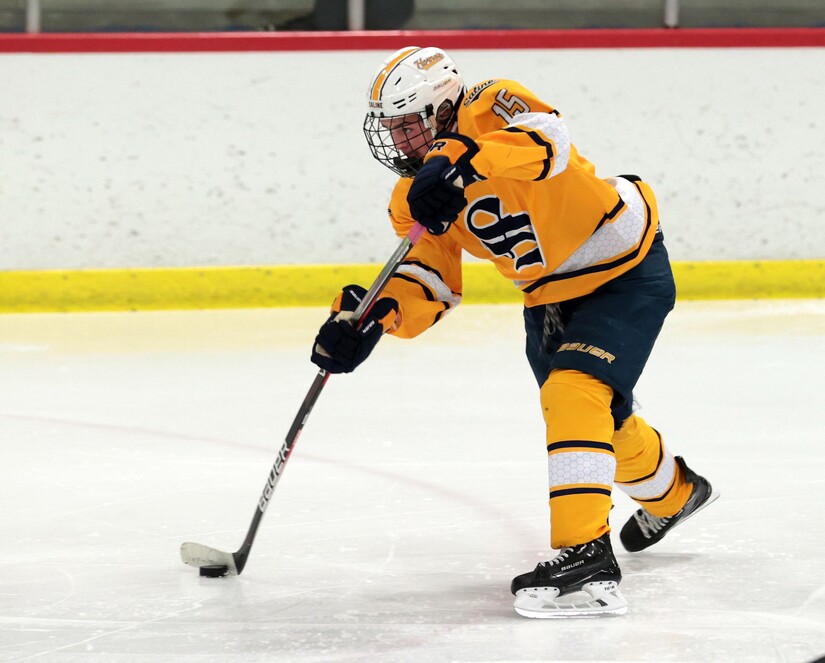 Saline Hockey
Saline defeated Bedford, 8-0, Saturday at the Ice Cube. Saline plays Huron Thursday at the Ann Arbor Ice Cube. 
The Hornets remain undefeated in the SEC Red.