GYMNASTICS: Saline Gymnasts Compete for the First Time in 2023
Image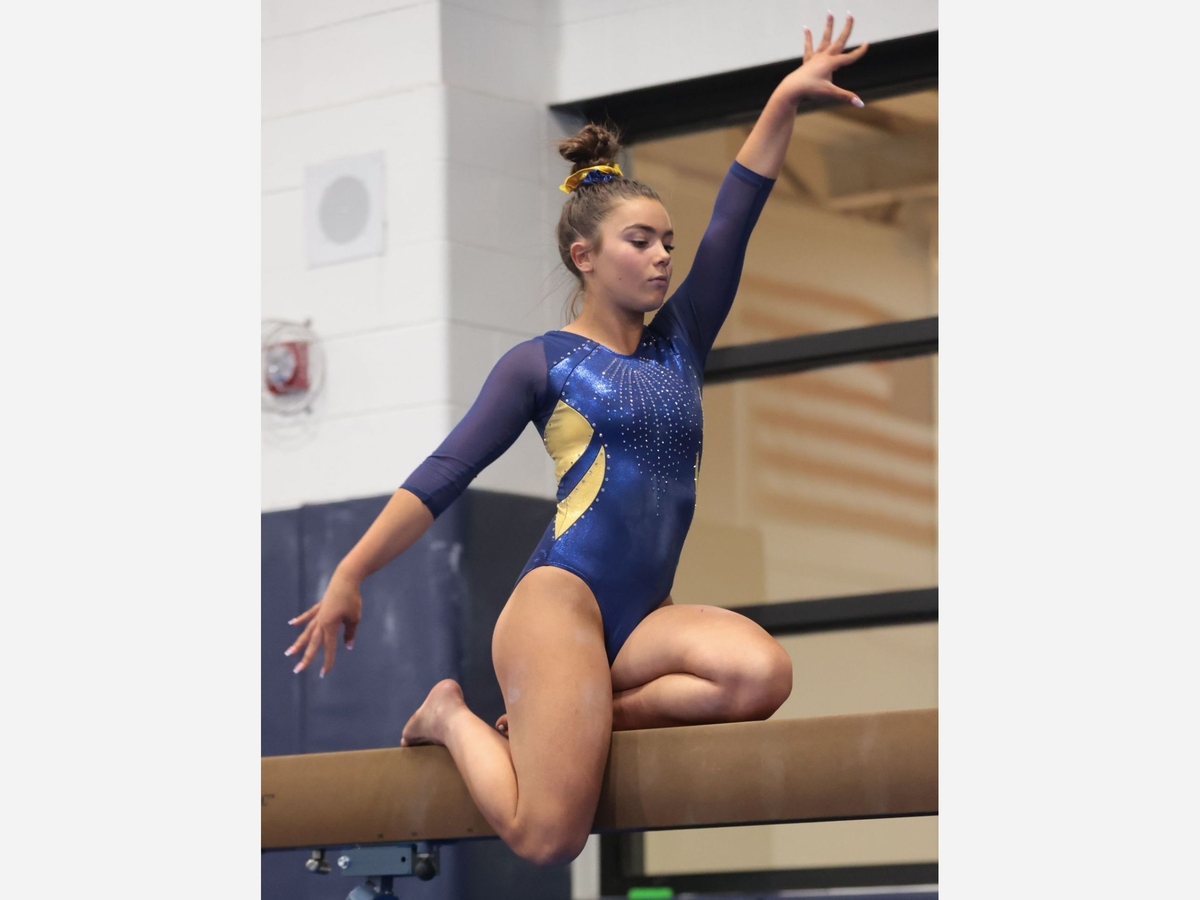 The Saline High School varsity gymnastics team competed for the first time of the season Wednesday night at home.
The Hornets lost to the Tecumseh/Manchester/Columbia Central co-op team,  by a score of 130.35-124.7.
Click Here for Photos
Coach Jordan Toor said the Hornets did fairly well despite some first-meet jitters.
"It definitely wasn't our best meet, but on the bright side, I thought we did pretty well. We got those first-meet jitters out of the way and now we need to keep pushing forward," Toor said.
In the vault, the Hornets had four Hornets tie with a score of 8.6. They were Briar Mackey, Caroline Clark, Jordan Wickham and Rachel Bryant-White.
Mackey led the way on the uneven bars with a score of 7.550 - a little better than Clark, who came in at 7.5. Brant-White scored 7.150 and Addison Lovejoy also contributed to the Hornet scoring.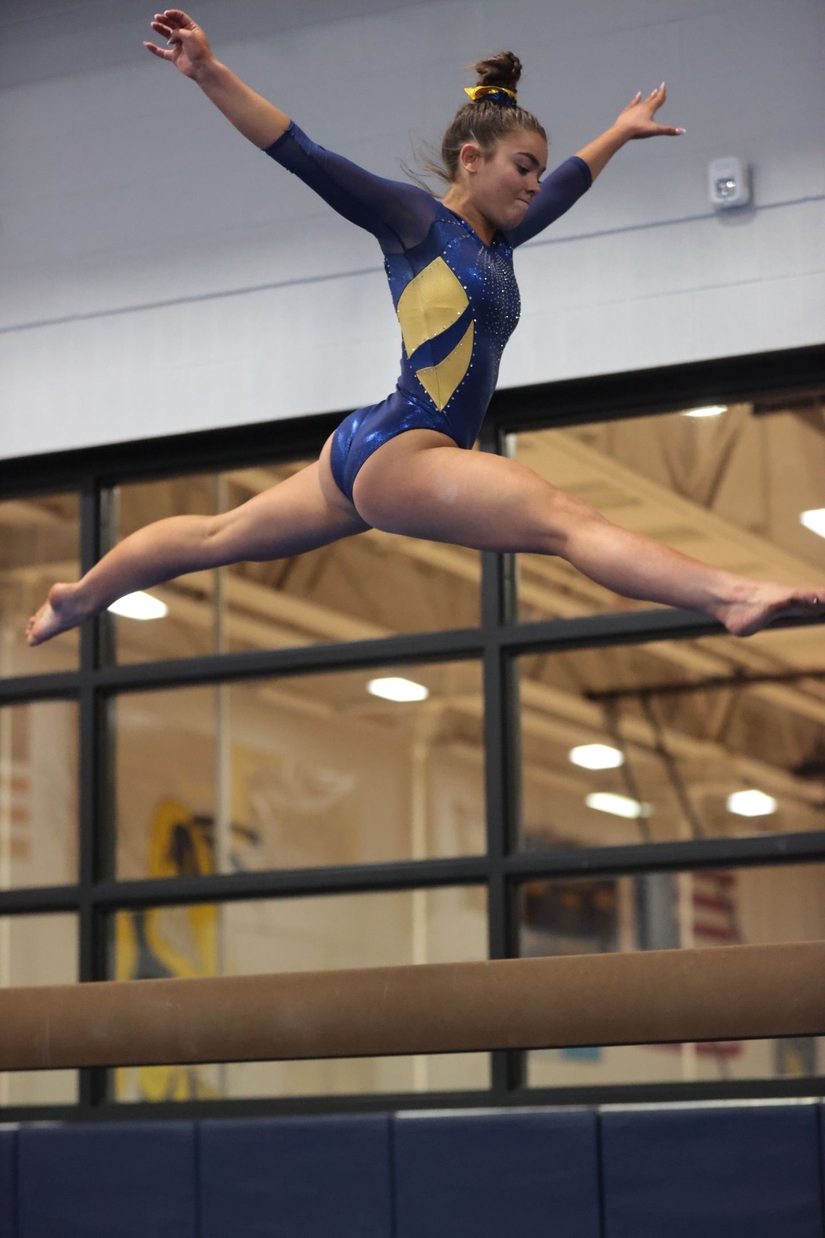 Bryant-White led the way on the balance beam with a score of 8.35 while Mackey scored 8.25. Wickham scored 7.750 and Clark scored 7.150.
Our floor scores were missing Wickham's score and may be incomplete. Our top-listed scorer was Mackey with a score of 8.100. Clark was second at 7.650. Hannah Ross and Lovejoy both scored 7.3.
More News from Saline