What to do in Saline this weekend: Spaghetti Dinner, Euchre and More
Image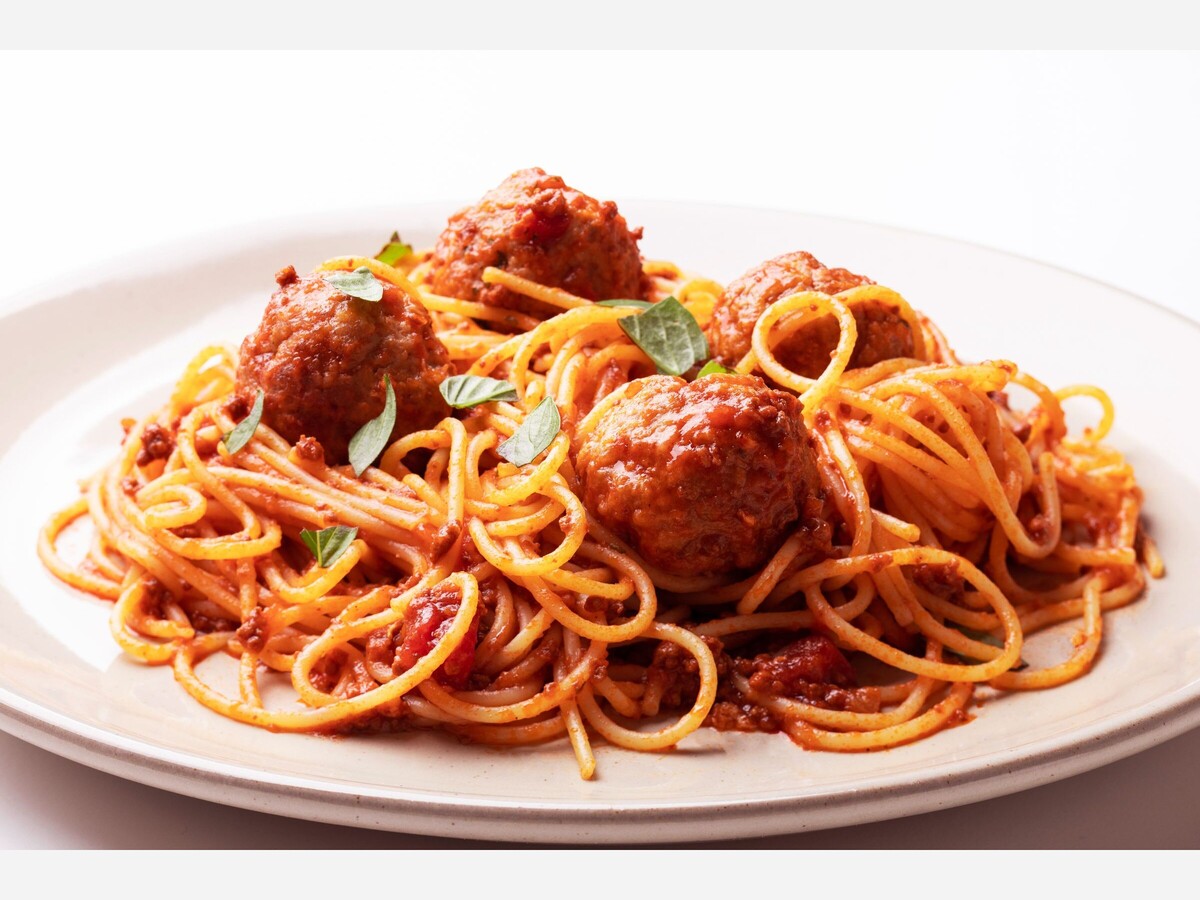 Our calendar is looking sparse this weekend. Help your community find things to do. Put your events on the calendar.
...
4 things to do this weekend: Friday, Jan 20 - Sunday, Jan 22
Subscribe to our newsletter to stay up to date on local events and things to do.
---
FEATURED EVENTS
St. Andrew Parish Hall
Dinners will be served from 6:30 to 8 PM.  Take-out available.Price: $15, $10 for seniors, $5 for kids 12 and under.All proceeds will go to Pro-Life charities. [more details]
---
Other Events
Saline District Library
Join us in-person the third Friday of the month to discuss deliciously wicked details of murders most foul. We'll read books in the murder mystery genre and first-in-a-series books. This month we are reading The Honjin Murders by Seishi Yokomizo.
Click here to register. Click here to request a copy of this book. [more details]
---
SASC
Basic Music Classes with Instructor Andrew Kratzat at SASC, Fridays, January 20-February 24, 2:30PM-3:30PM. $12/members. For more info, call 734-429-9274 or visit salineseniors.org. [more details]
---
Saline American Legion
The Saline American Legion will be the site of a euchre fundraiser for the Saline High School hockey team.The event is from 7-10 p.m., Saturday, Jan. 21. Doors open at 6:30 p.m.There are two rounds per game.The cost is $50 for a team of two.People must be 21.There are cash prizes for the top three teams.Register by clicking here. [more details]
---
You're in the loop! For more things to do, or to post your own event, visit our Community Calendar.