Pittsfield Police Identify Shooting Victim, Suspect
Image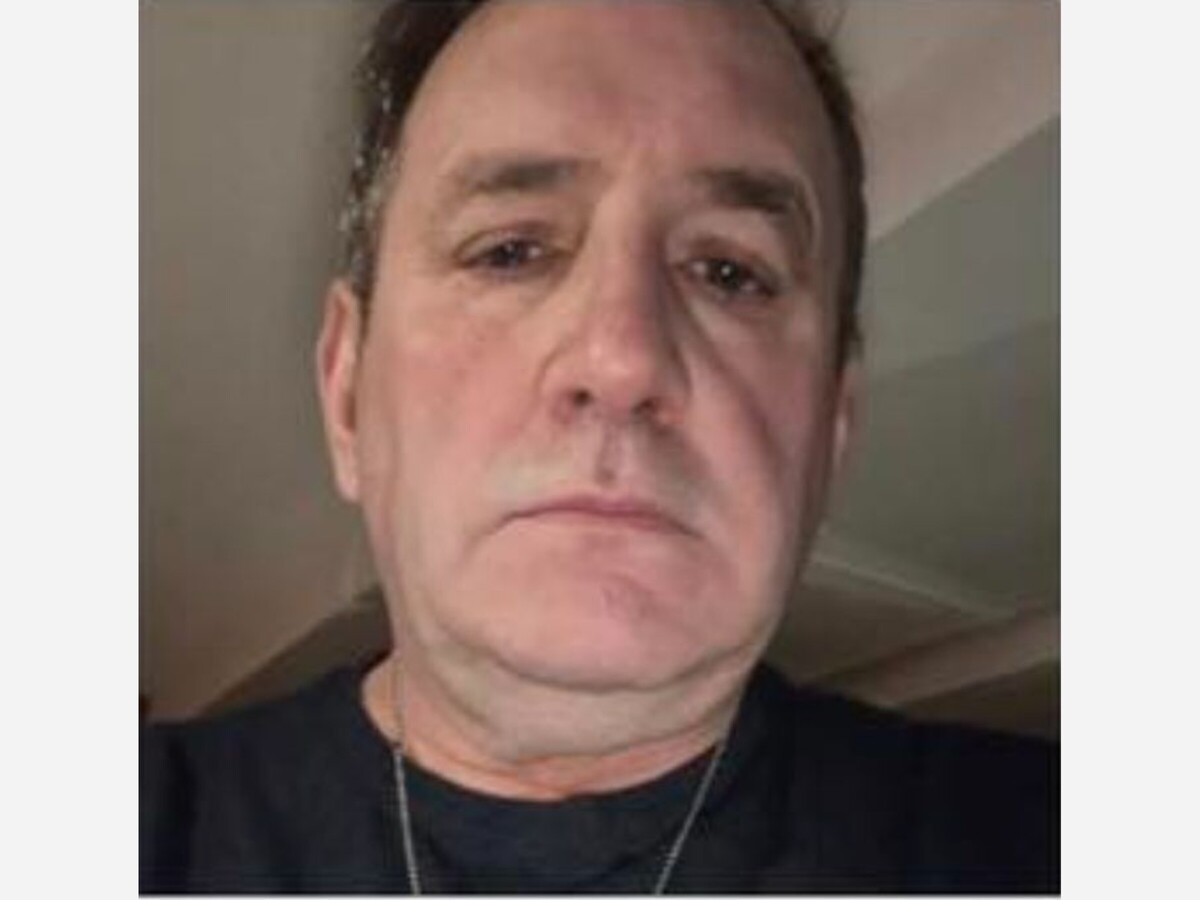 Pittsfield Police have identified the victim and the suspect in a shooting believed to have caused the death of a 50-year-old Plymouth woman Thursday morning on the 3700 block of Plaza Drive.
Police identified the victim as Andrea Grant. They have identified the suspect as Michael Anthony Elinski. Elinski's whereabouts are unknown and he is considered armed and dangerous.
According to the police, Elinski is a 59-year-old white male who is 6'2, 245 pounds.
Anyone who has any information about this incident is asked to call Pittsfield Township Police:
Confidential TIP line: 734-822-4958 (Detective Bureau)
General Information: 734-822-4911 (Front Desk)
Request Police Response: 734-994-2911, ext. 8 (Metro Dispatch)
Police were dispatched to the 3700 block of Plaza Drive around 9:10 a.m. Police arrived at the business park and found a vehicle marked with bullet holes. Inside the vehicle, police found the victim. Police are investigating the death as a homicide.