Suspect in Pittsfield Township Homicide Found Dead
Image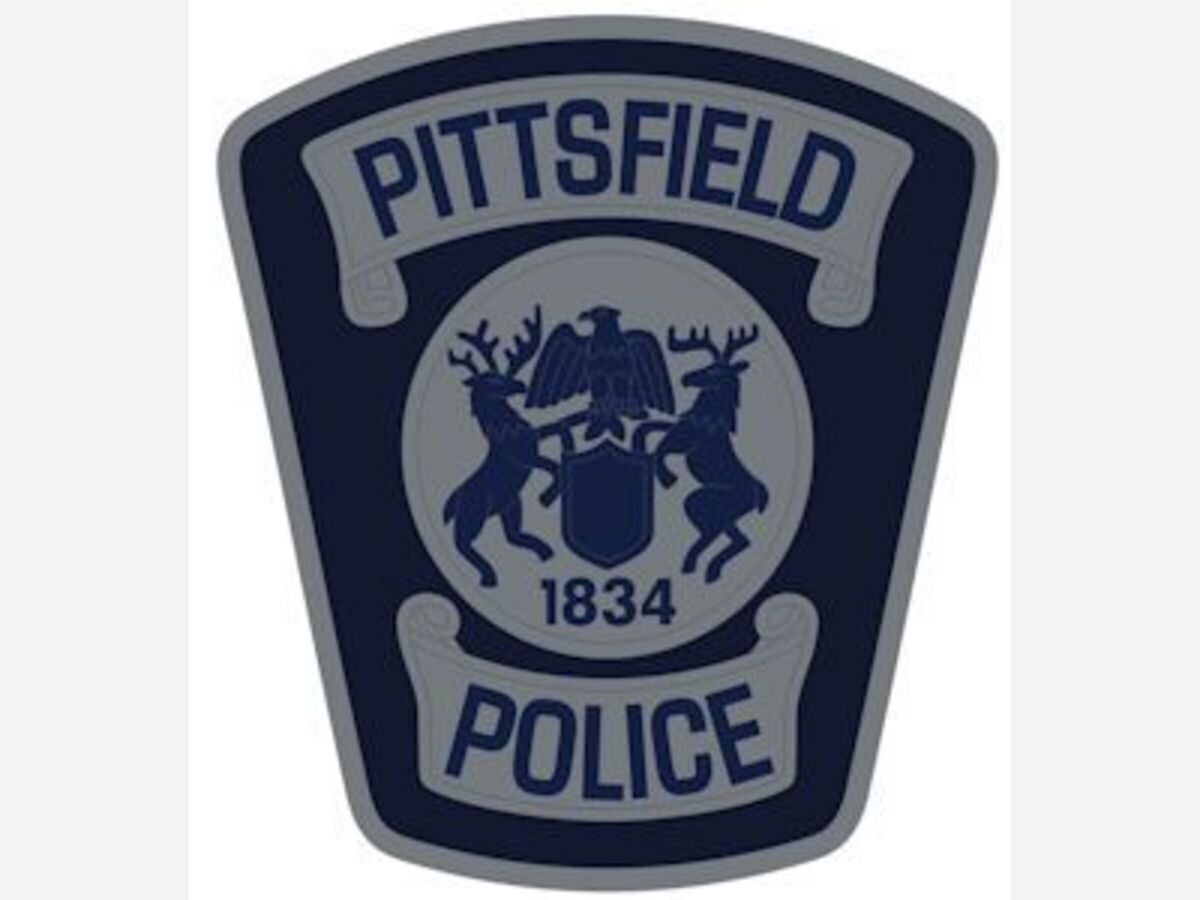 The man Pittsfield Police identified as a suspect in the shooting death of Plymouth resident Andrea Grant has been found dead.
Michael Anthony Elinski, 59, was found dead in  Clare, Mich. According to Pittsfield Township Police, a preliminary investigation indicates Elinski died from a self-inflicted gunshot. Police continue to investigate the death of Elinski and Grant.
On Thursday morning, Grant was found dead in a vehicle that was marked with bullet holes. She was found in a vehicle on the 3700 block of Plaza Drive, northwest of the Costco store in Pittsfield Township.
Anyone with information about the incident is asked to contact the police:
Confidential TIP line: 734-822-4958 (Detective Bureau)
General Information: 734-822-4911 (Front Desk)
Request Police Response: 734-994-2911, ext. 8 (Metro Dispatch)