HOCKEY: Saline Defeats Woodhaven, 7-2, for 8th Straight Victory
Image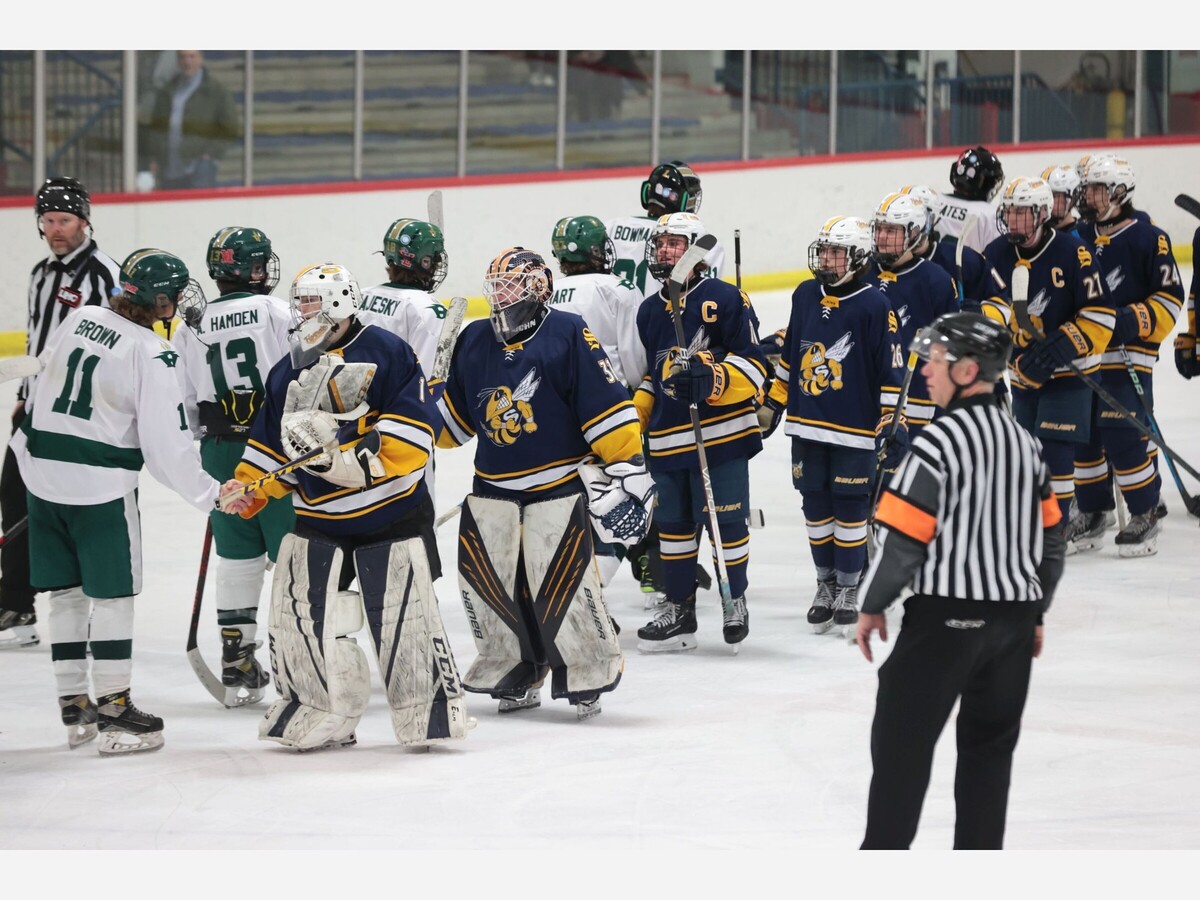 SOUTHGATE - Saline defeated Woodhaven, 7-2, Saturday at Southgate.
The Hornets improved to 14-2-0.
Stats were not available.
Saline has won 8 straight games.
Saline plays Chelsea Jan. 26 at Arctic Coliseum in Chelsea. The game starts at 6 p.m.
Saline is ranked 8th in the Michigan High School Hockey Hub Division 1 rankings.