WRESTLING: Saline 10th at WWT Clash of Champions, LaFleur Wins Weight Class
Image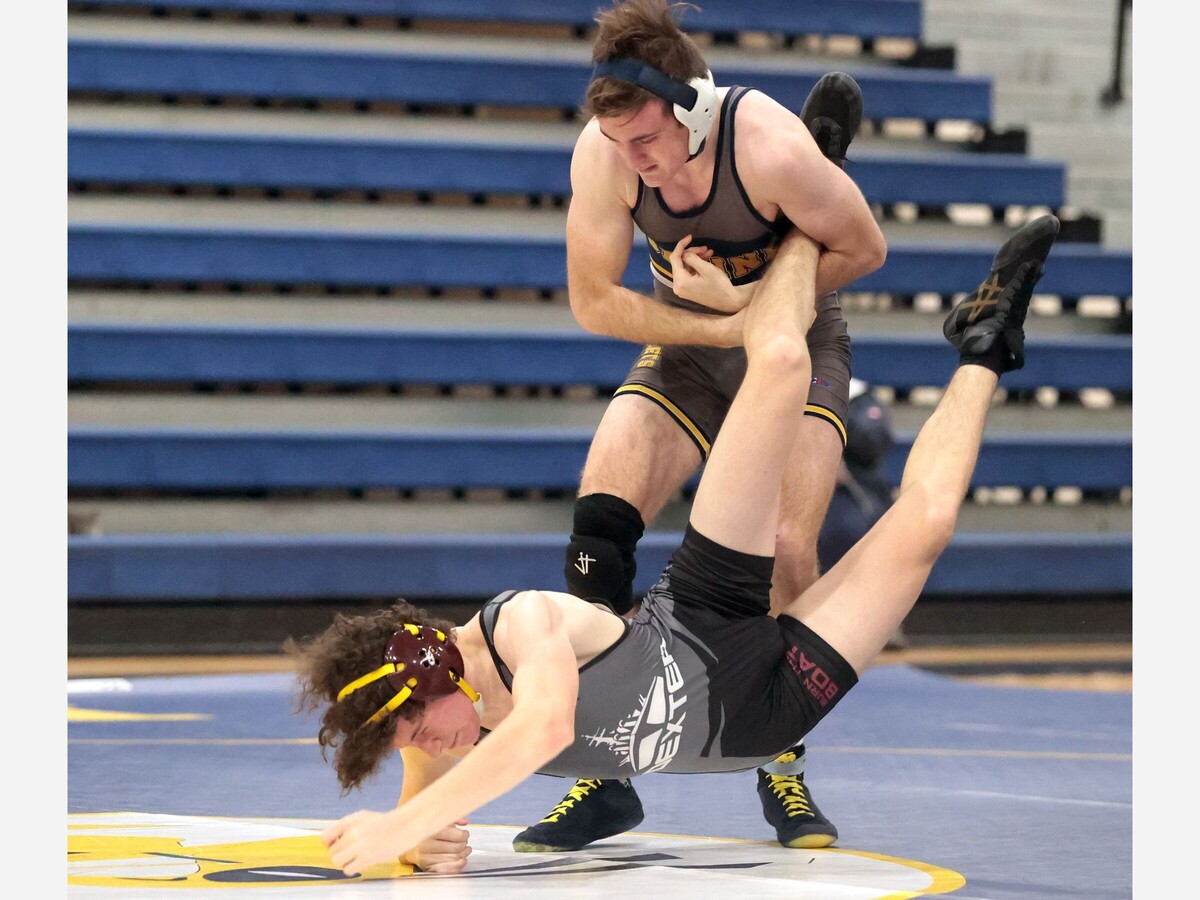 The Saline High School wrestling took 10th at the 19-team Warren Woods Turner Clash of Champions tournament Saturday.
Saline finished with 95.5 points. Roosevelt won the tournament with 209 points.
Brice LaFleur, 26-1,  defeated Michael Mastaw and took first place in the 106-pound class. Emma Hicks finished eight.
At 120 pounds, Luc LaFleur, 17-14, placed fourth.
In the 132-pound B class, Dylan Crum, 3-0, defeated Lucas Rollan, to win this class.
Cade Umpstead was eighth in the 150-pound division.
Kyle Barbarino placed fifth at 157. Noah Barnett was eighth at 165. Eli Johnson was eighth at 175. Jason Harbach was eighth at 285.