Takeaways from the Jan. 23 City Council Meeting
Image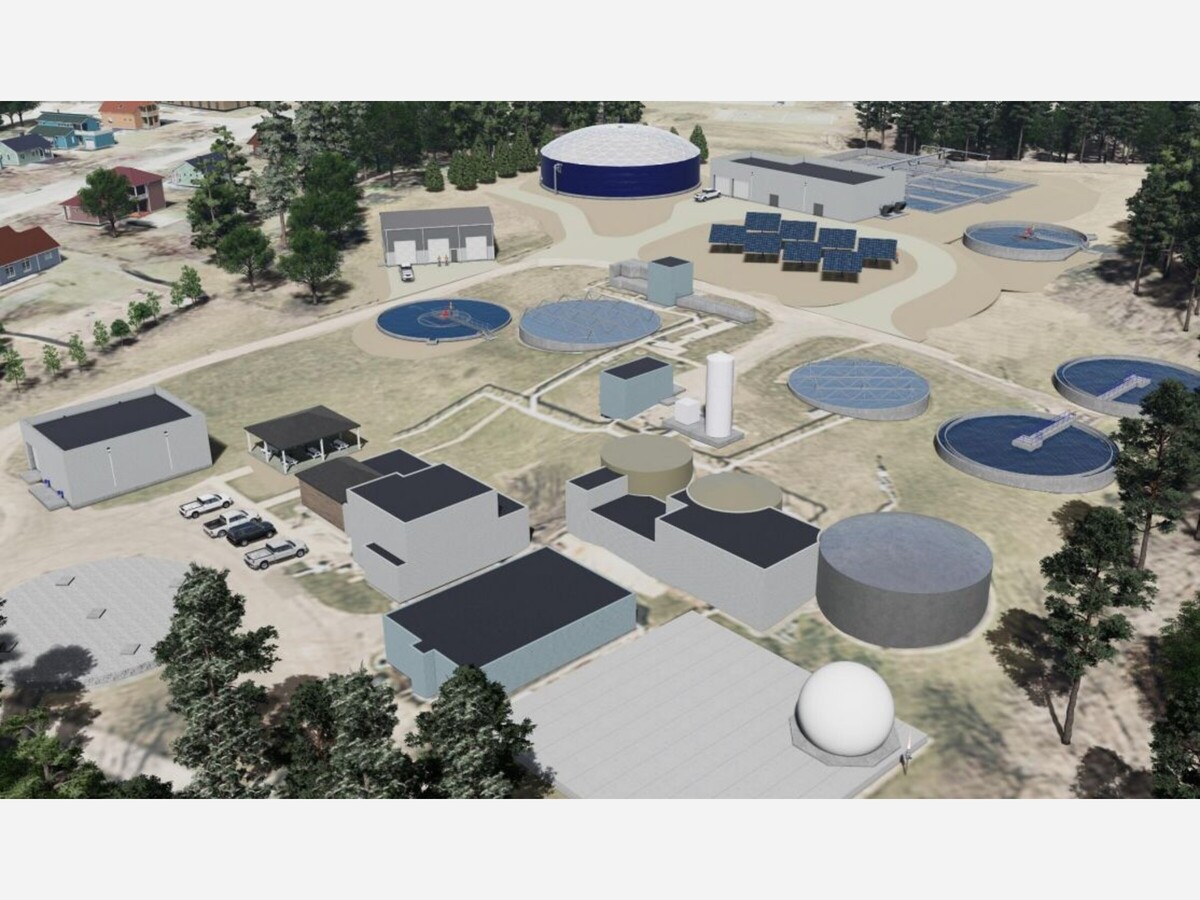 Saline City Council met for nearly five hours Monday. Here are the quick takeaways.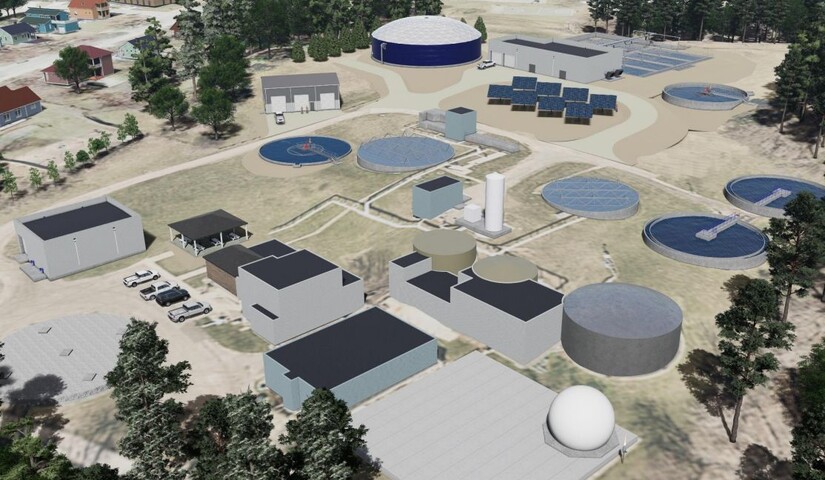 WWTP Project On Schedule
Brian Rubel, VP of TetraTech, told council the wastewater treatment plant project was on schedule for a late 2025 or early 2026 completion. He said three of Michigan's four biggest wastewater plant contractors are interested in the project. The project goes out for bid in May. Bids will be considered in July. Loans should be wrapped up in September.  He expects substantial completion of the job in late 2025 or early 2026. While supply chain issues remain a factor, so far, costs are in line with expectations.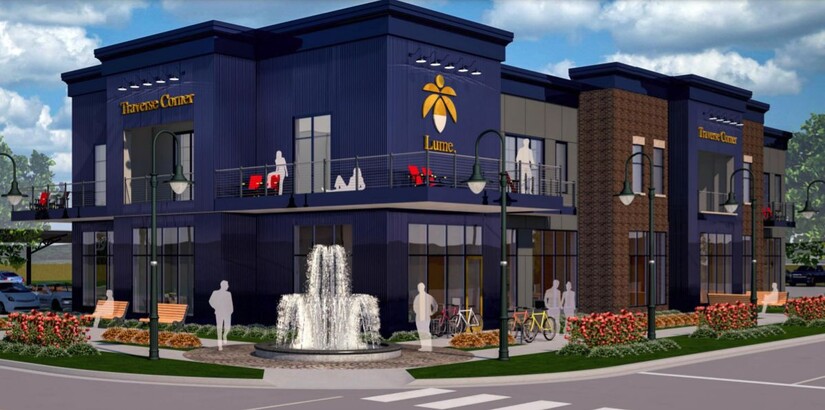 Lume Developer Cancels Purchase Agreement
The developer who planned to build a Lume retail marijuana shop on Michigan Avenue has decided to pull out of the purchase and development agreement with the City of Saline. City Manager Colleen O'Toole said the developer cited the cost of developing the back piece of the land as the issue. O'Toole said the city would begin plans to find partners to market the land. 
One thing the development likely won't be is a marijuana retailer. The city's new regulations on marijuana businesses, which don't impact businesses that applied before the new regulations were adopted, include buffers that will prevent this property from being used as a marijuana business if the other planned businesses open.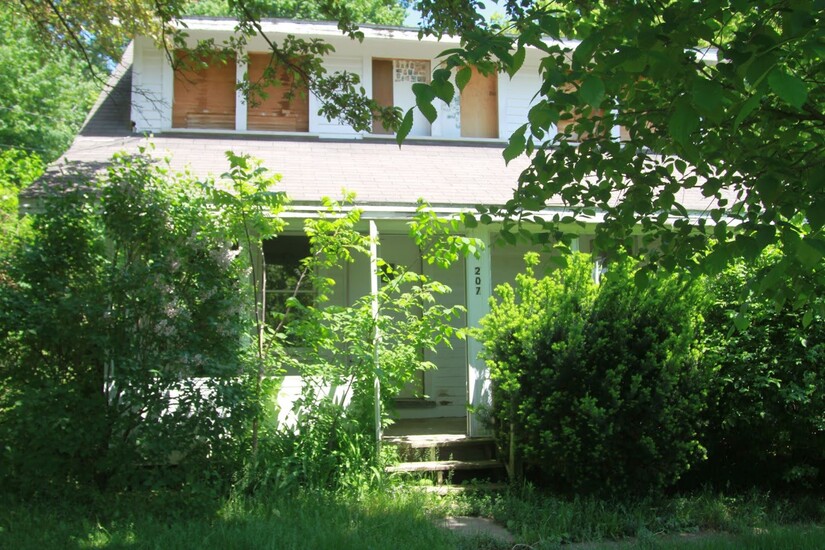 Density Debate
It's not about 207 Monroe St. 
But it is, kind of.
It was strongly implied during what was supposed to be a discussion on increasing the density of residential developments that the matter was brought up because a developer wants to build more units on the 3.5-acre site.
After nearly a decade of debates, negotiations, protests, stars and stops, developer Damien Farrell walked away from his plans to build 33 units in a condo development.
By city ordinance, up to 40 units can be built on the property. But that's apparently not feasible for a developer interested in the site.
And that led Community Development Director Ben Harrington to ask council to consider amending the zoning ordinance to allow higher density. At 207 Monroe Street, for example, that density would increase to 48 units.
This discussion came moments after council voted to change its ordinance so that three-story buildings were no longer prohibited. Instead, the city will have a 35-foot height limit.
"I find it suspicious that these ordinances are being put before us now at the time of this ongoing negotiation with the developer," Councillor Jim Dell'Orco said. "I was told we were interested in looking into developing smaller square foot homes for attainable housing and then I'm come to find out you want to put a highrise apartment complex in between a park and a historic district."
Harrington said he was just trying to modify the city's code to streamline future business. Earlier he'd made a plea for affordable housing, saying that people who work in Saline can't afford to live here.
Councillor Dean Girbach, the lone no-vote at Planning Commission on the density increase, said he had no issue with increasing density, but he wanted it done right, not at the behest of a developer.
Mayor Brian Marl said he disagreed with Girbach saying outcomes were more important than the process.
"Process is important, but it's not more important than substance or outcome. Through an objective lens, what's being recommended by staff is both reasonable and appropriate. I don't care who comes up with good ideas. I'm just looking for solutions that move the ball down the field, improve our regulatory framework and bring us into the 21st Century," Marl said.
Harrington explained this ordinance was him dipping his "toe in the water" to see where council is at on the density issue. He said this could lead to a larger conversation about density in the community.
The issue will be discussed again at the second meeting in February.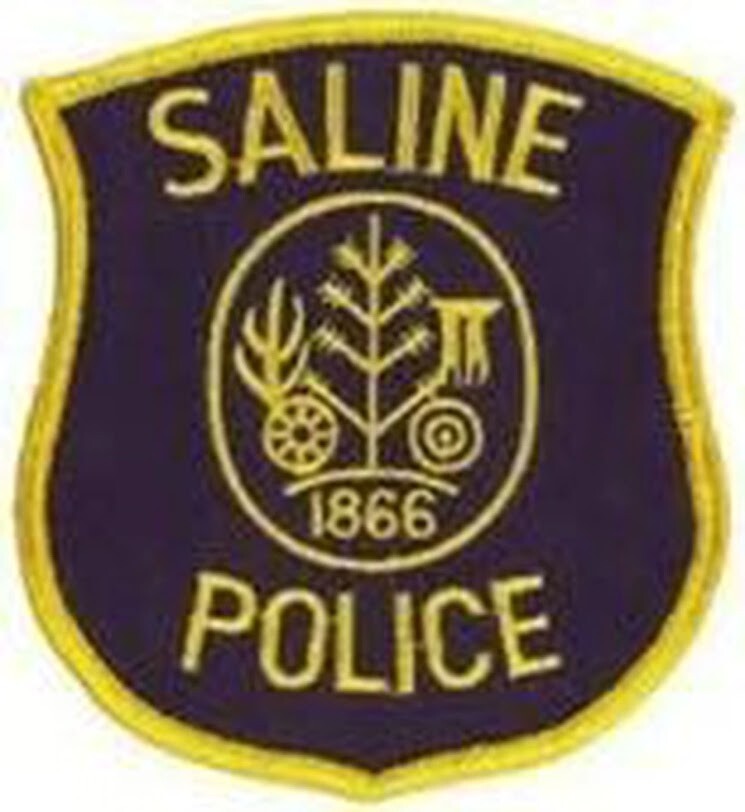 Outsourcing Saline Dispatch?
For the third time since 2011 (editor's note - we've corrected this from "third time in a decade"), the City of Saline is entertaining the idea of outsourcing police dispatch services. At Monday's meeting, representatives from the Washtenaw County Sheriff's Office Metro Dispatch presented their services.
Council has not yet spelled out the reasons for the change in public. But in an email, Manager O'Toole explained the city will spend about $460,000 this year operating the local dispatch center. She said the city could save $300,000-$350,000 by outsourcing.
Now, with the city's fund balance falling below a threshold set in city council policy, council is looking for places to save money.
As it happens, all cell phone calls to 911 are dispatched to Metro Dispatch. Calls meant for the Saline Police Department are then forwarded to Saline Dispatch, who dispatches the call.
One of the Metro Dispatch representatives also discussed a potential safety advantage of using the regional service. Metro Dispatch has 5-8 workers at any given time.  There's only one person at the Saline Police department dispatch desk. When there's a motor vehicle crash, 5 people might call 911. A dispatcher working alone has to take all those calls while dispatching police.
Recently, Metro Dispatch has taken over dispatch duties for Milan. In 2018, Metro Dispatch took over Pittsfield Township's dispatch. Rochelle Noonan, Emergency Services Director, told council to talk to officials in Milan and Pittsfield to see what they think of the change.
Noonan also admitted that the Metro Dispatch service wouldn't be as personal as the Saline Police dispatch service.
"I will tell you honestly you will lose some of that personalization because our focus at Washtenaw Metro Dispatch is emergency call intake. We want our staff to be the very best they can in an emergency situation," Noonan said. "We filter out the non-emergency calls for them. You'll lose some of the personalization as far as spending 20 minutes on the phone with you to talk about  a barking dog or having someone to answer about the time of the parade."
Saline and Chelsea, along with U of M and EMU, are the only remaining police forces using their own dispatch operations.
Staffing has been a problem at the local level. And council has complained for years that police officers are making overtime to work dispatch shifts. 
Noonan said Metro Dispatch is currently dealing with its own staffing issue due to retirements. The earliest the current staff could handle Saline's calls would the first quarter of 2024.
Answering a question from Councillor Dell'Orco, Noonan said if the city did outsource its dispatch, Metro Dispatch could train and hire workers willing to move.
The new dispatch center opened in December of 2021 located near Zeeb Road and I-94. City council members expect to tour the facility.
It's not yet known if council plans to talk to its own police officers about the possible impact of outsourcing its dispatch desk.
Passport Services Nixed
Beginning in February, the city hall staff will no longer offer passport services. The services are offered through the US Post Office and Washtenaw County government.
Enhanced Crosswalk
Two different residents asked council to consider an enhanced crosswalk or even a signal light on Maple Road near the Maple Oaks neighborhood, across from the library and Saline Middle School.
Last of the Old Building Permits
Community Development Director Ben Harrington said the last of the 10-15-20-year old building permits have been sent out. He advised residents that these old inspections are already paid for - and there are no additional fees.
"It's not designed to be burdensome to homeowners. We're trying to be very flexible in scheduling those inspections as well," Harrington said.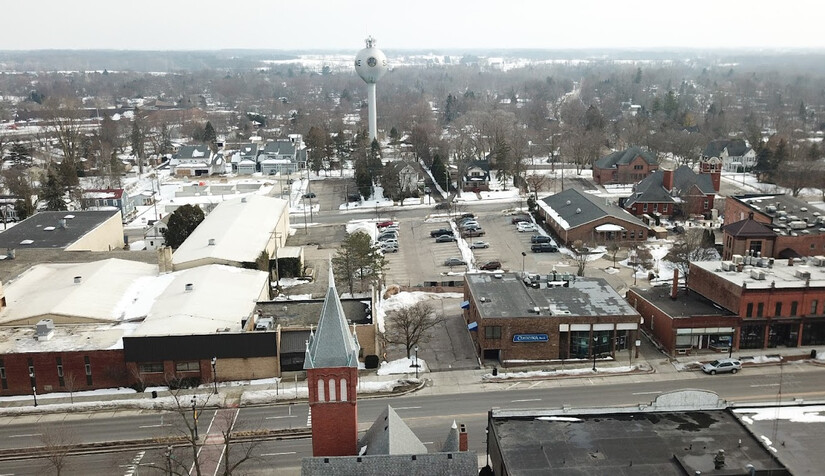 Water Meters
The water meter change-out program is expected to wrap up at the end of the month. O'Toole said there 238 customers yet to change out their meters. Those customers will see a $75 surcharge to pay for city staff driving to their homes and manually reading their meters.
People with the new meters should soon be able to download the app and access an online dashboard to monitor usage, pay bills and perform other tasks.
Councillor Dillon said the other issue is that people with old meters might be getting away with inaccurate readings and lower bills. O'Toole said the city's legal counsel said there were not sufficient grounds to add an additional charge based on anticipated water loss.
"Why is it that we cannot mandate change?" Dillon asked.
"If council would like to take action to accelerate the push we're making, it's a reasonable first step to start with a surcharge fee. We could look at our ordinances and start to look at whether civil infractions need to be implemented," O'Toole said. "But at this point maybe let's see how the fees impact people and if that pushes more people to comply."