City of Saline Ceases Passport Services
Image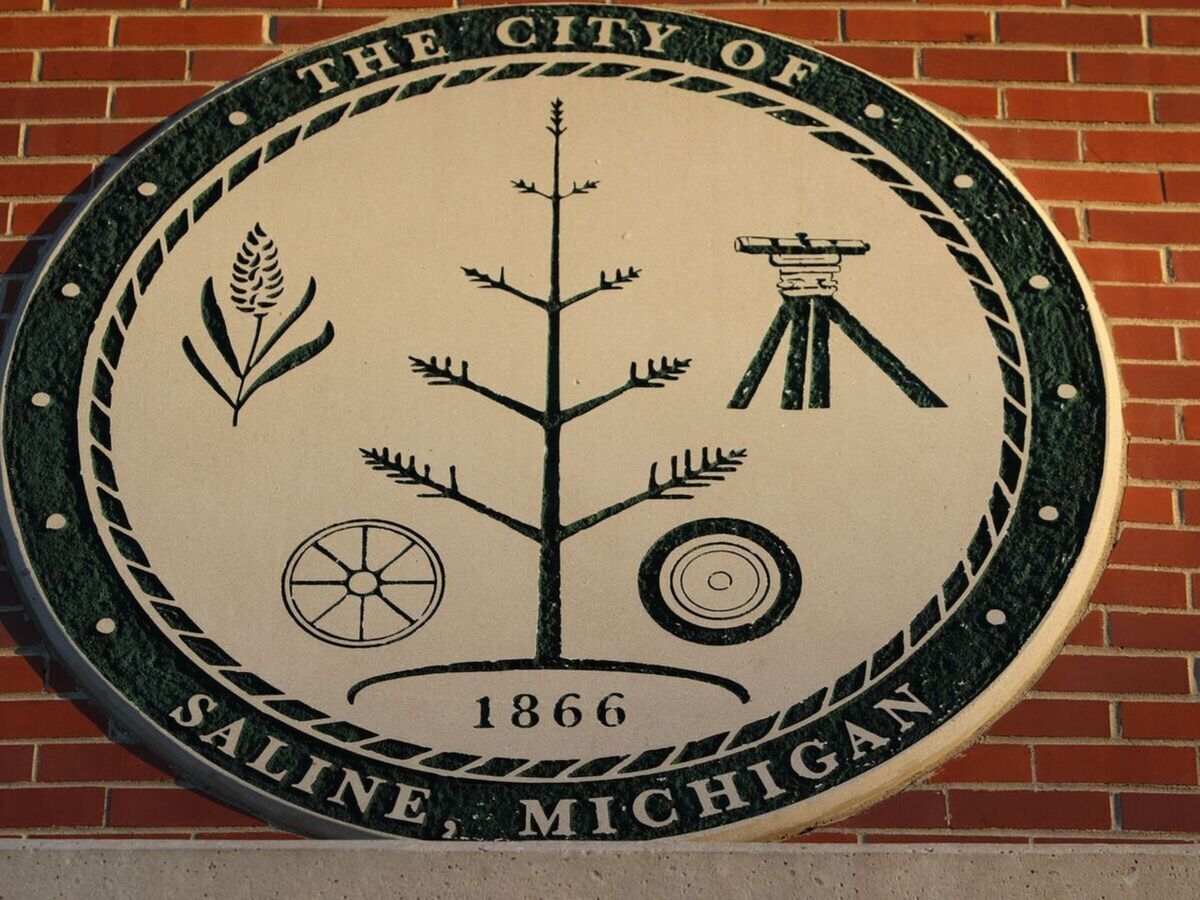 PRESS RELEASE FROM THE CITY OF SALINE
Beginning Feb. 1, the City of Saline will no longer offer passport services.
This decision was made at the Jan. 23 city council meeting to discontinue services due to staffing capacity and regulations from the federal level that prohibit flexibility with offering the services.
"We want to make sure our employees are able to complete their jobs to the best of their ability and that we are making the best use of taxpayer dollars. Providing this service has been a significant time constraint for our team and the fees we are permitted to charge by the federal government do not cover the costs associated with administering the program," said City Manager Colleen O'Toole. "We may look to reinstate this service in the coming months and years if staffing capacity permits."
Residents are still able to receive passport services at multiple locations in Saline and the surrounding area. The following post offices offer passport services: Saline, Ann Arbor, Ypsilanti, Tecumseh, Chelsea, Liberty Station and Green Road. The Washtenaw County Clerk and the Charter Township of Ypsilanti also offer such services. Residents can contact the Washtenaw County Clerk at (734) 222-6730 and the Charter Township of Ypsilanti Municipal Building at (734) 544-4000.
Should residents have questions or would like more information regarding locations for other passport services, they can check the City of Saline website, cityofsaline.org.
More News from Saline