Snowstorm Makes for a Busy Afternoon at the Saline Area Fire Department
Image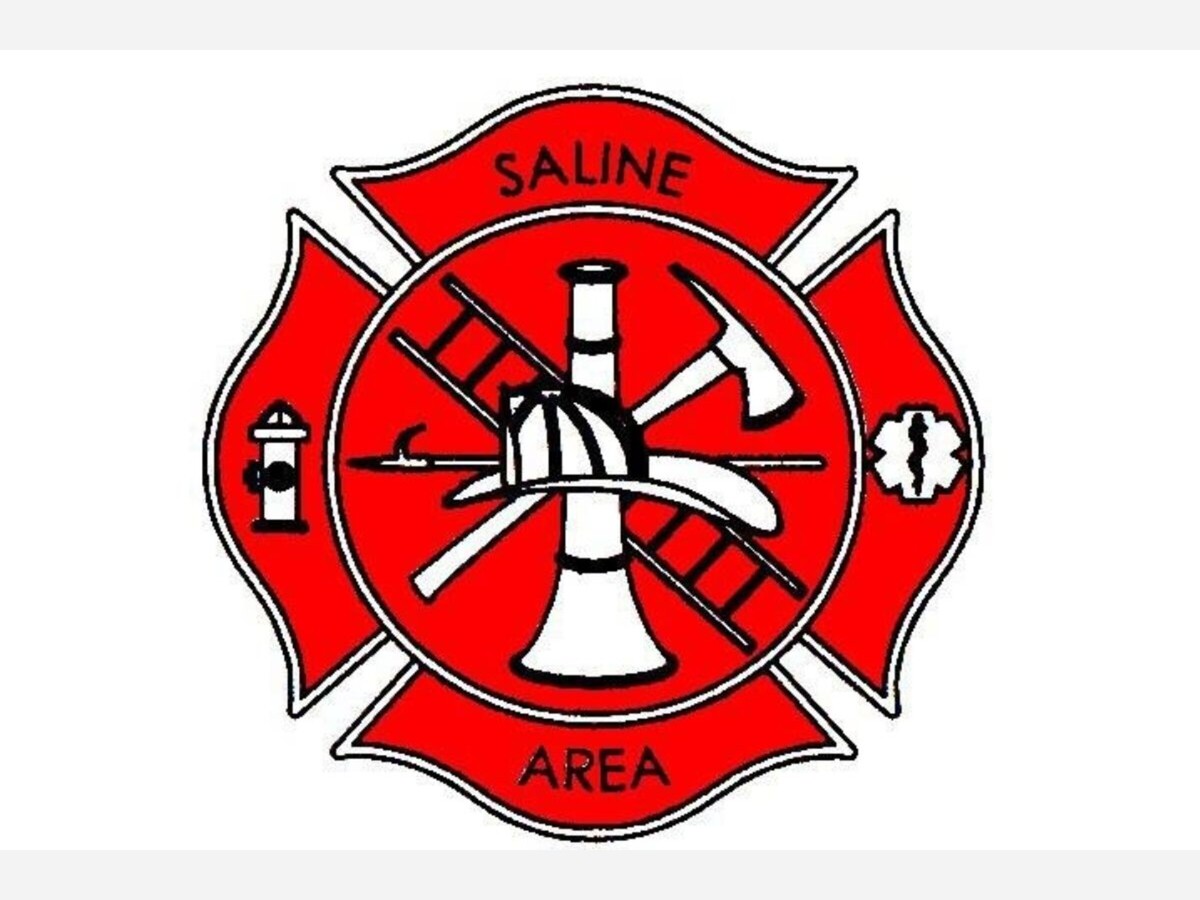 it was a busy day for emergency responders throughout the region. In Saline, firefighters were particularly busy for about 6 hours, from 11:50 a.m. to 5:40 p.m.
Here are many of the Saline Area Fire Department calls for service from the peak hours of the storm Wednesday.
11:52 a.m. - White van in the ditch on Platt Road near Begole Road. There was minor damage to the vehicle. There were no injuries.
12:07 p.m. - Electrical hazard. Transformer sparking on the 200 block of Willis Road.
1:20 p.m. - White vehicle in a ditch near Moon and Jewell Road.
1:43 p.m. - Rollover crash on Scio Church.
1:43 p.m. - Crash at South Parker Road and Pleasant Lake Road.
2:31 p.m. - Vehicle in the ditch on Goodrich Road north of Hack Road.
2:49 p.m. - White car in ditch on Wagner Road south of Waters Road.
5:40 p.m. - Vehicle vs, mailbox on the 9600 block of Moon Road.
More News from Saline