Saline Board of Education Approves Harvest Elementary Roof Replacement Bid
Image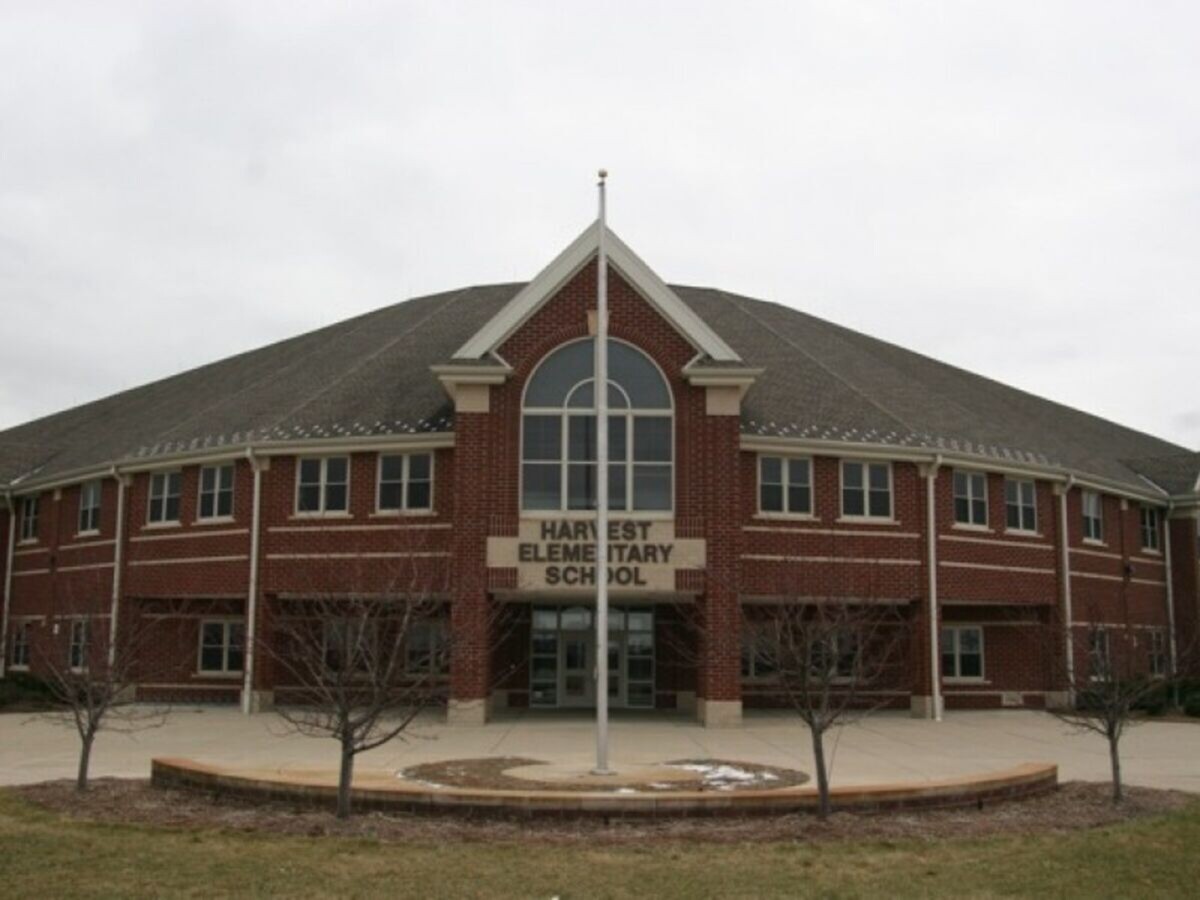 Saline Area Schools has approved the first expenditures from the recent bond proposal.
The Board of Education voted Tuesday to spend nearly $1.8 million to approve the replacement of the roof at Harvest Elementary School.
The board awarded the bids to the following contractors:
$1,515,000 to Cass Sheet Metal for the shingle roof replacement with a standing seam metal roof. Cass Sheet Metal came in about $137,000 less expensive than CEI Michigan LLC.
$83,940 to Roofing Technology Associates from design and inspection services.
$190,940 to Lecole Planners for representation fees and 10 percent contingency for unforeseen conditions.
Rex Clary, Director of Facilities for the district, said the district hired a consultant that evaluated all of the district's roofs two years ago. Last year, the district completed $2.5 million in roofing projects on time and on budget.
Clary said the Harvest roof will be completed over two summers because of the height of the school.
"It's less square footage than Pleasant Ridge, which was done last year, yet because of the height issue, it will take two summers to get this work done," Clary said.
The district is meeting with contractors to determine where the project will stop in 2023 and resume in 2024.
Trustee Brad Gerbe asked if the recent bus crash into the side of Harvest impacted the district's insurance policy and impacted the roofing project.
Clary said the district had a structural engineer examine the building.
"It's a steel post building and the brick is just a facade. Luckily for the bus driver and the building, he went between two pillars," Clary said.
Trustee Jenny Miller asked about the switch from a shingle roof to a steel roof. Clary said the district should get a 40-year life from a steel roof.
"With proper maintenance it could be longer than that," Clary said.
Answering another question from Miller, Clary said the school has been open for 21 years.
The district awarded the bids by a unanimous vote.