Flashback: The Birds, Harry Potter and Pillow Talk Play Saline Emagine
Image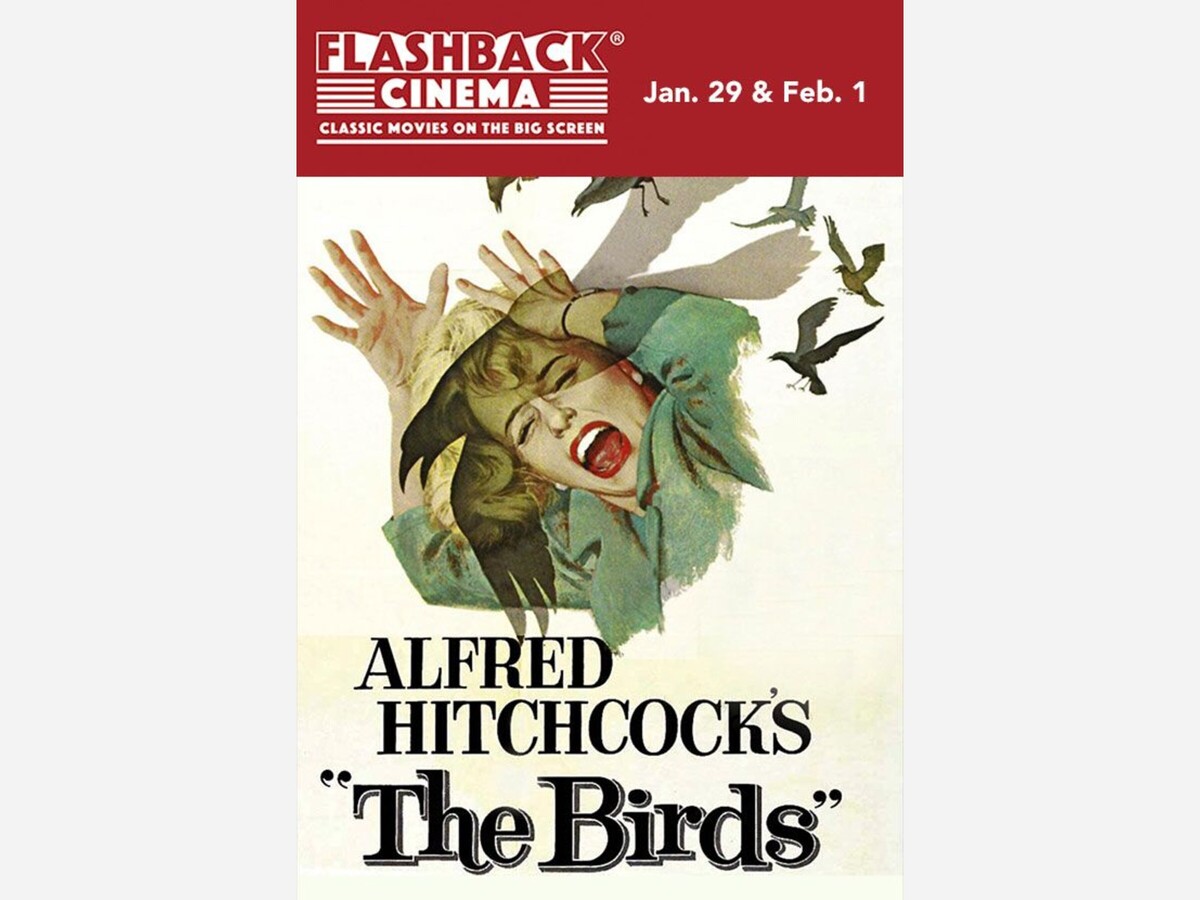 Emagine Entertainment will be hosting its Flashback Cinema Series with a variety of classic films.
Playing this week: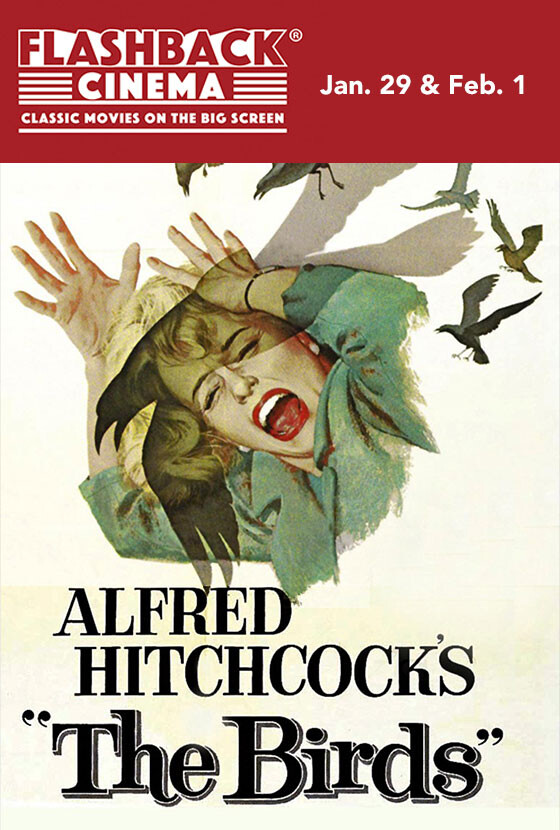 THE BIRDS (1963)
Director Alfred Hitchcock (the "Master of Suspense") finds a way to make ordinary birds scary. A small coastal town is terrorized by a series of increasingly aggressive (and lethal) bird attacks… and no one can explain why. Tippi Hedren, in her memorable screen debut, sounds the alarm ("These weren't a few birds!") and before long the townspeople are freaking out ("It's the end of the world!") Rated PG-13
When: Feb 1, 12:45 p.m. and 6:15 p.m.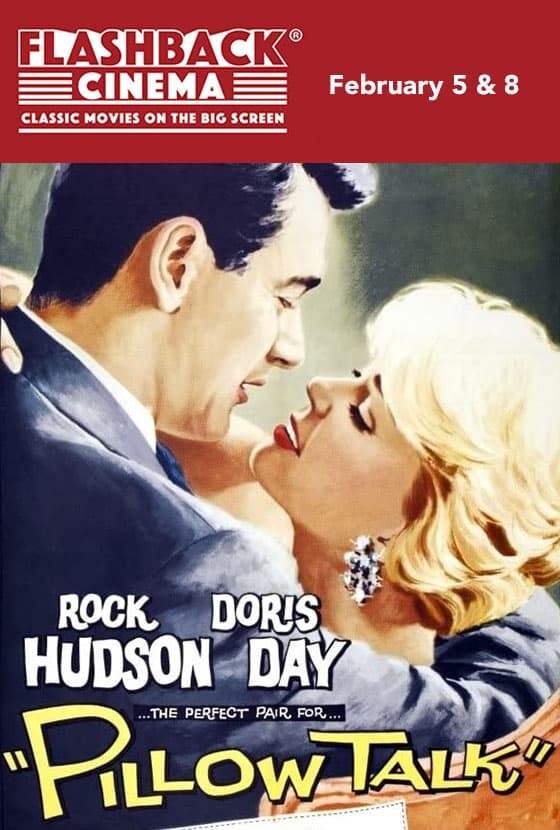 PILLOW TALK (1959)
Pure fun with Rock Hudson and Doris Day as a playboy and an interior decorator who quarrel over the phone on their shared party line (remember those?). When they accidentally meet in person, he falls for her and pretends to be someone else to win her over. Tony Randall completes the triangle as Hudson's friend who is also Day's suitor. ("As many times as I've been married, I'll never understand women.) Not Rated
When: 1 p.m., Feb. 5 and 1:15 p.m. and 6:30 p.m., Feb. 8.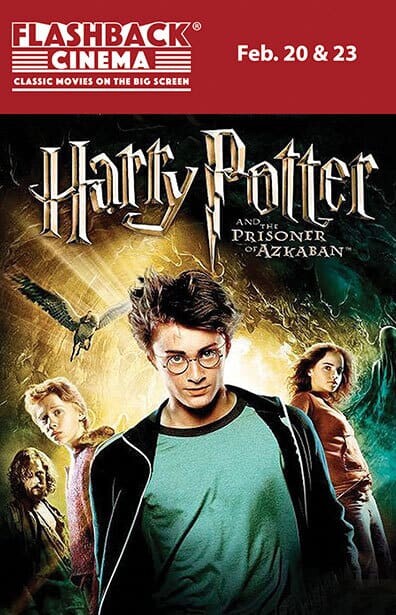 HARRY POTTER: PRISONER OF AZKABAN (2004)
"Something wicked this way comes." Year three at Hogwarts, and escaped prisoner Sirius Black (Gary Oldman) is on the loose. Complicating the situation is the presence of terrifying soul-eating creatures called dementors ("It is not in the nature of a dementor to be forgiving.") To investigate, Harry and his friends employ a magical "Marauder's Map" of the school. ("I solemnly swear that I am up to no good.") Rated PG
When: 2 p.m. and 8:15 p.m., Feb. 11.
Other upcoming offers include Murder on the Orient Express and My Fair Lady.
For a complete list of locations and films, please visit https://www.emagine-entertainment.com/flashback-cinema/.
Tickets can be purchased online at www.emagine-entertainment.com or on the Emagine app.