Saline City Council to Discuss South Monroe Street Development, Marijuana Business
Image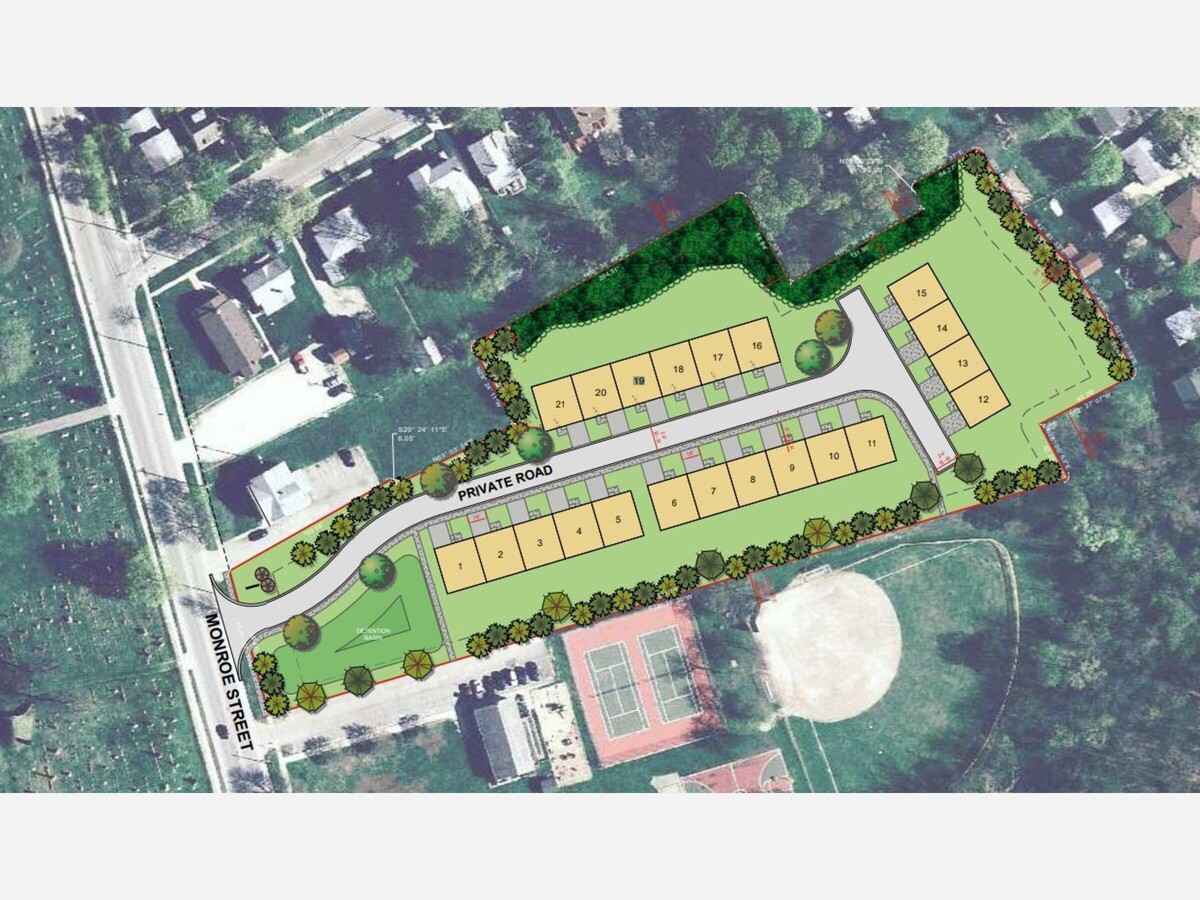 Saline City Council meets Monday evening for its first February meeting.
Here's what's on the agenda:
At 6 p.m., council considers applications for events during the work meeting.
Lewis/Klein, a Farmington Hills-based developer, will present its plan for 207 Monroe Street during the regular meeting, which begins at 7 p.m. The vacant property is once again owned by the city after developer Damien Farrell failed to follow through on plans to develop a 30-unit condo development. The Lewis/Klein plan is drawing some concern from some members of city council because the developer is asking for higher density on the land. Some councillors expressed reservations at considering a proposal to amend the ordinance to increase density when the proposal appeared linked to a developer's specific proposal.
There is a public hearing on the special land use proposal for a medical marijuana retailer at 121 Sage Court at the old Clean Get Away car wash behind Tractor Supply. The proposal, by Exclusive Brands, also calls for other tenants in a shopping center.
The council will consider spending $538,930 from the Cemetery Fund to Flies & Vandebrink to replace the Monroe Street/Oakwood Cemetery retaining wall.
The long-talked-about ethics policy is back before council. Among other things, the policy would create a Board of Ethics that hear and investigate complaints against city council. The committee can issue written and verbal admonishments, remove non-elected city officials, formally censure an official, or file a petition to the Governor to remove a council member from office.
Council is being asked to approve the spending of $1.9 million with Tetra Tech for engineering services on the wastewater treatment plant project.
Council will consider spending $54,860 on a 2023 Ford F-550 for the DPW. The contract would be awarded to LaFontaine of Lansing.