Michigan School Shooter Hoaxes Subject of Superintendent Laatsch's Letter to Community
Image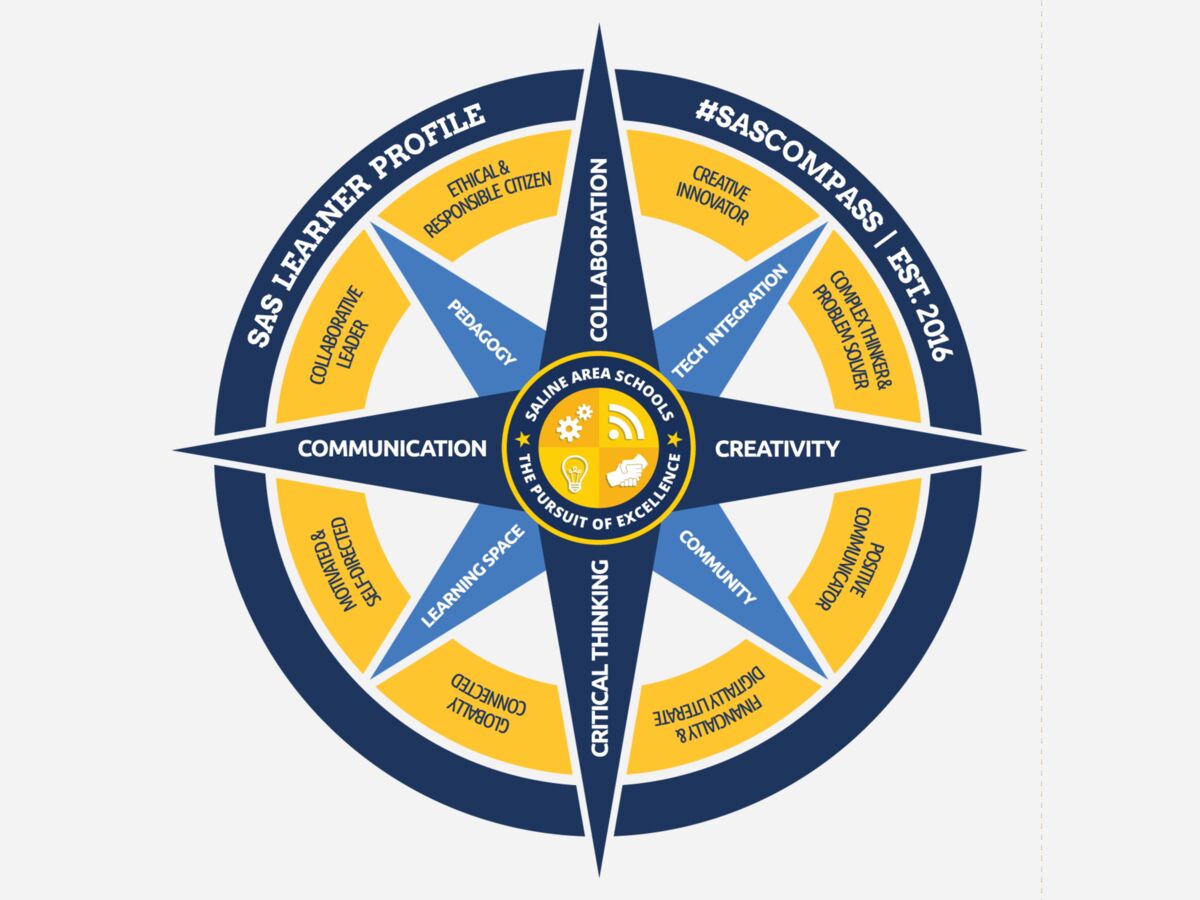 Several Michigan school districts were the victim of hoaxes Tuesday morning.
Someone called schools in Ann Arbor, Battle Creek, Muskegon, Sagninaw, Jackson, Okemos, Portage and other districts to report active shooter situations, prompting disruptive and potentially dangerous emergency responses.
The calls were hoaxes, according to police.
According to the Michigan State Police Critical Infrastructure Desk, multiple police agencies reported the following:
A caller with a heavy accent.
A caller starting the schools name and address of the school.
A caller stating they are a teacher in a school where a student has shot another student.
The caller stated the shootings happened in room numbers that did not exist.
Attorney General Dana Nessel reminded people that making threats against schools is a crime.
Nessel explained the potential charges one could face if they make a threat of violence, which include:
communicating a threat of terrorism, 20-year felony;
calling in a bomb threat, a four-year felony;
malicious use of a telecommunications device, a six-month misdemeanor; and
threatening violence against school employee or student, a one-year misdemeanor.
Additionally, swatting could result in the following charges:
false report of a crime, a 93-day misdemeanor;
false report resulting in physical injury, a 5-year felony;
false report resulting in a serious bodily impairment, a 10-year felony; and/or
false report resulting in a death, a 15-year felony.
In addition to serving time in jail or prison, those that are found guilty of these crimes can face fines of up to $50,000.
Saline was not directly impacted by the calls. Still, Saline Area Schools Superintendent Steve Laatsch offered the following communication to employees and families.
Saline Area Schools employees and families,
Today, a number of Michigan school districts were affected by false reports of an active shooter on their campuses. From what we understand, schools received internet-based phone calls with these threats, which turn out to be unsubstantiated. It appears to be part of a hoax known as "swatting" that is targeting schools across the country.
While Saline Area Schools did not experience this issue directly, we know many of our families may be understandably concerned about school safety. Please know the safety and well-being of our students and staff is a priority. We take all reports of potential threats seriously and make every effort to ensure students and staff feel safe.
Swatting incidents – threats made to schools with the purpose of triggering a response by police and first responders – create fear and panic throughout school communities, and disrupt first responder agencies. States across the U.S. have experienced similar mass swatting attempts in recent weeks, including several other schools in Michigan today.
We encourage our students and school community to report anything that could be a threat to school safety. We work closely with the Saline Police Department and Pittsfield Police Department leaders and officers to assist in these situations.
If you have any questions, please do not hesitate to contact us.
Sincerely,
Stephen D. Laatsch, PhD